Nigeria's Victor Osimhen was the hero last season as Napoli were crowned Italian champions, but his future at the club is now hanging in the balance following a TikTok misstep.
Nigerian striker, Victor Osimhen, known for his immense talent and goal-scoring ability, has found his future at Italian club, SSC Napoli hanging by a thread following a significant social media blunder.
As reported by Pulse Sports, Osimhen was mocked by his club after he missed a penalty in their clash against Bologna in the Serie A at the weekend.
The incident has stirred up speculation and left fans wondering whether Osimhen's time with the Italian champions may end.
Osimhen vs Napoli: The Genesis
Trouble started when Osimhen, who seems to have struggled for form lately, missed a decisive penalty as the Serie A champions continued their poor run with a goalless draw at Bologna.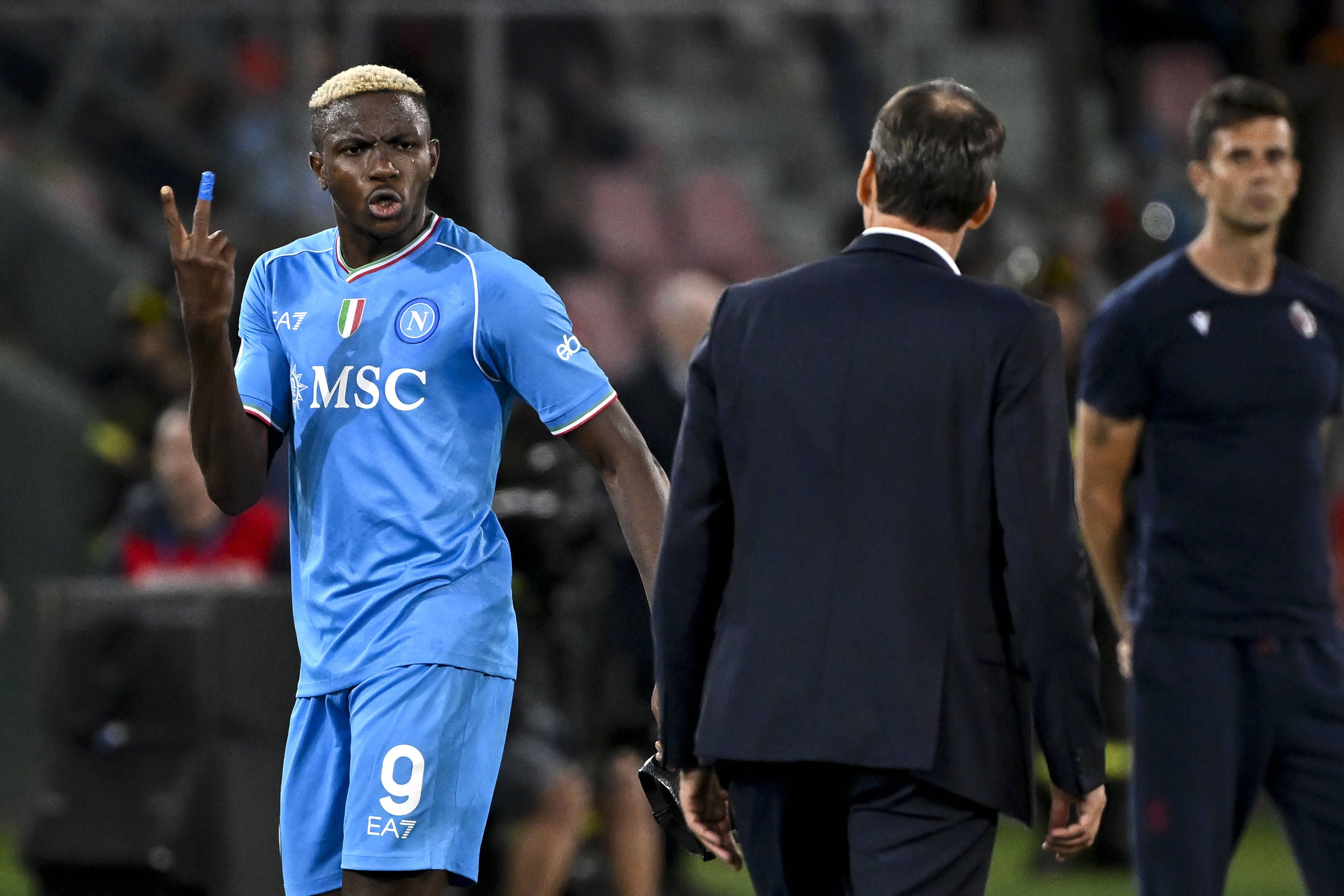 Osimhen was subsequently substituted minutes later after his miss and the 24-year-old didn't take his manager's decision lightly as he lashed out on his way out following a furious exchange with Rudi Garcia.
Hours after the match, the club posted a video on TikTok mocking Osimhen, which has now sparked outrage among Nigerians and the player's fans.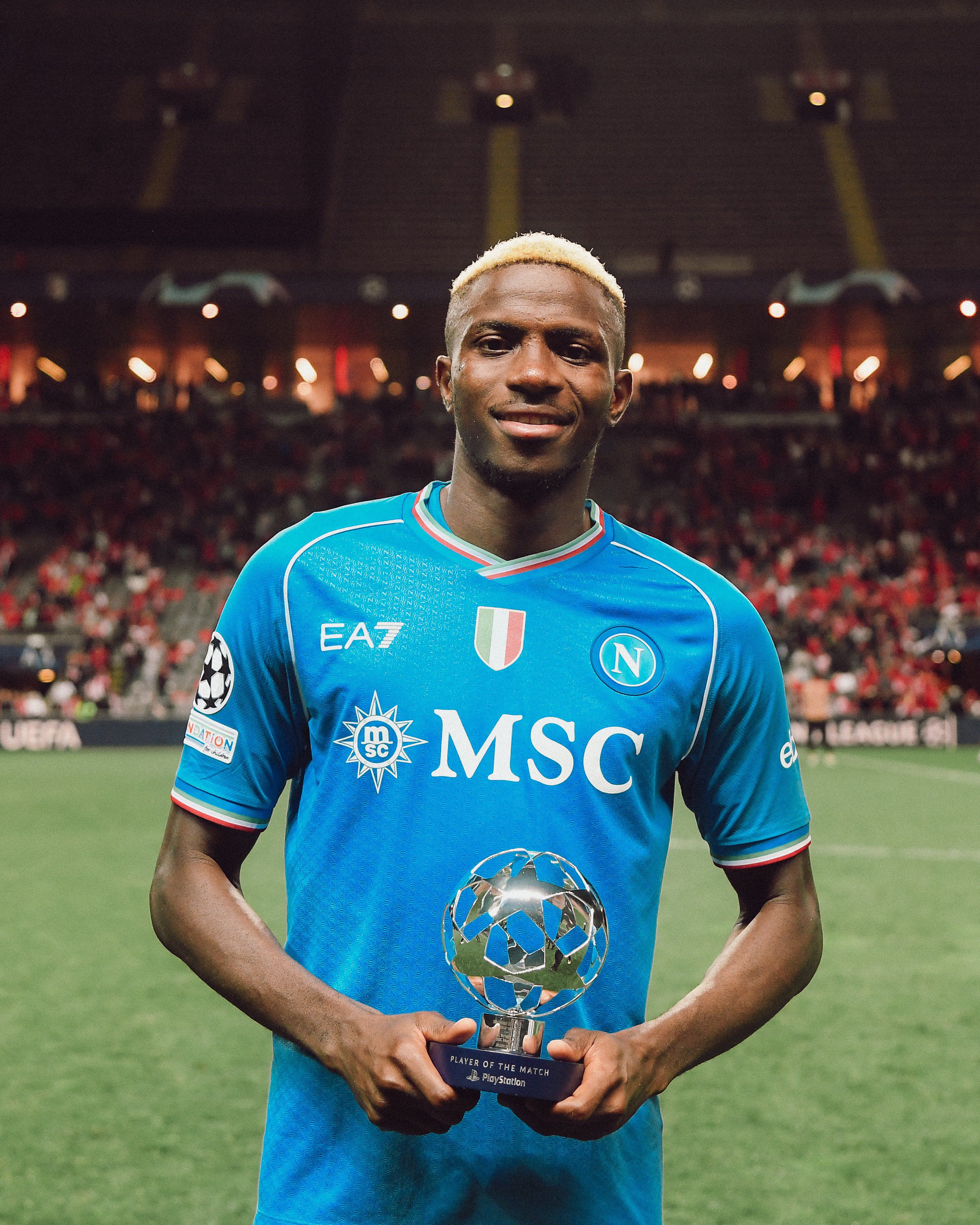 Napoli, a club with a rich history and passionate fanbase, who just months ago celebrated as Serie A champions for the first time in 33 years, with Osimhen pivotal, finds itself in a difficult situation.
Their social media gaffe has now been viewed as a breach of trust and respect, which has cast a shadow over Osimhen's future, with the FIFA The Best nominee threatening to sue to club.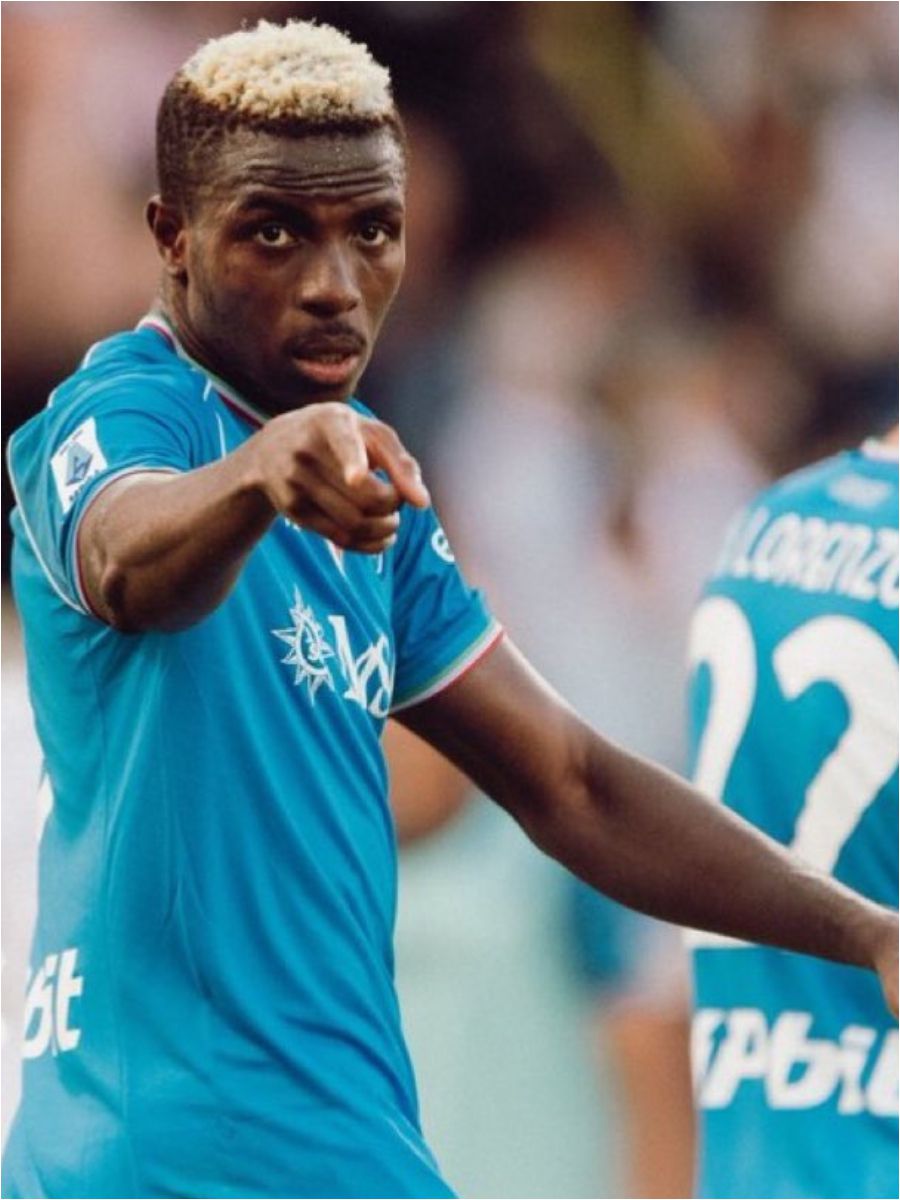 As a result, Osimhen's position at Napoli has become increasingly uncertain, and the transfer rumour mill has been set in motion.
Therefore, here are three clubs that could potentially offer redemption for the talented striker.
Arsenal
Premier League side, Arsenal, are one of the teams expected to compete with champions Manchester City for the title this season.
Mikel Arteta's Gunners have looked brilliant since last season, but are still struggling to find a proper striker to lead the lines.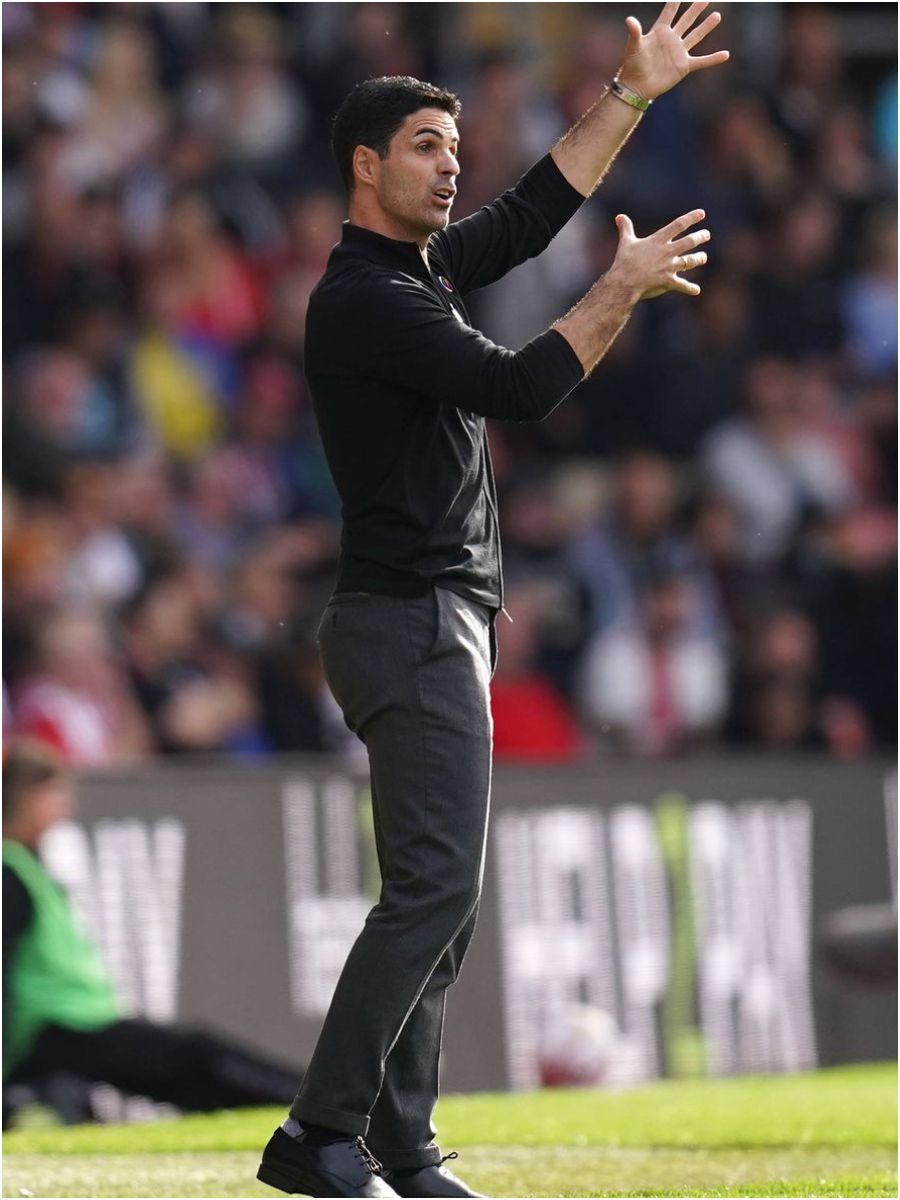 With an injury-prone Gabriel Jesus in and out of the team and youngster, Nketiah as options, Osimhen has the pedigree to transform Arteta's exciting side to proper challengers.
Chelsea
Arsenal's city rivals, Chelsea, are another team that requires a seasoned striker urgently.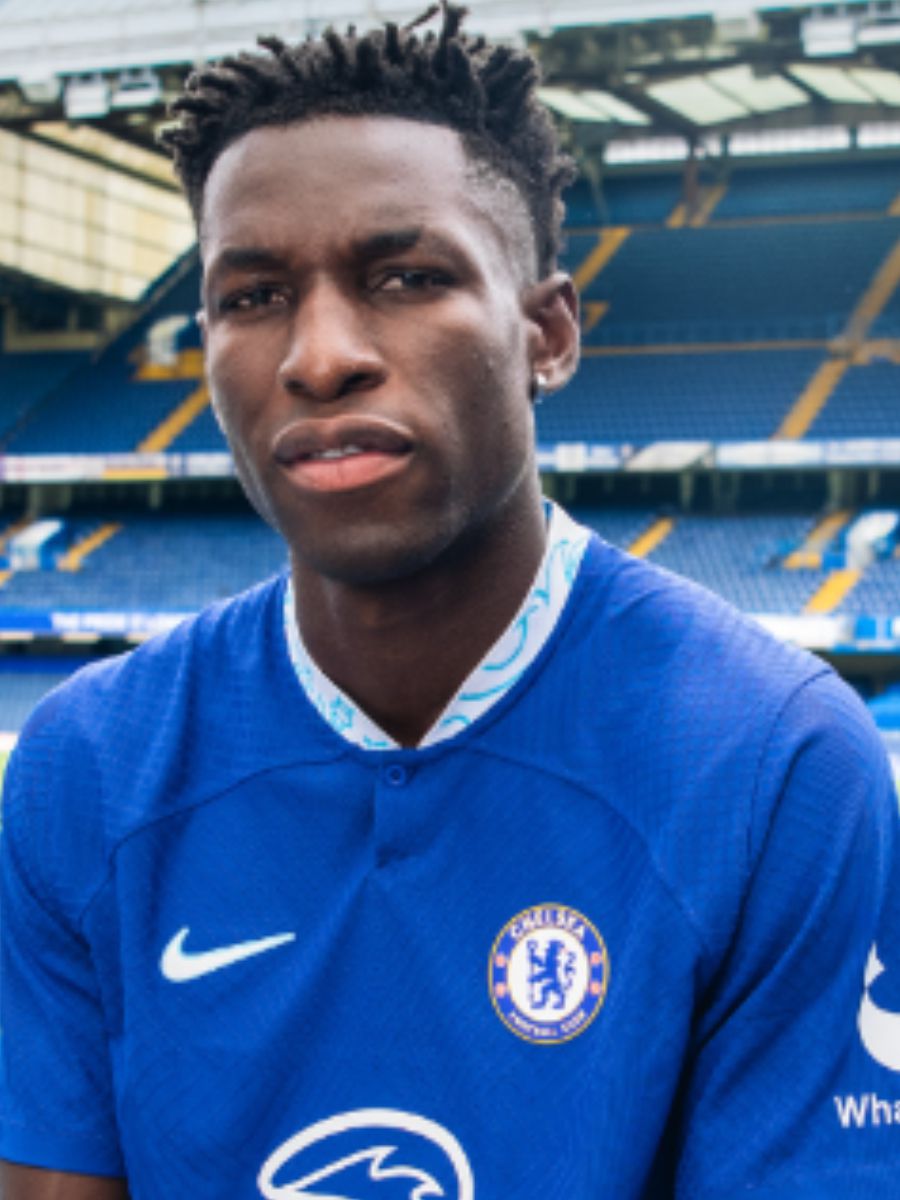 Mauricio Pochettino's side has done anything but score goals this season with summer signing, Nicolas Jackson, leading the lines.
The Blues have created the sixth-most big chances this season in the league, but have only scored five goals. Osimhen could finally become that striker that would truly replace Didier Drogba at the club with Jackson, nicknamed his regen, struggling to live up to that reputation.
Real Madrid
LALIGA giants Real Madrid another team that can rescue Osimhen from Napoli.
Los Blancos currently have no recognised centre forward following the departure of club legend, Karim Benzema, to Saudi Arabia.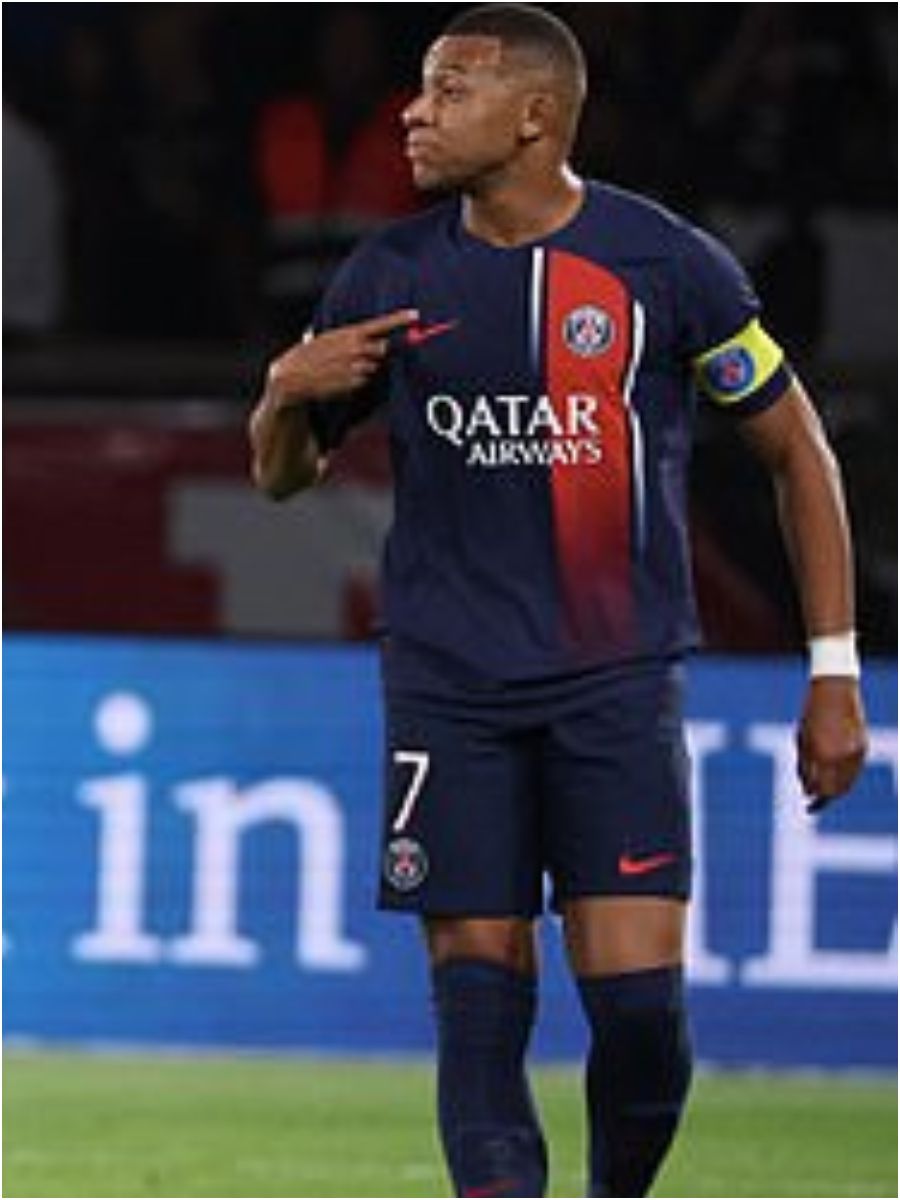 The LALIGA side has been in a transfer tussle with Paris Saint-Germain for the superstar, Kylian Mbappe, who is expected to leave France on a free next summer.
However, in the 2023 summer transfer market, Osimhen was linked with a move to Madrid who received offers for the Nigerian forward. But Real appeared to have put all hopes on securing Mbappe next summer despite the volatile nature of his relationship with PSG.
Consequently, the Napoli TikTok blunder could be another golden opportunity for Carlo Ancelotti and Real to re-enter the race for Osimhen.
Ultimately, Nigeria's Osimhen remains a player whose future in the world of football is still promising, regardless of where he may continue his career.
His talent and potential ensure that he will remain a player to watch and fans around the world will be eager to see where his journey takes him next.
Related content