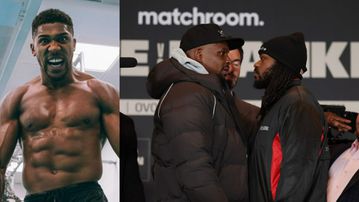 BOXING
2023-02-03T14:20:19+00:00
Whyte is of the opinion that he deserves a rematch with Joshua, not Franklin.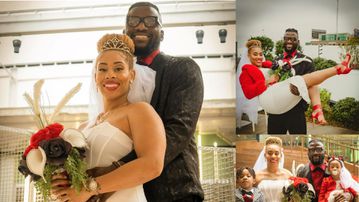 BOXING
2023-02-03T06:07:37+00:00
Check out photos of 28-year-old Efe Ajagba's marriage to Tiya Renee.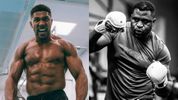 Cameroon vs Nigeria - See why Hearn says it makes sense for Ngannou to fight Anthony Joshua.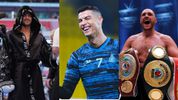 BOXING
2023-02-02T17:01:15+00:00
Tyson Fury says if his brother Tommy is unable to beat Jake Paul he should join Ronaldo's team.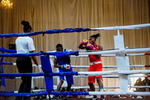 BOXING
2023-02-02T05:57:59+00:00
The Boxer died during a bout at the 21st National Sports Festival in Delta.