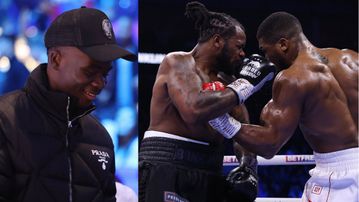 BOXING
2023-04-01T22:08:16+00:00
Arsenal man Bukayo Saka brought some of his luck for Anthony Joshua against Jermaine Franklin.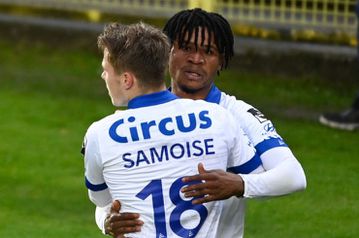 20-year-old Nigerian forward Gift Orban has now scored and assisted 13 goals in his last six matches for Gent.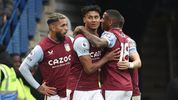 Aston Villa took all three points against Chelsea at Stamford Bridge, winning 2-0 thanks to goals from Ollie Watkins and John McGinn.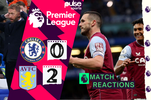 Chelsea fans are back singing the song which they have sang since the start of the New Year following another stinker in the Premier League.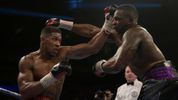 BOXING
2023-04-01T23:05:00+00:00
After the fight Jermaine Franklin fight, Dillian Whyte wants Anthony Joshua.