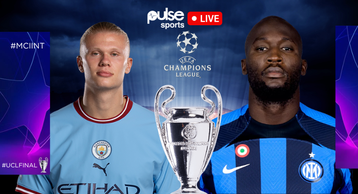 Welcome to our live coverage of the Champions League final between Manchester City and Inter Milan.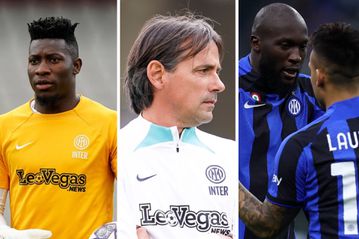 Manchester City are the favourites in Saturday's Champions League final, but the man in the dugout and players at both ends of the pitch could swing the game in the Nerazzurri's favour.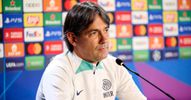 Inter Milan manager Simone Inzaghi has called on his players to "write a page in football history" when they take on Manchester City in the Champions League final on Saturday.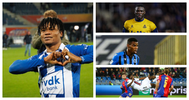 Peseiro released his 23-man list for Nigeria's Africa Cup of Nations Qualifying clash against Sierra Leone later this month.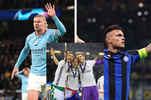 Gareth Bale might have made the most ridiculous prediction of all time ahead of the 2023 UEFA Champions League final between Manchester City and Inter