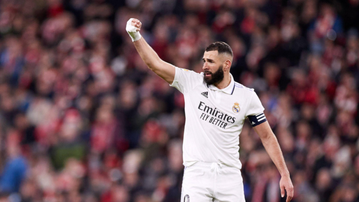 Real Madrid confirms Karim Benzema's departure from the club as a free agent after 14 years.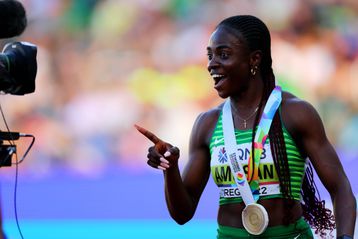 World champion Tobi Amasan is shaping back to form, after a convincing win at the Racers Grand Prix in Jamaica.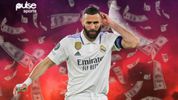 Karim Benzema is leaving Real Madrid at the end of the season and here are the factors responsible for his departure from the club.

Saka revealed that he is proud to be Ijebu boy during his meeting with Arsenal fans in Lagos.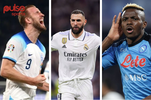 Real Madrid losing Karim Benzema to the allure of Saudi Arabia could open the window for Victor Osimhen or another of these five players to make a career-defining move to the Santiago Bernabeu