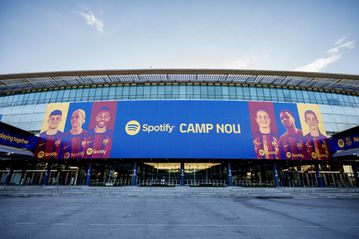 UEFA announce that they will investigate Barcelona over payments made to former LaLiga referee chief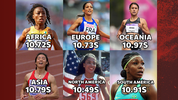 Over the years, the fastest women in history have been produced from different continents. Here's a current list of the fastest women in history, their times and videos showing their races.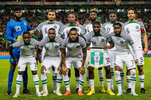 Nigeria's Super Eagles are ranked 113 out of 126 associations in the World, with Egypt as the oldest in Africa.