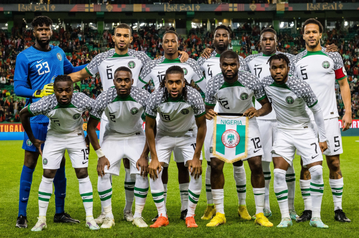 Lookman and Chukwueze had a disappointing game in the Super Eagles' embarrassing loss to Guinea-Bissau.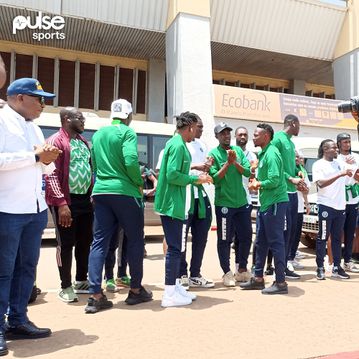 The Super Eagles of Nigeria have arrived in Guinea Bissau with revenge on their minds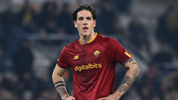 Zaniolo explains why he forced his move out of Roma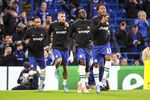 Manchester City are said to be in a race with Manchester United for a top midfield target.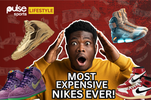 Nike's influence on the global athletic footwear market is hardly debatable having been notorious for its lavish sneaker collections. In short, they aren't a discount shoe option with their pretty expensive sneaker price tags.