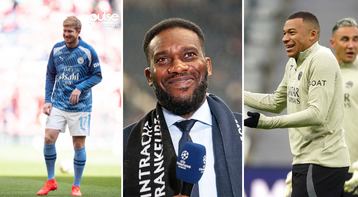 Only three players currently active remind Super Eagles legend Jay Jay Okocha of himself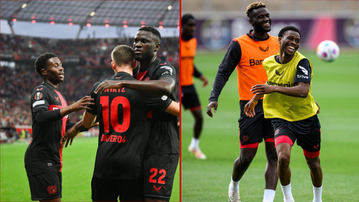 Bayer Leverkusen star Nathan Tella seeks to join the Super Eagles' replete offensive line and announces his desire to play for Nigeria in a recent interview.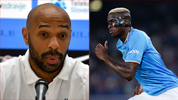 Thierry Henry defends Osimhen following the TikTok video scandal.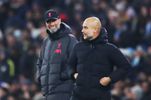 Guardiola was clearly unhappy with refereeing errors in the Premier League this seaon, and has called on referees to stop trying to win Oscars during matches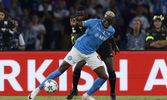 Osimhen — man-marked by Antonio Rudiger — could not capitalise on the one chance that fell his way in Napoli's 3-2 defeat by Real Madrid and still is not going near penalties.