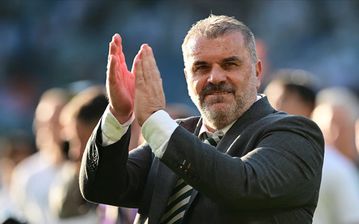 Tottenham have confirmed the appointment of former Celtic boss Ange Postecoglou as new manager ahead of next season.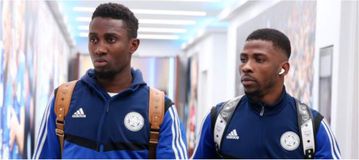 Nothing has been heard from Wilfred Ndidi and Kelechi Iheanacho futures with Leicester City as the club released seven players after being relegated into the second division.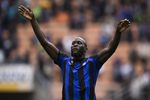 Chelsea loanee Romelu Lukaku talks about stopping racism in football.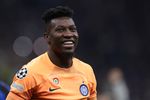 Inter Milan's Andre Onana warns Manchester City that his team will give all it takes to win the Champions League.
Osimhen is expected to spark a transfer war among Europe's top clubs when the summer window opens.