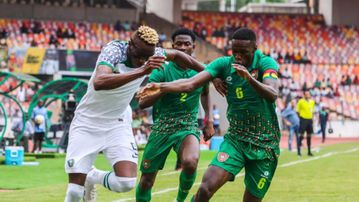 The Super Eagles found creative new ways to disappoint Nigerians by losing 1-0 at home to Guinea-Bissau.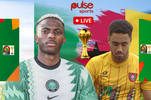 Samba dance in Abuja as Mama Samba Balde gives Guinea-Bissau a shock win against Nigeria.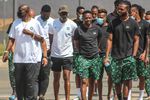 The Super Eagles could seal AFCON qualification over the weekend with wins over Guinea-Bissau. So why does it seem like no one cares?