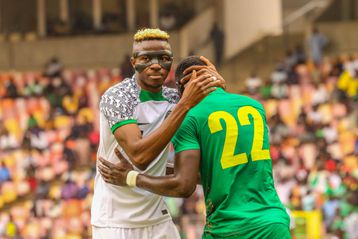 Nigeria's top marksman was flagged offside multiple times against Guinea-Bissau, underscoring a continued weakness in his game.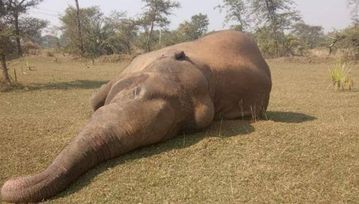 It's blockbusters everywhere in the NPFL as the football league returns with Enyimba vs Bendel Insurance the pick of the pack.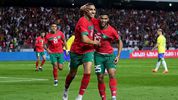 The north African side, who became the first Arab or African nation to reach the World Cup semi-finals last year, showed that their success was no fluke.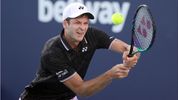 Hubert Hurkacz survived a marathon battle with Kokkinakis to reach the third round of Miami Open, as Daniil Medvedev also cruised through.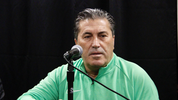 The Portuguese coach is achieving the impossible: he is somehow making an abundance of attacking talent not only ineffective, but tedious to watch