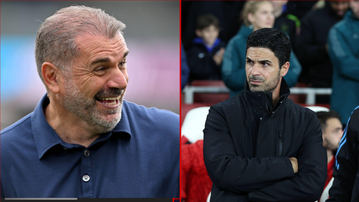 Tottenham boss Ange Postecoglou bigs up his team ahead of North London Derby clash.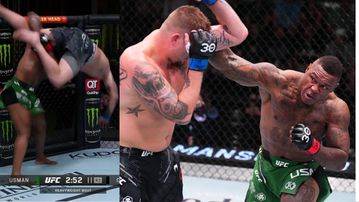 Nigerian UFC star Mohammed Usman defeats Jake Collier in Vegas.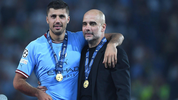 Pep Guardiola commented on Rodri's red card in the victory against Nottingham Forest.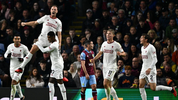 Jonny Evans celebrates reaching 200 appearances for Manchester United.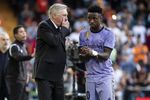 Real Madrid boss Carlo Ancelotti reveals Vinicius is fit and available to play against Atletico Madrid.