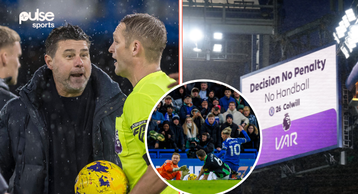 Chelsea beat Brighton 3-2 in a hard-fought Premier League encounter thanks to some help from the Video Assistant Referees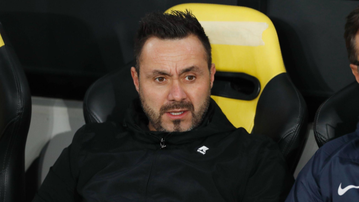 Brighton boss Roberto De Zerbi expresses frustration over his team's loss to Chelsea, believing they played better overall but were undone by three major mistakes.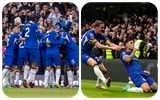 In a thrilling Premier League encounter, a ten-man Chelsea squad showcased resilience and skill to secure a vital 3-2 victory over Brighton at home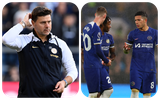 As Chelsea prepares to face Brighton & Hove Albion at Stamford Bridge on December 3, 2023, they find themselves in a crucial phase of the Premier League season. Coming off a mixed bag of results, including a defeat and a draw in their recent matches, Chelsea is under pressure to secure a win.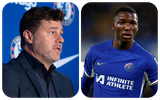 Mauricio Pochettino's recent comments on Moises Caicedo's form bring a fresh perspective.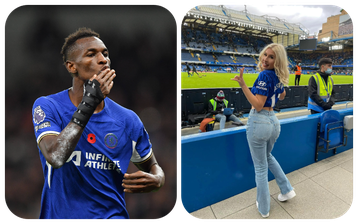 In a surprising turn of events that has left Chelsea fans bewildered and disappointed, striker Nicolas Jackson's request for "motivation" from OnlyFans influencer Astrid Wett has sparked controversy.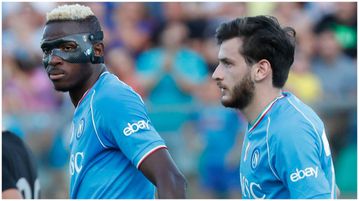 Chelsea's Mauricio Pochettino is hoping to invade Serie A champions Napoli to strengthen his attacking options at Stamford Bridge.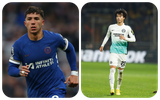 Chelsea, under the management of Mauricio Pochettino, are looking for a turnaround after their recent struggles. They have only secured four victories in their first 13 Premier League games this season.

The young Argentine forward will be up against some of the Premier League's best strikes for the November award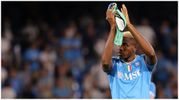 Former Chelsea and Liverpool defender Glen Johnson advises Osimhen to stay away from Chelsea this winter transfer window.