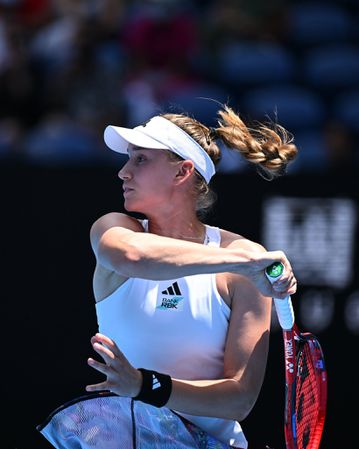 Recap of second round matches at Miami Open, with Elena Rybakina extending her winning streak to career-high nine wins.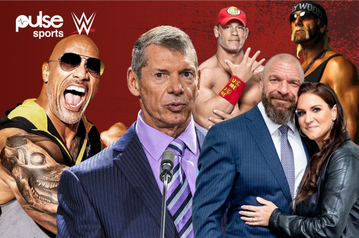 As WWE gears up for WrestleMania 39, we take a look at who is the richest man in the Wrestling industry as per net worth in 2023.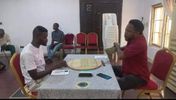 Before the final round of the 28 games, Oghenekaro and Enoch Tochukwu Nwali, the current African champion, were level on 19 victories.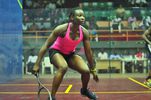 The tournament is scheduled to be held at the Recreation Club Ibadan (1902) between April 12 and 15.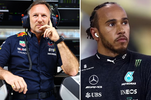 Red Bull team principal Christian Horner insists the defending F1 champions are okay with their current drivers.