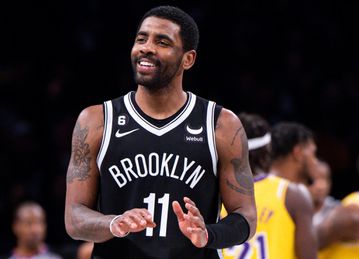 The landscape of the NBA may change at the trade deadline thanks to Kyrie Irving.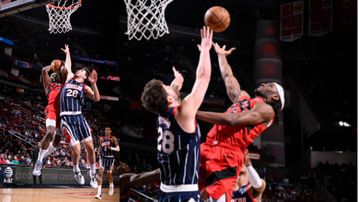 Nigeria's Achiuwa was in good form for the Raptors as they stunned the Rockets.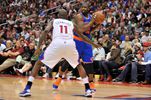 Another NBA game day is here again, and this one promises to be exciting as there have been some season-long surprises.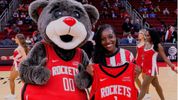 Super Falcons star Michelle Alozie attended an NBA game and received a jersey.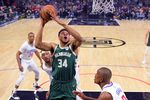 Giannis Antetokounmpo continued his incredible run of form with 54 points to lead the Milwaukee Bucks to a 106-105 victory over the Los Angeles Clippers