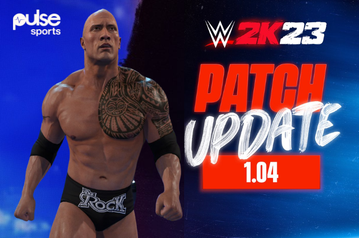 WWE and 2K Games have announced a patch for WWE 2K23.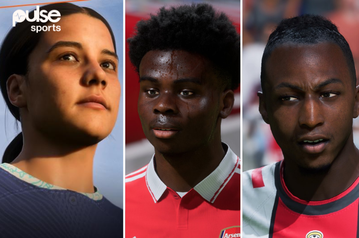 EA Sports are making some big changes in their latest Title Update 9.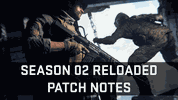 Infinity Ward has released new patch notes addressing several bugs across multiplayer, battle royale, and DMZ.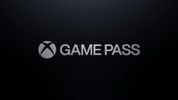 This March, Microsoft will add nine titles while removing 15 from the Xbox Game Pass.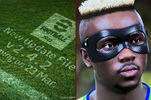 Here's all you need to know about the eFootball update 2.5.0 release date.