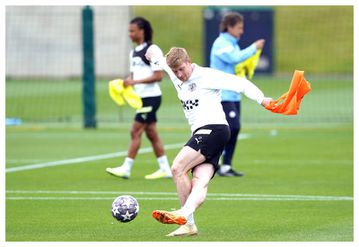 Kevin De Bruyne has stated that Manchester City are ready for the final against Inter Milan on Saturday.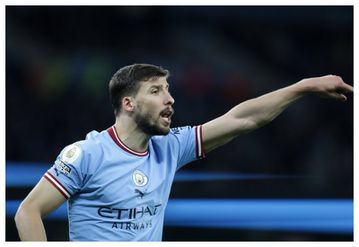 Ruben Dias has issued a warning to Inter Milan as Manchester City gears up to face the Italian powerhouses in the Champions League final and attempt to win the treble.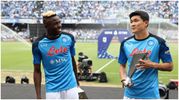 Napoli's Kim Min-Jae could be on his way to Newcastle United who are considering stealing the South Korean from Manchester United.

Inter Milan are looking to bring Romelu Lukaku to SanSiro on a permanent deal as they plan to discuss with Chelsea after the Champions League Final.

Benni McCarthy, Man United's first team coach has stood up in defence of David De Gea after making many errors this season, leading to a lot of criticism.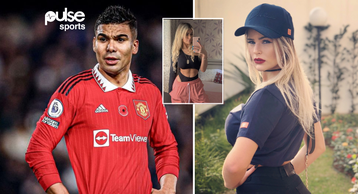 Man United midfielder Casemiro is reportedly alleged to have had a secret affair outside of his marriage for a period of five years.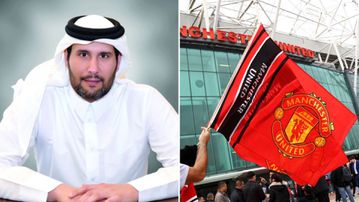 The Qatari billionaire is looking to acquire full control of the Premier League giants who were put up for sale in November 2022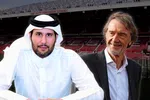 Qatari banker Sheikh Jassim will reportedly back out of his Manchester United takeover attempt if they do not accept his offer by Friday.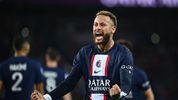 Chelsea have reportedly opened talks with PSG's Brazilian forward Neymar over a summer transfer to Stamford Bridge.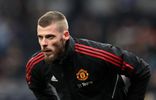 David De Gea is reportedly set to turn down a lucrative offer from Saudi Arabia to sign a new contract at Manchester United.