Chelsea manager Mauricio Pochettino has said his young players need time to turn things around this season.
Chelsea lost 1-0 to Aston Villa at Stamford Bridge to make it three defeats in the first six games for Pochettino as manager.
The Blues boss was frustrated with the players, particularly Malo Gusto who was sent off, and Nicolas Jackson who picked up his 5th yellow card of the season, after just six games.
Pochettino says Chelsea need time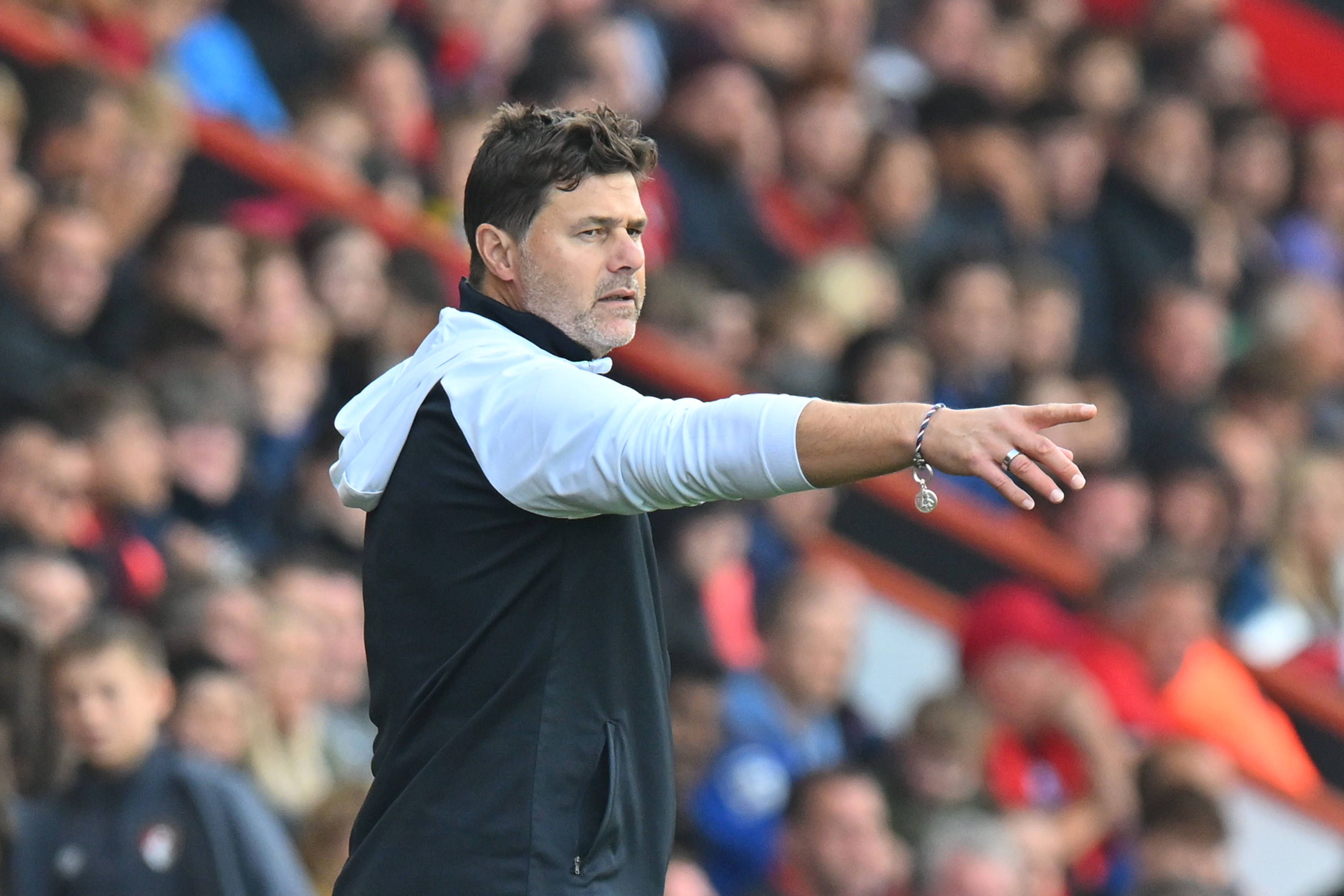 The former Villarreal striker will be suspended when his side visit Fulham next week to add further headache for Pochettino.
"We need to grow up like a team, not only in an individual way," Chelsea's head coach said.
"I think players like Nico who are so young and feeling the Premier League, they need time.
"In this type of game, we are competing and want to win and football is about winning. But also players, when they are young, need to learn, experience and make mistakes. That's why we feel disappointed as there are too many situations like this."
Related content