Nicolas Jackson has been suspended from Chelsea's next game after receiving five yellow cards in his last six games.
The striker received his fifth caution of the year at Stamford Bridge during the 1-0 loss against Aston Villa.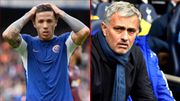 Some Chelsea fans have asked for Mauricio Pochettino to be replaced with Jose Mourinho after the Blues' latest defeat, to Aston Villa.
He will now be suspended for one game and will miss Chelsea's Carabao Cup game against Brighton.
Chelsea's new summer signing from Villarreal has been criticised by Chelsea supporters for his disciplinary attitude leading to a one-match suspension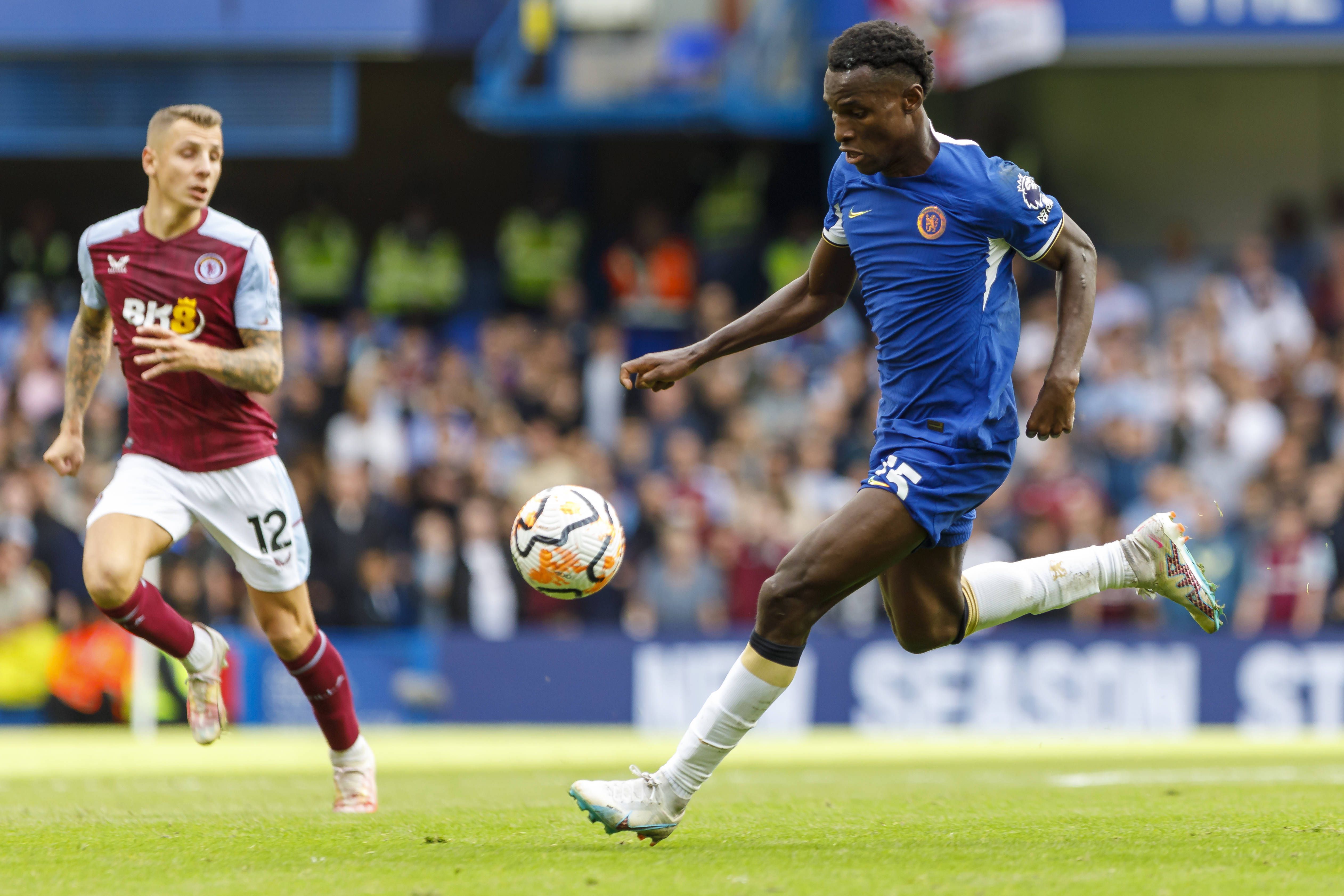 Chelsea fans react to Jackson's suspension
Chelsea fans did not keep their cool on their new summer signing as they dragged him for receiving five yellow cards in just six games of the season.
According to reports from the Sun, Jackson is set to miss Chelsea's next game due to accumulated yellow cards.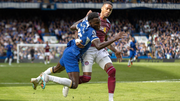 Unai Emery's Aston Villa pile on Chelsea's misery with a victory at the Stamford Bridge.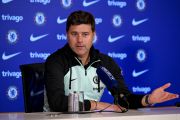 Chelsea boss Mauricio Pochettino has revealed the reason behind his captaincy decision.
One fan said, "Yeah Jackson showing his age here, misses the next game already all for dissent."
Another added, "Jackson's customary dissent yellow card. Misses next game.."
One fumed, "Nicolas Jackson again with a disciplinary issue. All yellow cards this season are all due to dissent.."
Meanwhile, Mauricio Pochettino, the manager of Chelsea, claimed he had spoken to Jackson and Enzo Fernandez about Jackson's disciple.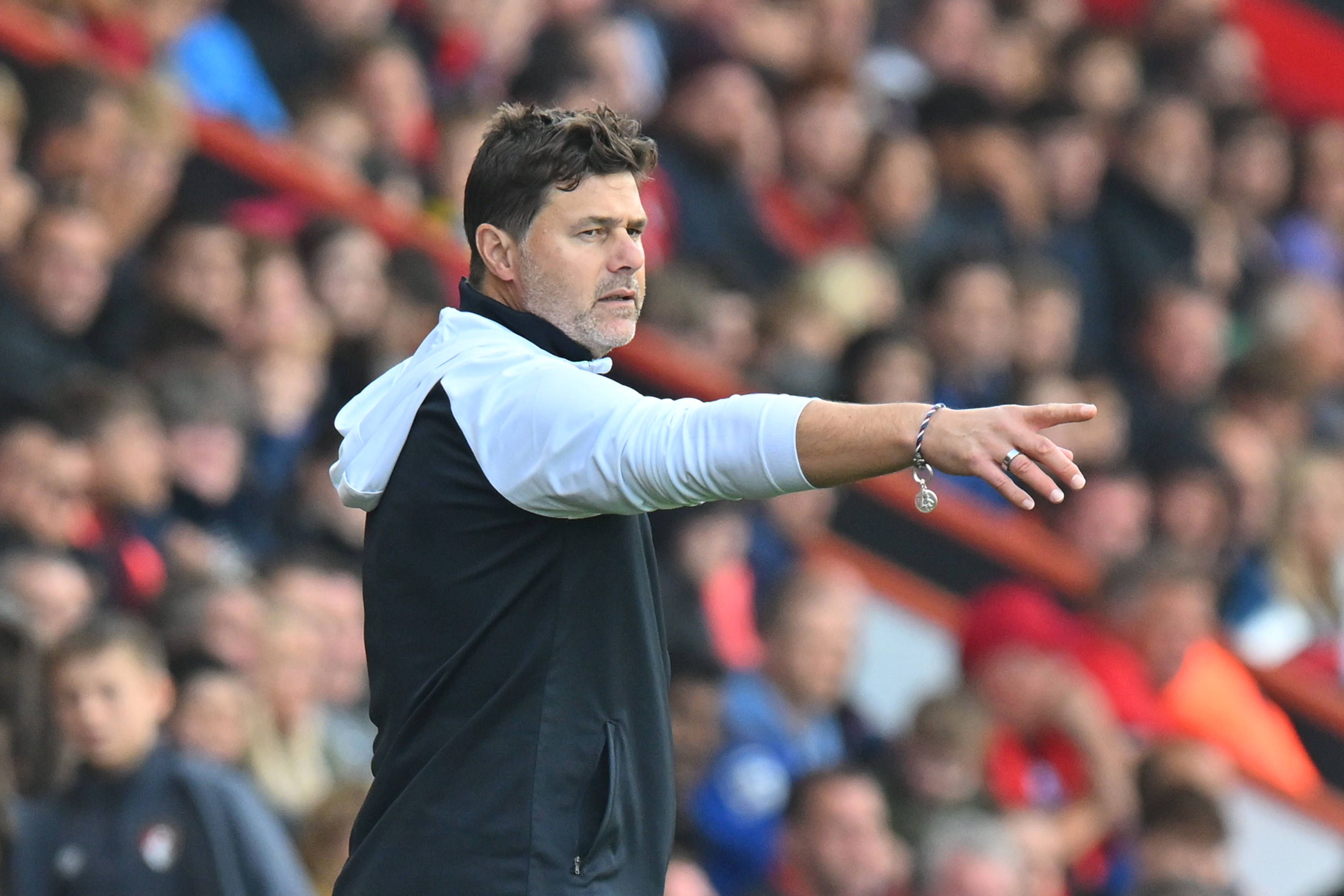 Pochettino said, "I talked to him today. We were talking about that. We had a meeting with him and Enzo.
"I said 'Come on, for a striker to have four yellow cards, to protest…to talk with the referee.'
"You need to get some yellow cards for different actions not because of that. It's so easy, so cheap.
"I think he could put the team in a really difficult situation (if it continues). He understood.
"But Jackson is 22, he is young, he needs to learn, to improve. He is going to be a fantastic player, but he needs time."
Teammate Malo Gusto, who was dismissed after a VAR review for his studs-up tackle, will be sitting with Jackson on the sidelines.