Nigeria star Victor Osimhen is one of the 12 players nominated for this year's FIFA Best Men's Player Award.
Details have now emerged on how fans can vote for Super Eagles star Victor Osimhen in the FIFA Best Awards.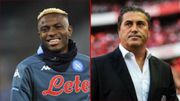 Super Eagles head coach Jose Peseiro has insisted that star striker Victor Osimhen can win the Ballon d'Or.
Osimhen has been nominated for the FIFA Best Men's Player award after a fantastic year for club and country.
FIFA rewards Osimhen with The Best Award Nomination
The Super Eagles star spearheaded Napoli's first Serie A title in 33 years last season, scoring 26 league goals.
Osimhen also scored five goals in the Champions League last season, although Napoli could only manage a last-eight finish.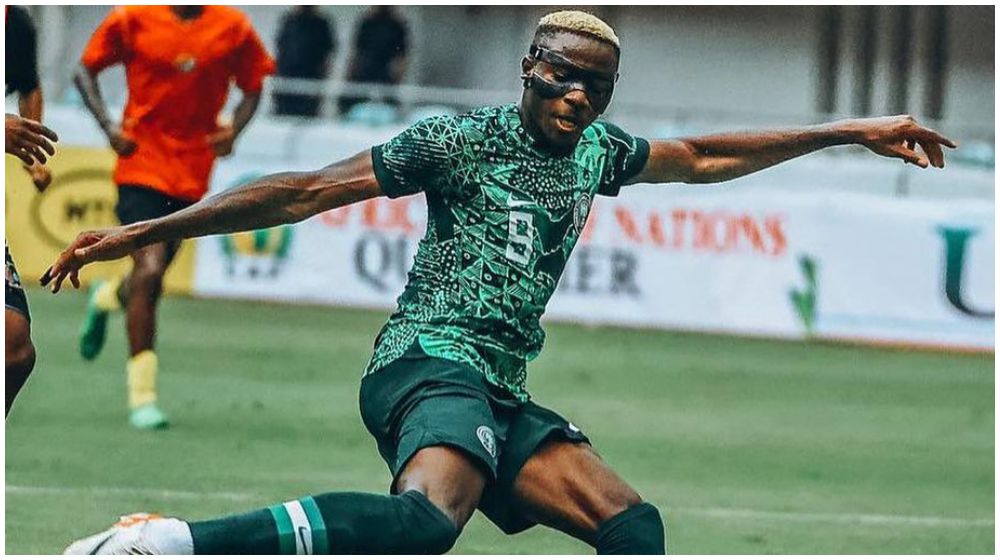 The 24-year-old was equally brilliant on the international stage, finishing as the top scorer in the Africa Cup of Nations Qualifiers with ten goals.
Osimhen's performances have now caught the attention of FIFA, who has nominated him alongside 11 other players for the Best Men's Player Award.
Osimhen faces a tough task, though, as the likes of Lionel Messi, Kylian Mbappe, Rodri and Julian Alvarez are also on the nominees' list.
How to vote for Osimhen in the FIFA Best Awards
Nonetheless, Nigerians and other Osimhen fans around the world can boost the Super Eagles star's chances by voting him in the number one position.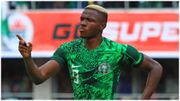 Nigeria's football governing body, the NFF, is out to support superstar Victor Osimhen in the fight to emerge as FIFA The Best Award winner.
Unlike other sporting awards, the FIFA Best award is decided by three different categories of voting. There is the fan voting, players and managers category and the journalists category. While fans have no say in the latter two, they can boost Osimhen's chances by voting for him in the fan category.
Osimhen fans can vote for him by going to FIFA.com to vote in the fan category. All they need to do is login or register on FIFA.com and select their top three players.
It is important that they put Osimhen in first place as that is the only way Osimhen could boost his chances of becoming the first African player since 1995 to win the FIFA Best Men's Player award.
If Osimhen amasses the highest number of votes in the fan voting category, it would boost his chances of winning the highly-coveted award.