Una Dey whine? Super Eagles of Nigeria back Victor Osimhen against Napoli.
After the club uploaded a video mocking Super Eagles of Nigeria striker Victor Osimhen for missing a penalty against Bologna, Nigerians are not joking it off with Napoli's official Tiktok account.
The defending champions of Italy have had a sluggish start to the year, and a 0-0 draw away to Bologna, which keeps them in seventh place on the standings, only made matters worse.
Osimhen misses penalty for Napoli against Bologna
After Napoli was given a penalty for a handball in the box, Osimhen had a chance to seal the victory for his club, but the 24-year-old missed it wide to cap off a dismal day.
The former Lille striker expressed his displeasure with his boss after being replaced in the 87th minute.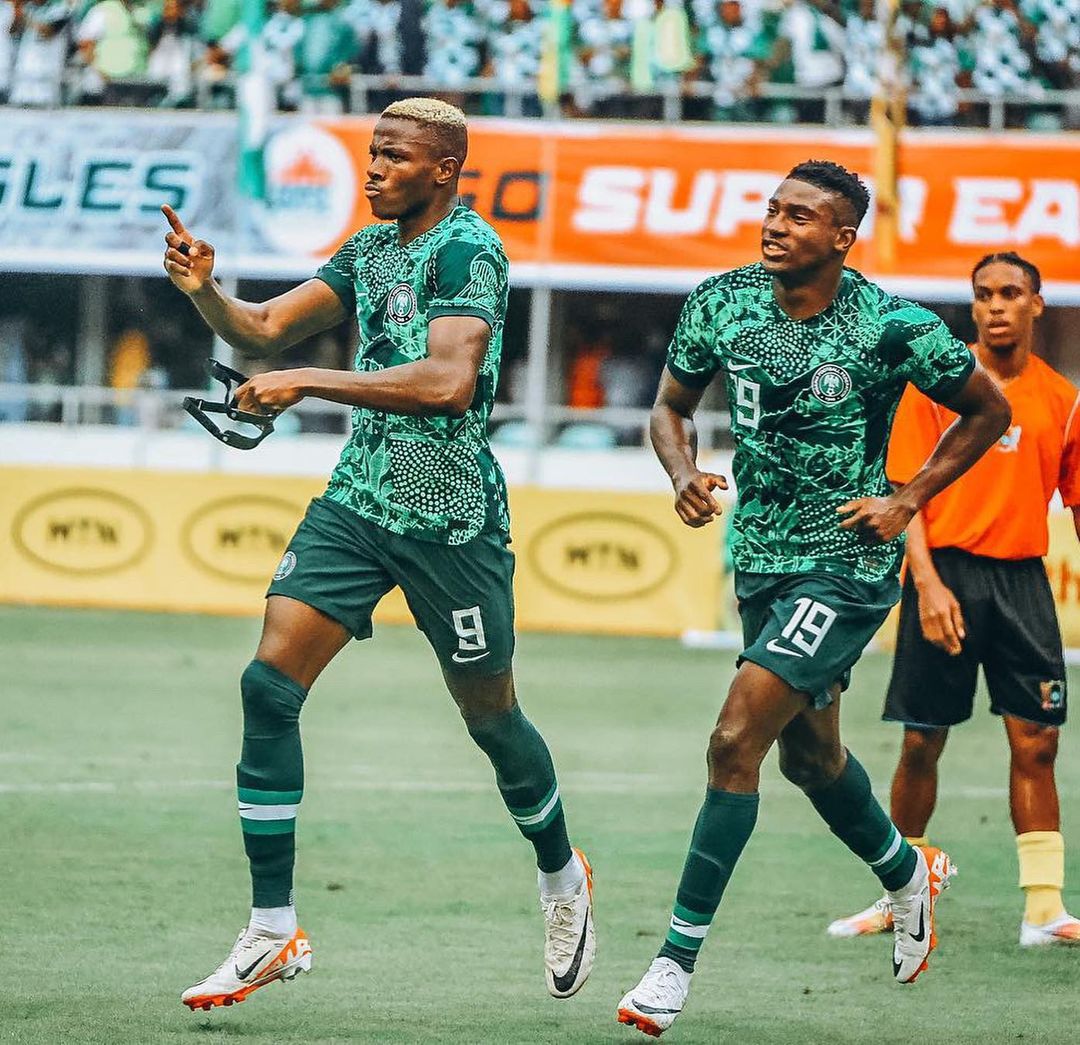 Following the incident, Osimhen reportedly apologized to his squad in the locker room.
Napoli mocks Osimhen on TikTok with Coconut video
Fans, many of whom had gambled on the champs to pick maximum points, were frustrated by the penalty miss because it cost the Neapolitans what could have been three points.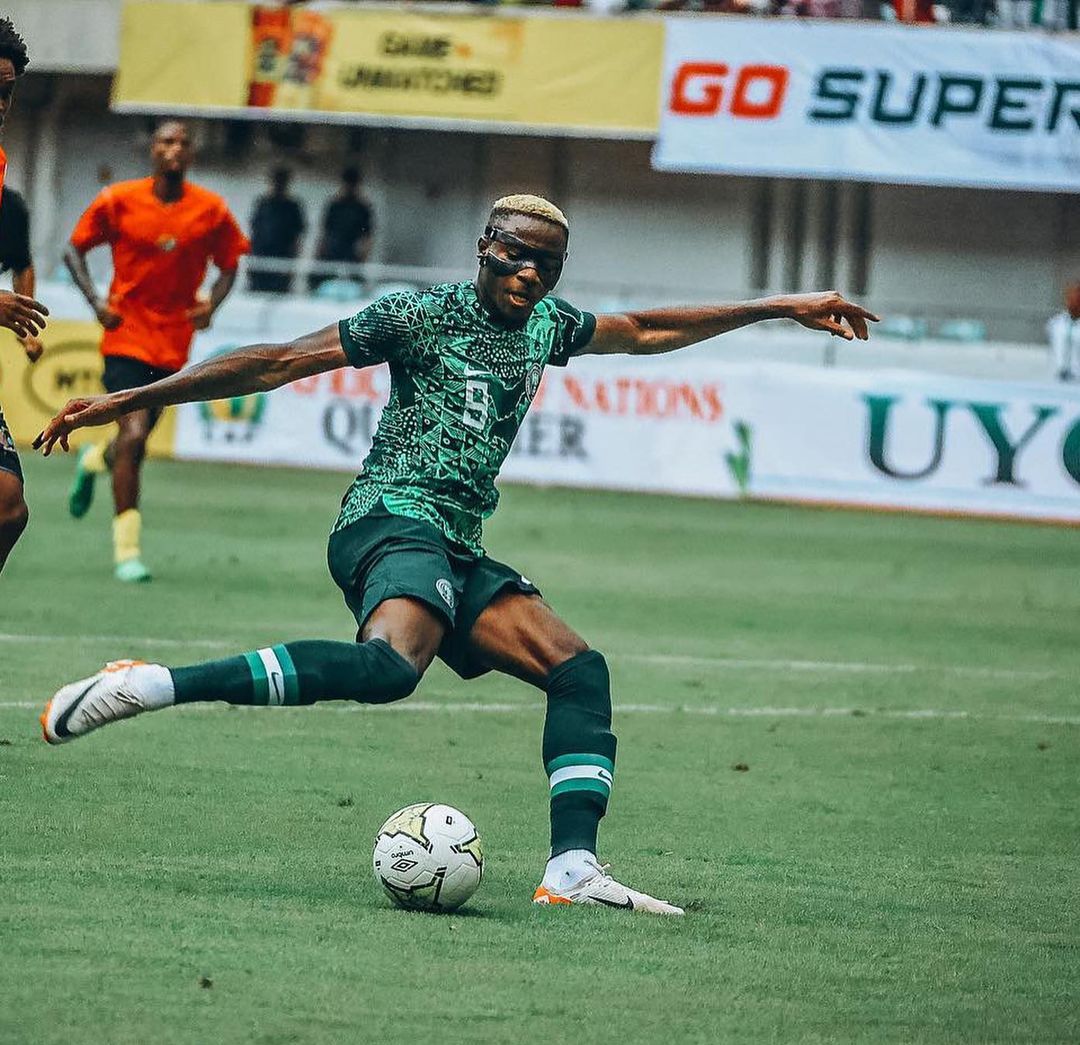 Napoli's official Tiktok created a video depicting Osimhen pleading for the penalty only to fail in a fairly demeaning way and labeled him "pessi"—a term created for Messi on social media each time he misses a penalty.
Nigerian football fans in particular have not responded well to the TikTok video by Napoli on social media and have found it disrespectful that an official account was behind such actions.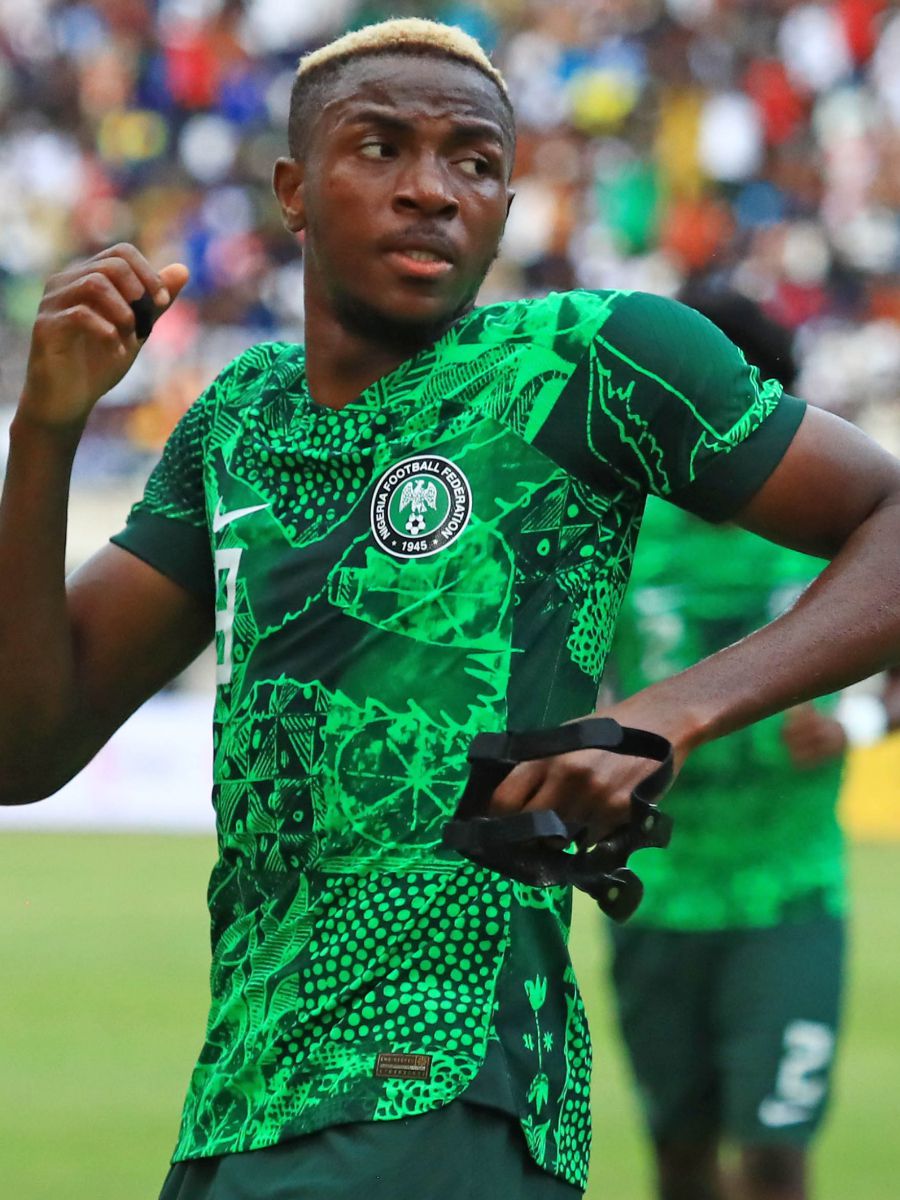 Super Eagles back Osimhen against Napoli TikTok video
The Super Eagles of Nigeria's official social media platforms have responded to the video by Napoli.
The Super Eagles account responded by posting a compilation of Osimhen's penalty goals for the Super Eagles.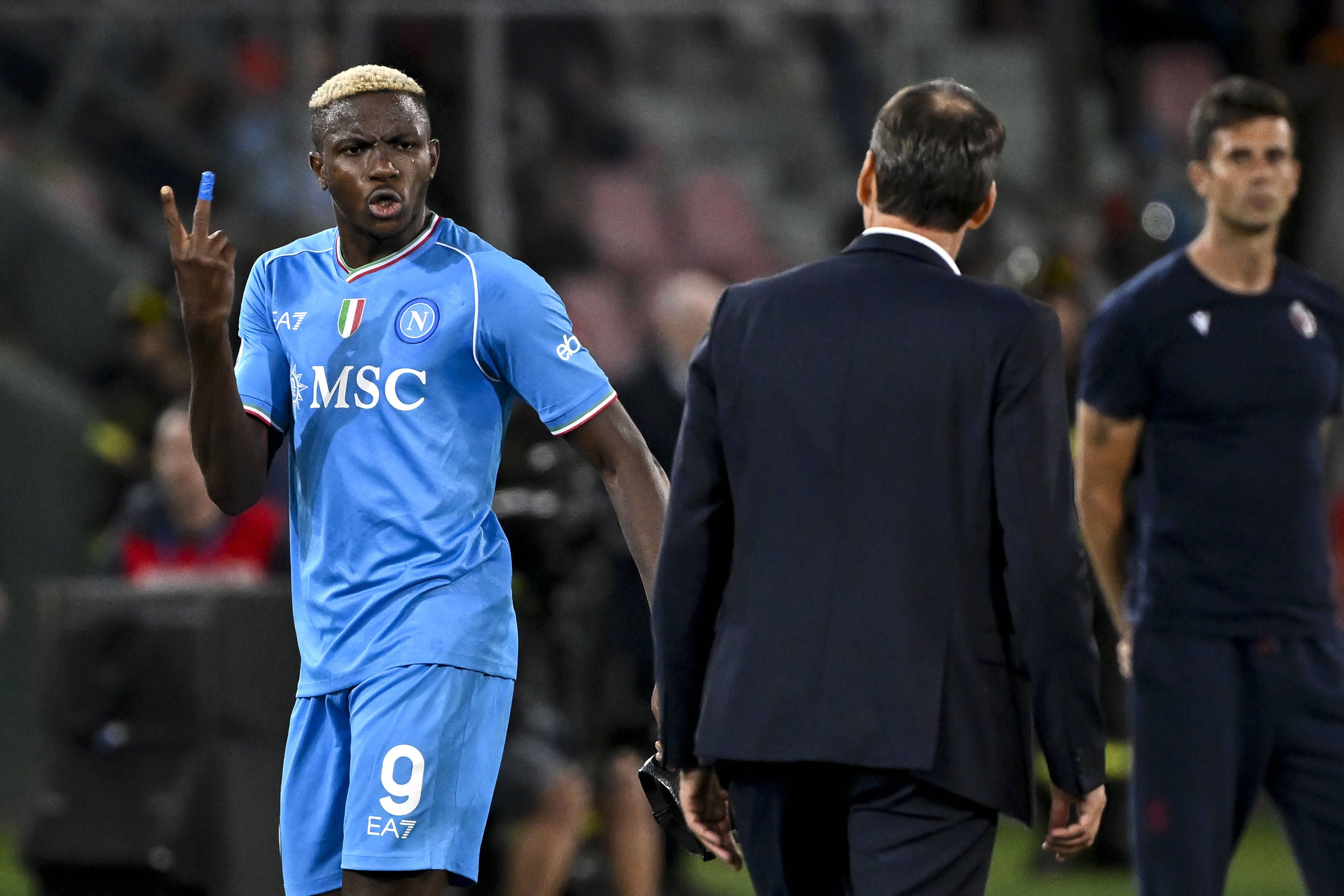 Osimhen scored penalties for the Super Eagles of Nigeria against Sierra Leone, Sao Tome and Principe.
Along with the video was a message by the Super Eagles that said, "Una Dey whine?
"Admin dey vex like this "
Osimhen scored penalties to finish top scorer in the qualification campaign as the Super Eagles picked up a ticket to the 2024 Africa Cup of Nations (AFCON).
Osimhen, before the game against Bologna, won the Man of the Match award as Napoli defeated Braga in their Champions League opener.
It was Osimhen's goals that won Napoli that first league title in 33 years and Nigerians are not pleased with the reaction to missing a penalty.
Related content