Jamie Carragher has come under fire from Aaron Ramsdale's father for his remarks regarding the goalkeeper's antics during the North London derby.
David Raya has now started the Gunners' last three matches after being signed from Brentford on an initial loan with a buyout option for £27 million.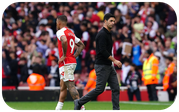 Arsenal failed to get maximum points against their London rivals Tottenham at the Emirate Stadium on Sunday afternoon and only settled for a draw.
Ramsdale, who lost the No. 1 jersey to the Spaniard, supported his opponent after superbly stopping Brennan Johnson from tying the score in the first half.
Carragher has now received a backlash from Ramsdale's father after his comment on his son during the 2-2 draw against Tottenham.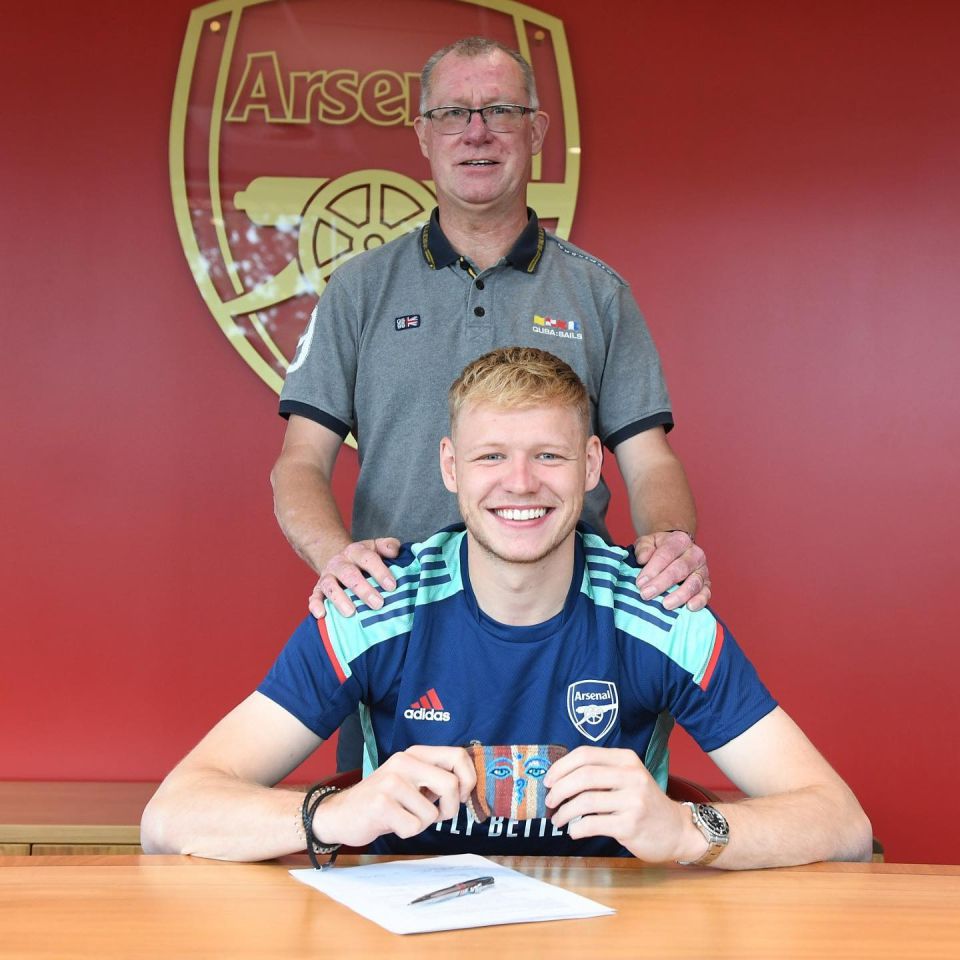 Aaron Ramsdale's dad slams Carragher
Carragher has come under scrutiny from Ramsdale's dad after making comments about his son after the game against Tottenham.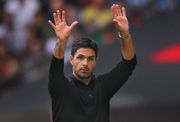 Mikel Arteta expresses frustration as Arsenal twice loses the lead in the North London Derby, ending in a thrilling 2-2 draw.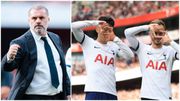 Tottenham manager Ange Postecoglou believes his Spurs side was unfortunate against Arsenal but has praised how his team reacted at the Emirates.
Sky Sports pundit Carragher said, "I thought it was like the Oscars, you know when someone loses the Oscar and they start clapping and smiling for the other person.
"I was laughing when I saw that. He's absolutely devastated with that really."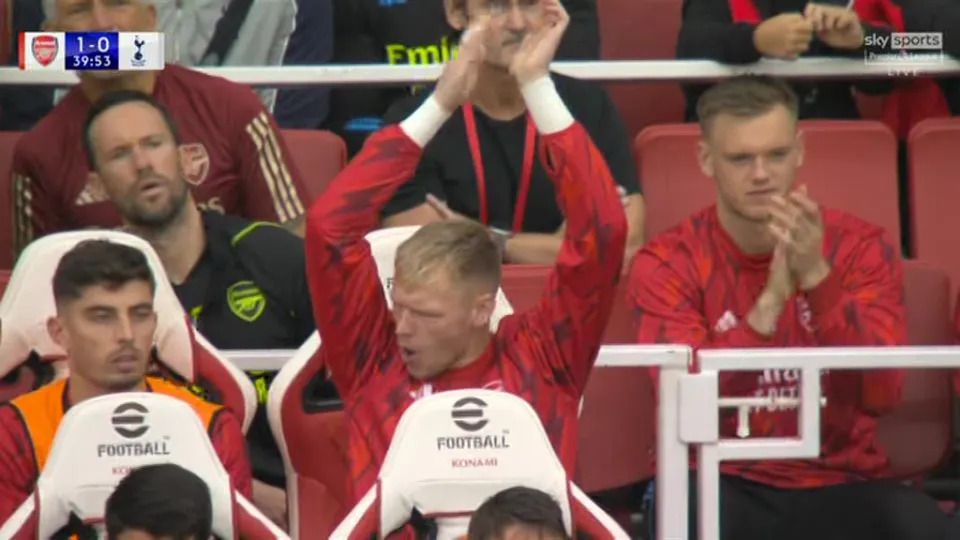 However, Nick Ramsdale, the father of Ramsdale, responded angrily to the Liverpool legend on Twitter.
Ramsdale father wrote as reported by the Sun, "You are a disgrace!! Show some class!! My lad has."
Ramsdale's father is no stranger to displaying his love for Arsenal and has defended his son for his reaction to Raya's save.