Bologna defender Sam Beukema is relishing the prospect of facing Napoli and Victor Osimhen this weekend.
Osimhen and Napoli will look to get back to winning ways in Serie A after last weekend's 2-2 draw with Genoa.
Osimhen in particular, will be keen to find the net again after going three games without a goal in all competitions.
Victor Osimhen aiming to end barren run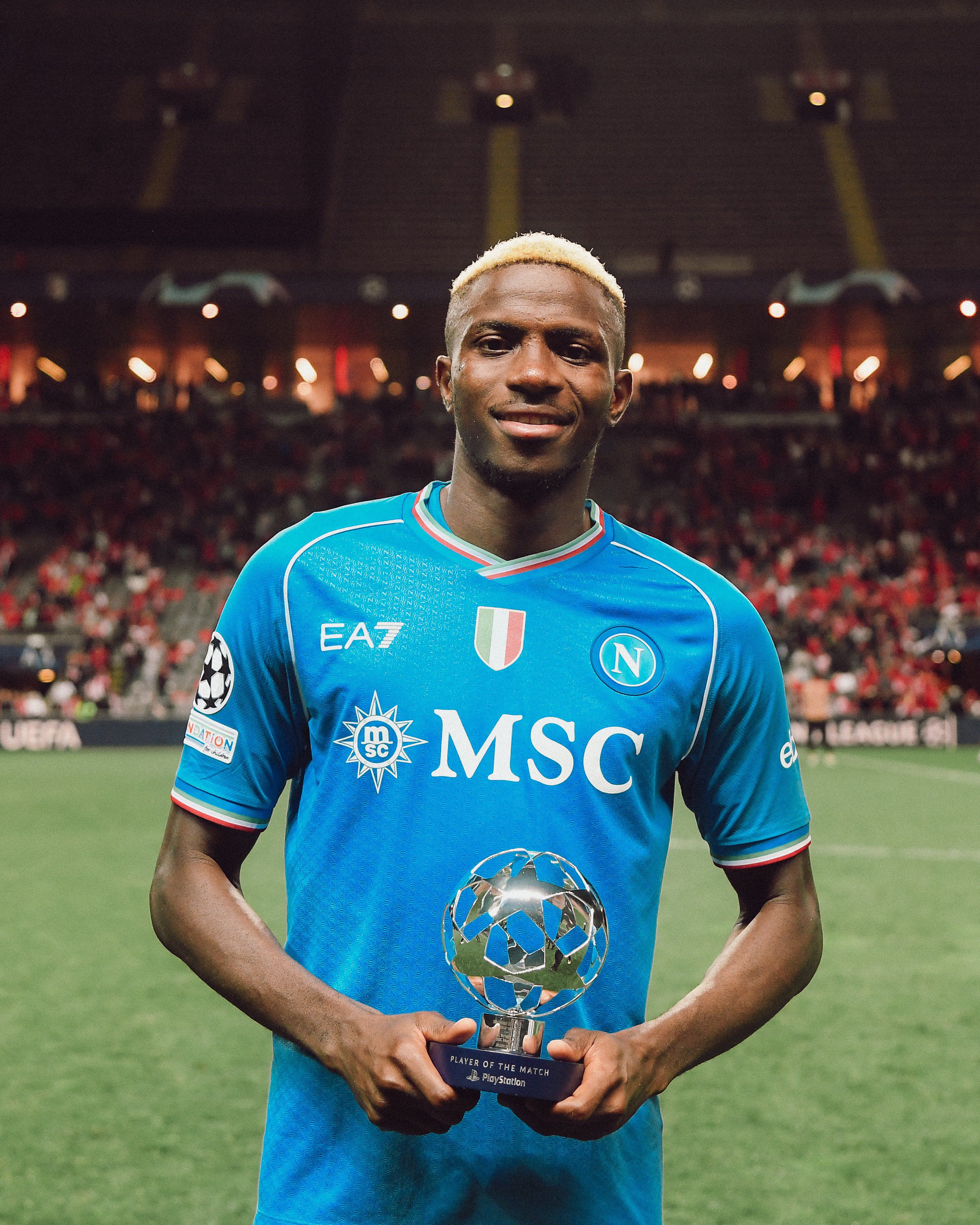 After failing to score against Lazio, Genoa, and Braga, the Nigerian striker will need to be at his best to end that barren run against Bologna on Sunday.
Standing in Osimhen's way will be Bologna's Dutch centre-back, Sam Beukema. The 24-year-old has warned last season's top scorer not to expect an easy ride.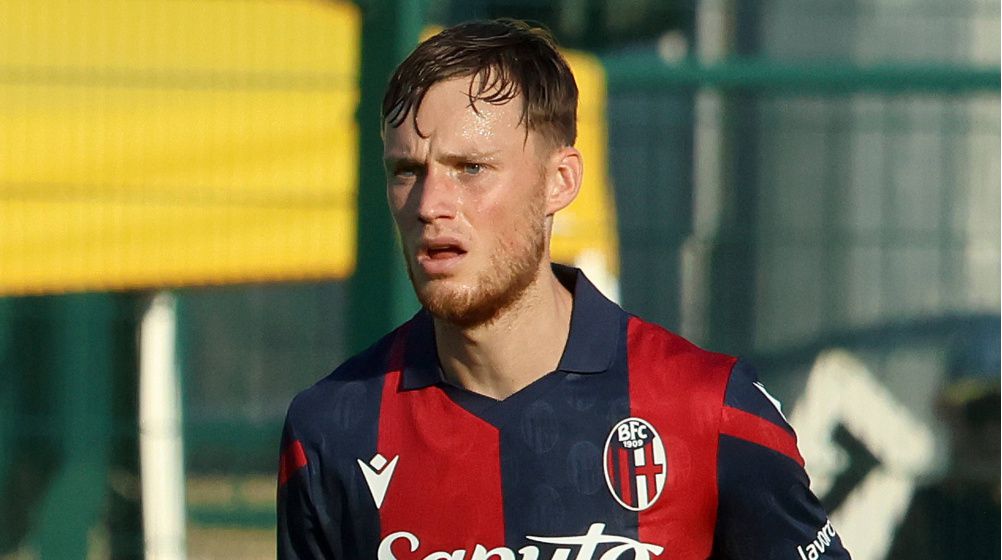 "'Osimhen is one of the best strikers in the league and I think also one of the best strikers in Europe, in this modern football," Beukema said per Napoli Magazine.
"It will be a good challenge for me and also for Lucumi. But I think it will be a difficult day for him too. At least, I hope."
Napoli have had a shaky start to the season, winning two games out of four, losing to Lazio, and needing a late comeback effort to take a point against Genoa.
Related content