Nigeria's Victor Osimhen could sue Napoli for an injurious TikTok post by the club's official handle.
Super Eagles ace Victor Osimhen is reportedly evaluating possible legal action against his club Napoli over a post on an official TikTok platform aimed at mocking the striker.
The 24-year-old led the Partenopei to their first league title in 33 years last season with his goals; however, the striker has been without his shooting boots this season, failing to score in his last four tries.
His poor form in front of goal was also evident in the draw against Bologna last weekend when the Nigeria international missed a penalty that could have earned his team maximum points.
Napoli troll Osimhen with TikTok post
In a post that has now been deleted, the Partenopei 'memed' Osimhen's penalty miss in an attempt to poke fun at the situation.
The video was met with significant outrage by fans on social media who were befuddled by the decision of a club to use an official account to berate their own player. The blowback was to the extent that it compelled the club to take the content down from their platform.
The player seems to have been aggrieved by the post, as his agent has now put out an official statement denouncing it.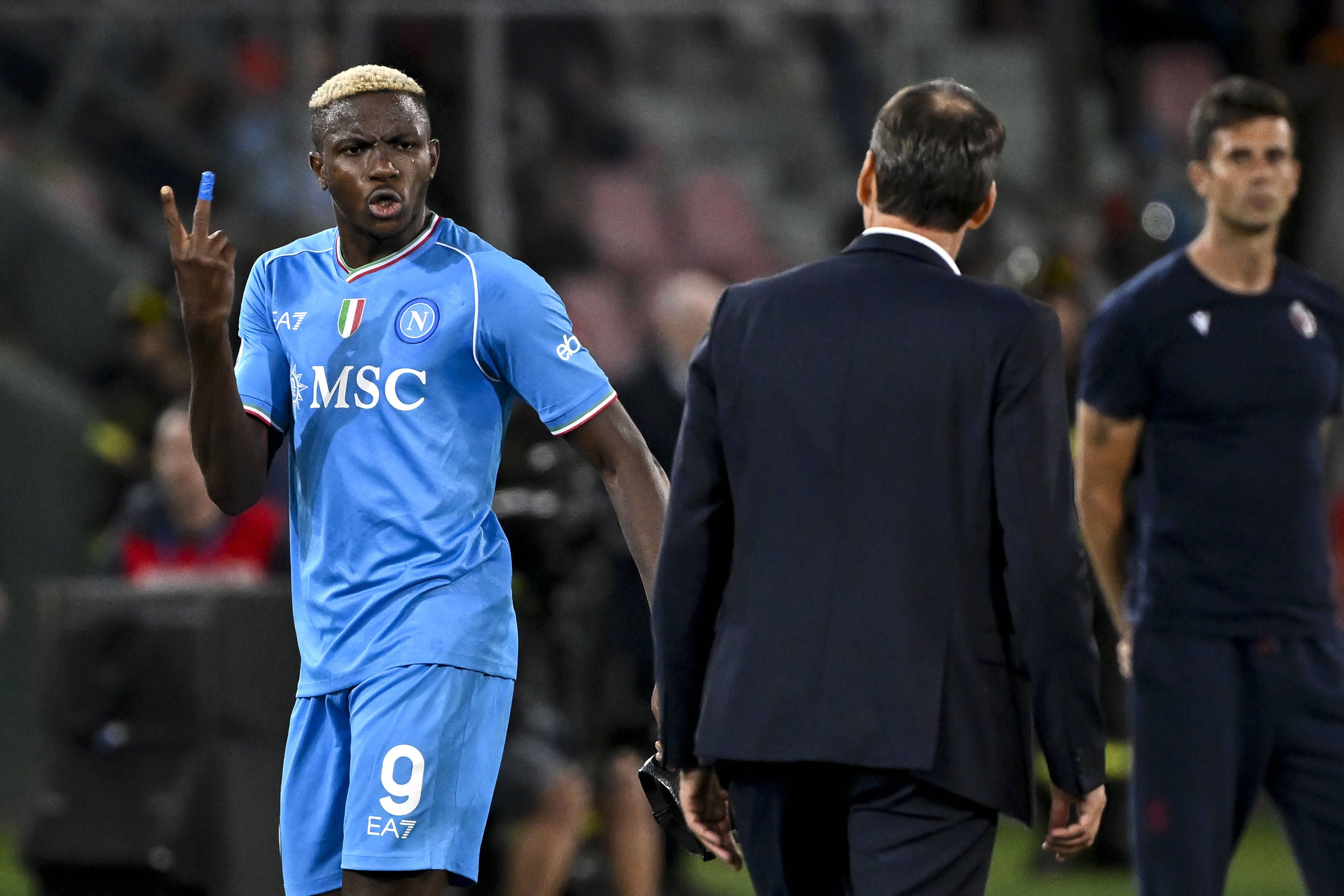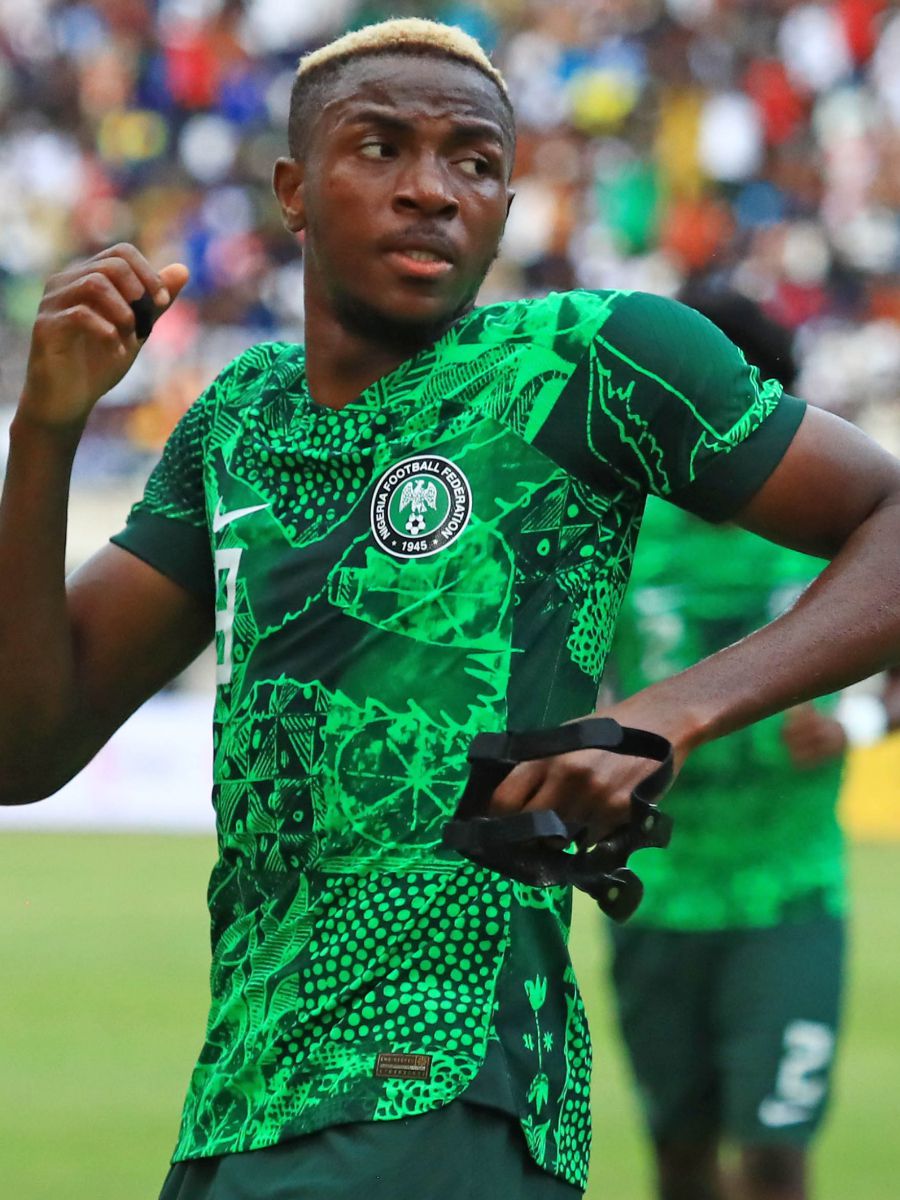 What Osimhen's agent said
In an official statement shared by Fabrizio Romano, the striker's agent, Roberto Calenda, said the following:
"What happened today on Napoli's official profile on the TikTok platform is not acceptable. A video mocking Victor was first made public and then, but now belatedly, deleted."
"A serious fact that causes very serious damage to the player and adds to the treatment that the boy is suffering in the last period between media trials and fake news.
"We reserve the right to take legal action and any useful initiative to protect Victor."
Osimhen, represented by Calenda, is still in contract negotiation talks with the Partenopei. The club are said to be offering a well-deserved wage increase but want a sizable release clause included in his new deal, amid interest from European giants.
This incident could complicate those discussions, and with only a little below two seasons left on his contract, aged 24, Osimhen holds all the cards.
Related content