Atletico Madrid president Enrique Cerezo talks about Joao Felix's form for rivals Barcelona.
Atletico Madrid president Enrique Cerezo comments on Joao Felix's blistering start to life on loan at Barcelona, saying the player was unlucky while playing for them.
The 23-year-old joined the Rojiblancos from Benfica in the summer of 2019 for a record €126 million fee, and after multiple seasons, he only managed to show glimpses of the talent Atleti shelled out a hefty fee for.
He fell out with Diego Simeone, prompting a loan away from the club to Chelsea, but even with a fresh start in England, the Portuguese failed to command a permanent move.
Felix is now on loan at Barcelona, and so far so good. He has been impactful, scoring three goals and an assist in three games for the Blaugrana.
What Cerezo said
The Atletico executive was quizzed ahead of the Madrid derby on Felix's start at Barcelona. He was asked how he felt about the player who struggled to hit strides with them, thriving for their rivals, and he had the following to say.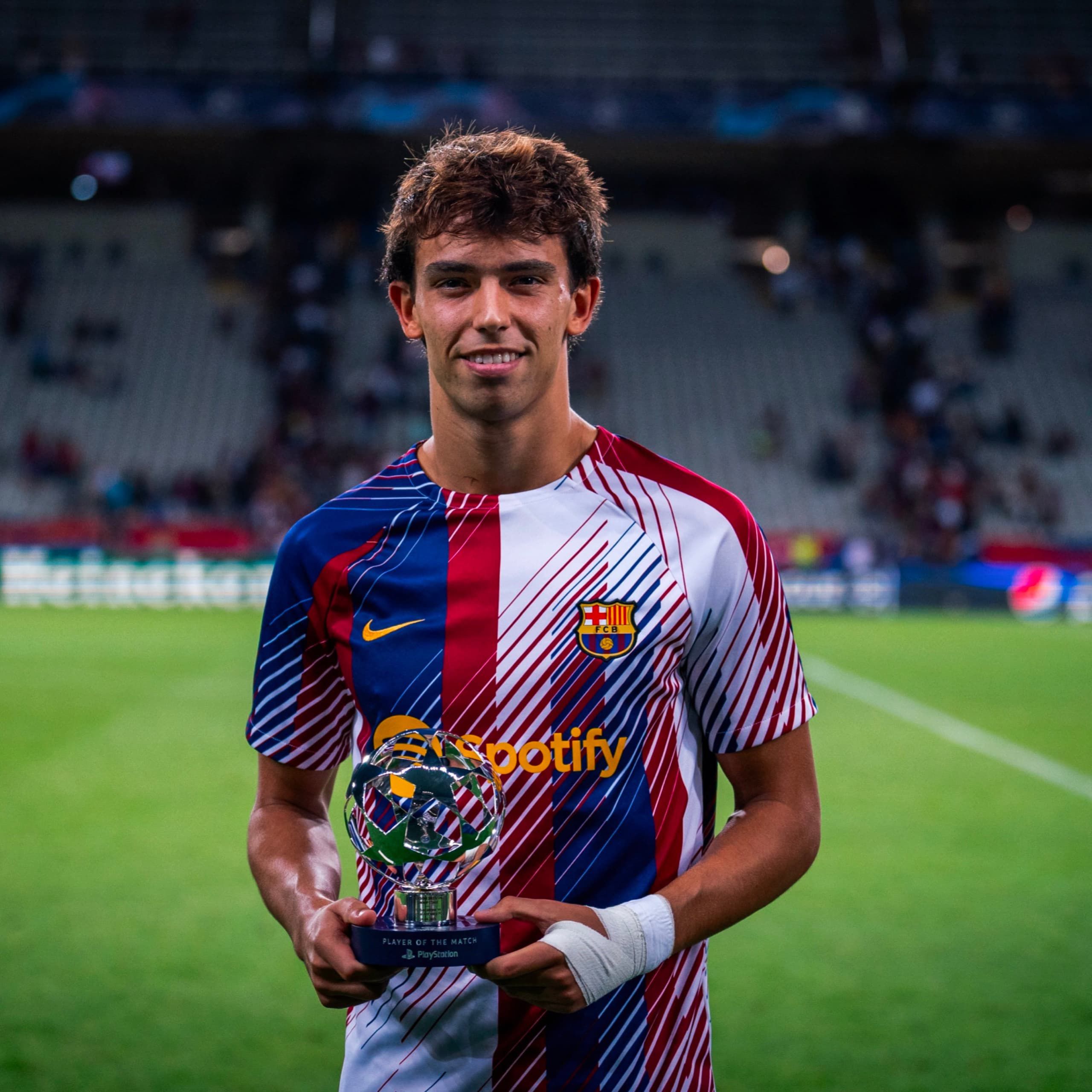 "I have always said that he is a fantastic player and he is showing it at Barcelona," he said, per Goal.
"With us, he didn't adapt, he wasn't lucky. And yet, he is a great player at Barcelona, he was a great player here too."
"It neither hurts me nor it doesn't hurt me. With us it didn't work, he didn't bring out everything he had inside. He went to Chelsea and he didn't bring it out either. And now at Barcelona, he's bringing it out. The great players always end up showing it."
Related content