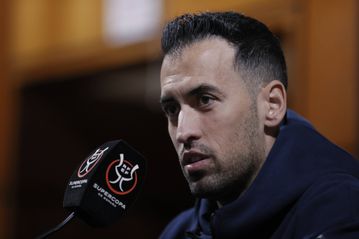 Sergio Busquets is reportedly close to joining Lionel Messi at Inter Miami.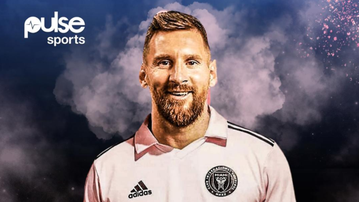 We break down the financial benefits of Messi's move to Inter Miami in the MLS.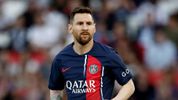 Lionel Messi talks about his decision to not return to Barcelona and move to Inter Miami.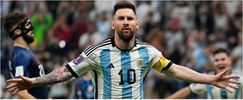 Argentine superstar Lionel Messi confirms his move to Inter Miami.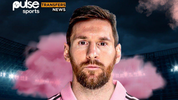 We review three of the reasons why Messi chose the offer from Inter Miami over Barcelona and Al-Hilal.