Nigeria's Victor Osimhen lashed out after he was substituted by his manager Rudi Garcia at Bologna.
Nigeria Super Eagles forward, Victor Osimhen, has been called out by his club captain Giovanni de Lorenzo following a misunderstanding with his manager Rudi Garcia.
Osimhen had a heated exchange with his manager after he was substituted as Napoli dropped further points in the Serie A following a goalless affair at Bologna.
The Nigerian striker and his side have struggled for form in the Serie A after extending their winless streak to three matches.
Osimhen and Garcia
Despite an impressive outing during in the international break with Nigeria, Osimhen has failed to take the form that saw him score three goals for Nigeria.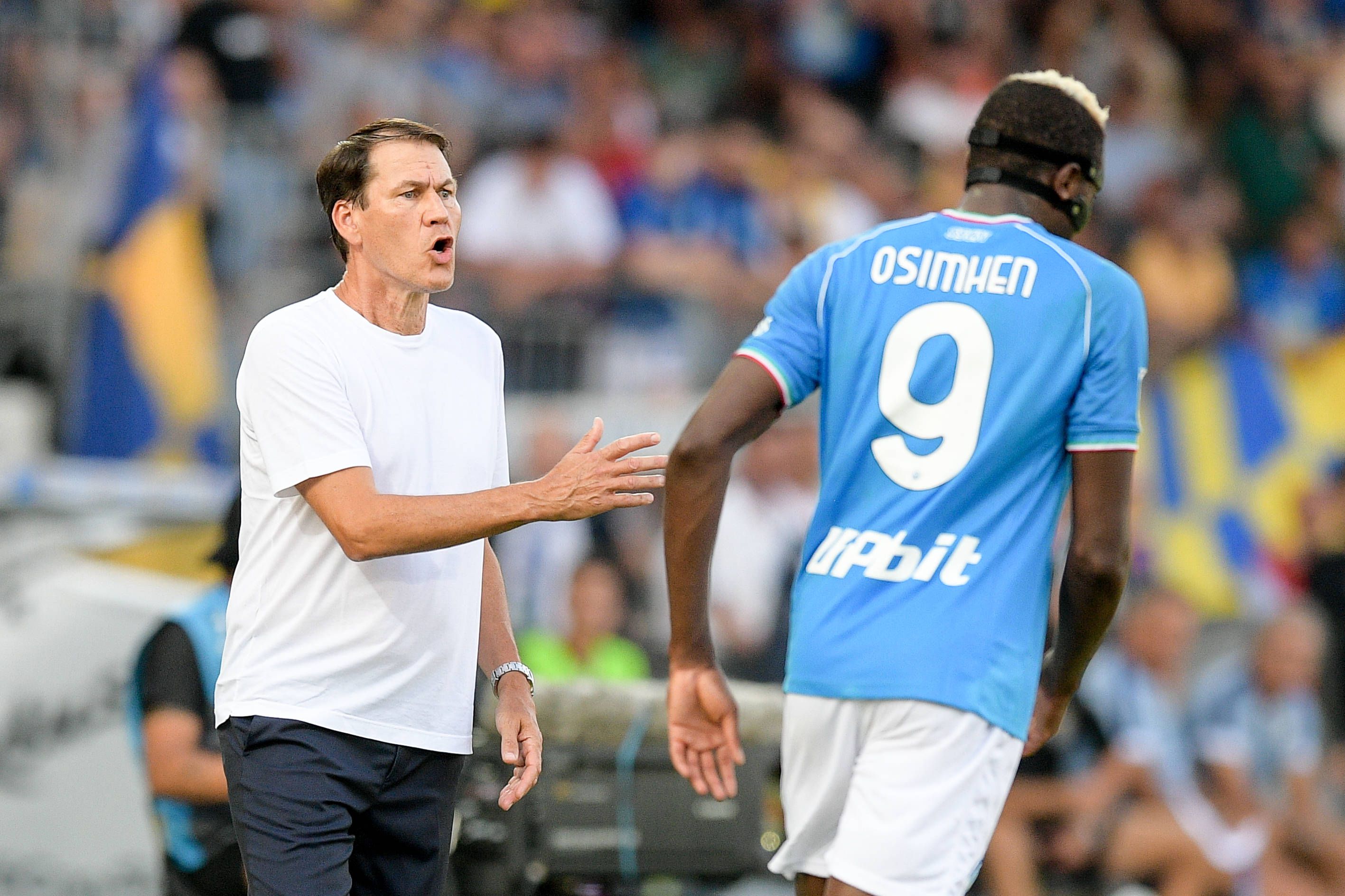 The 24-year-old has failed to find the back of the net in three consecutive matches, with the latest at Bologna where the forward endured another frustrating outing as he missed a late penalty.
The former Lille man, who only had two shots on target, was replaced with four minutes left to play.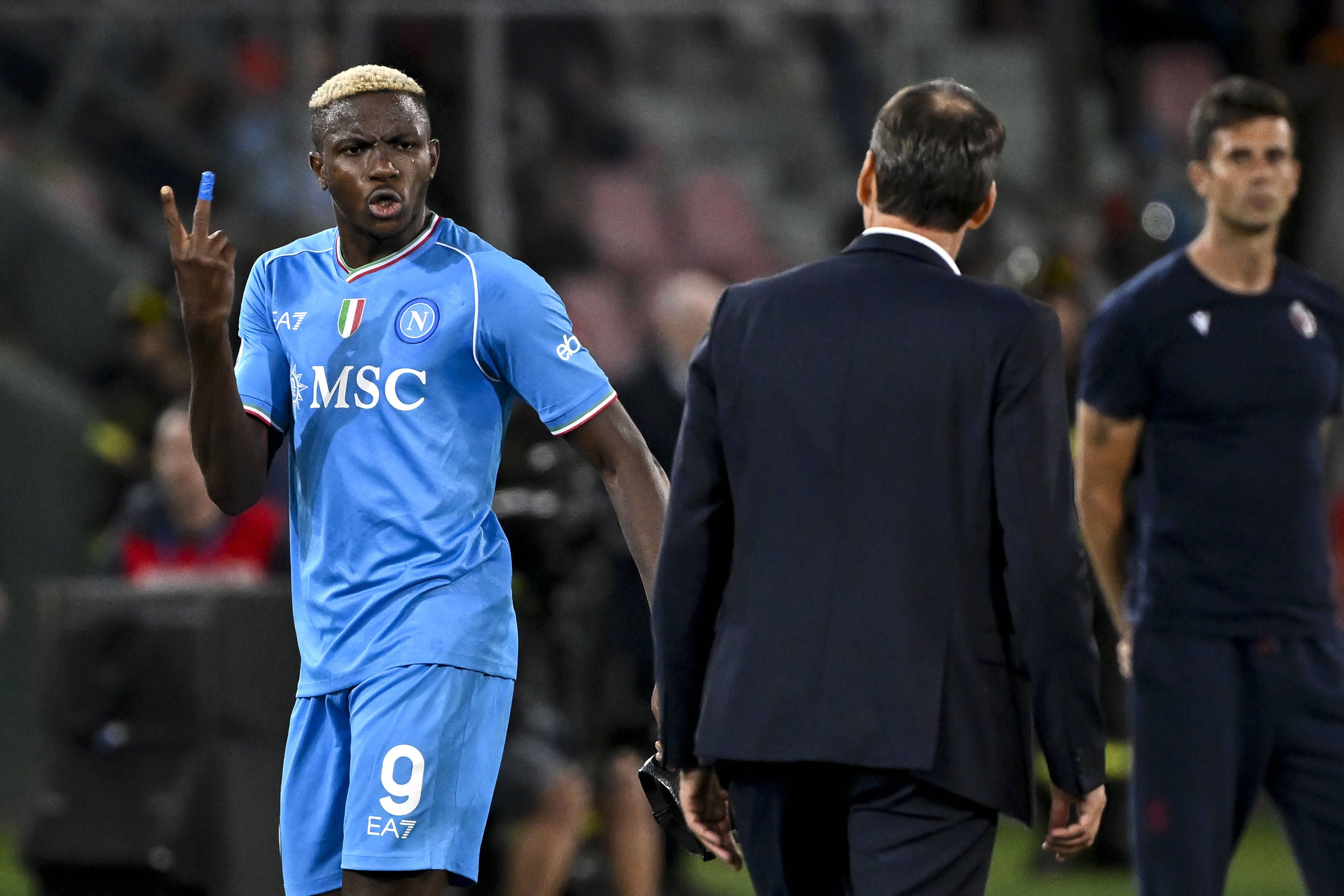 But Osimhen didn't look quite pleased with his manager's decision to take him off, with the FIFA The Best nominee lashing out on his way.
Napoli skipper, De Lorenzo, reacted after the game and according to him, while such happens when things are not going well, it is an attitude that is not needed.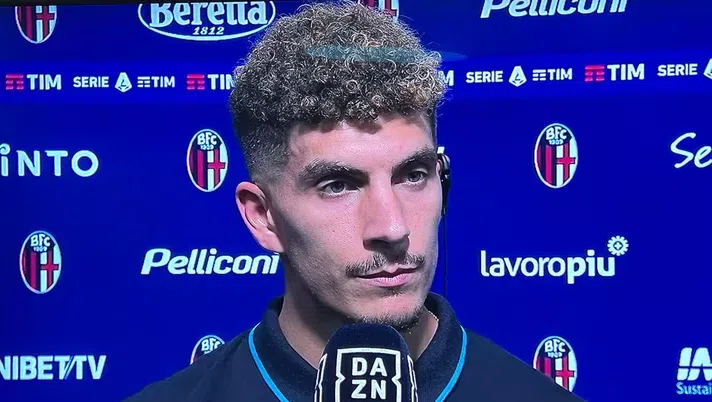 "We manage certain episodes inside the locker room," De Lorenzo said per Calcio Napoli.
"These become more noticeable when things go wrong. In these moments you do not need such attitudes, you have to be united and focused on the goal. "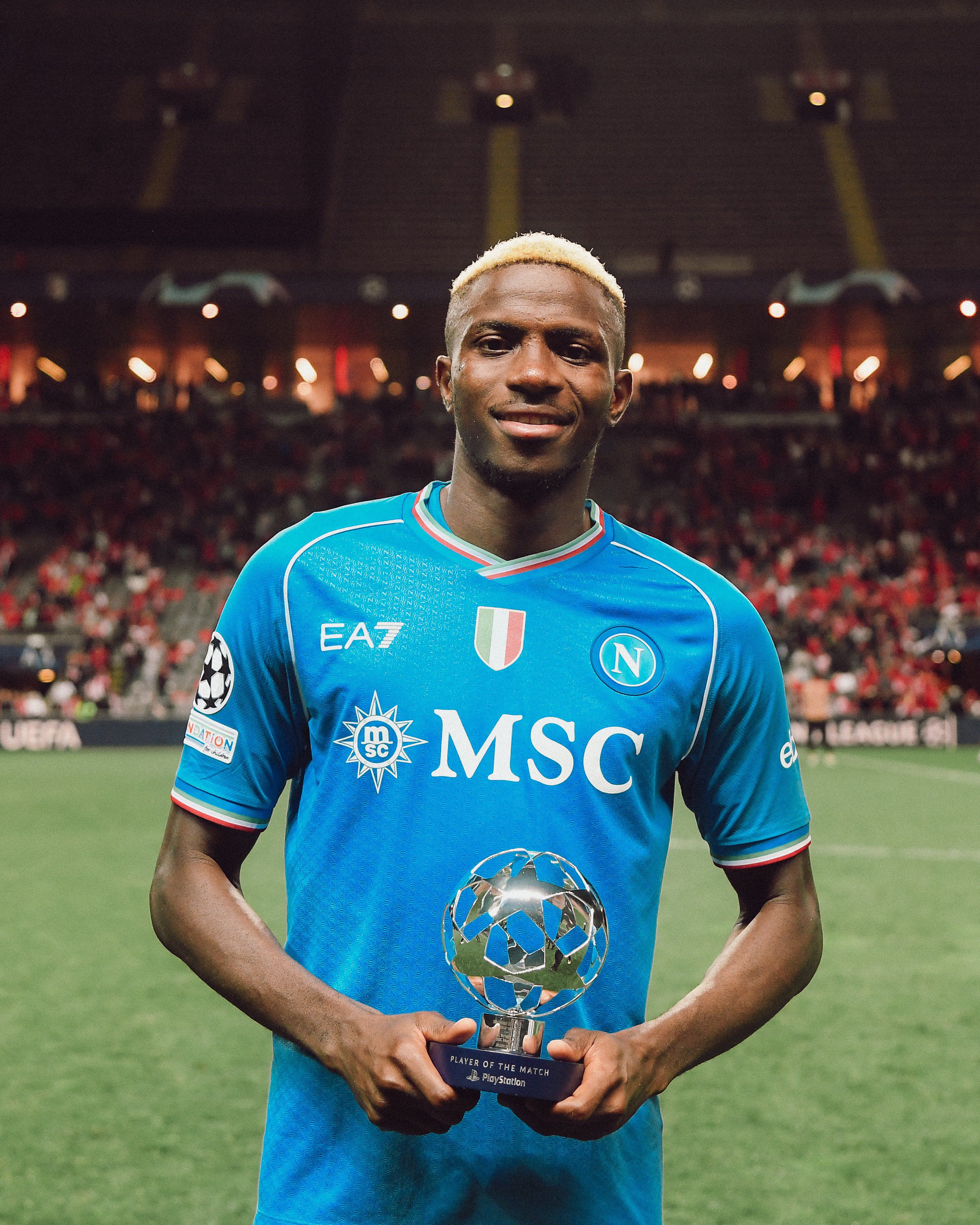 He added that the team will speak to the coach and try to solve the issue.
"We will talk to the group and the coach to solve," he added. "We don't like to be behind in the championship, even if we are only at the beginning."
Meanwhile, Nigeria's Osimhen has realised his mistake and now apologised to his manager, Garcia, as reported by Pulse Sports.
Related content