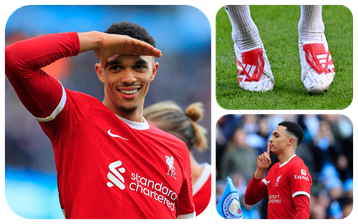 Trent Alexander-Arnold has signed a hefty multi-year contract with Adidas, making him one of the highest-paid players in Europe.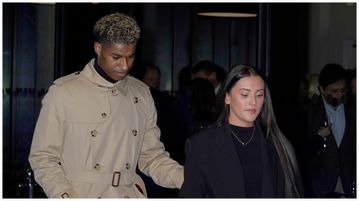 Marcus Rashford's rendezvous with his former partner has sparked a wave of reactions ahead of Manchester United's return to football.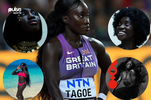 Annie Tagoe is regarded as one of the most beautiful track athletes in the world. The British sprinter and model stands out wherever she is and that is because of her beautiful rare melanin skin colour.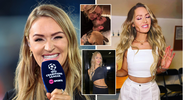 Laura Woods is one of the hottest female sports journalists in the UK.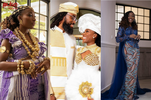 Here are some of the best pictures shared by Marie-Josee Ta Lou during her traditional wedding.