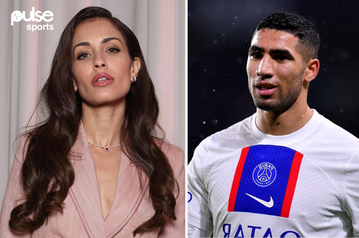 More than 7 months after their divorce saga, Hiba Abouk has opened up on her plans for the future.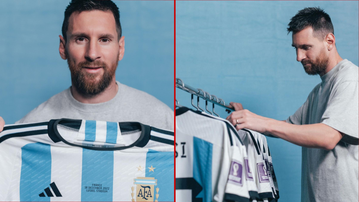 Lionel Messi is putting up six of his World Cup jerseys for sale, and it is speculated he could surpass Michael Jordan as the athlete to own the highest-selling game-worn sports memorabilia.

Track and Field legend Usain Bolt, Rihanna, and ASAP Rocky linked up during a sporting event in Las Vegas.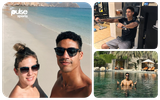 Manchester United defender Raphael Varane is maximising the international break by having fun with his beautiful wife on a beach.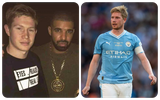 Manchester City midfielder Kevin De Bruyne has been forced to respond to rumours on social media that he was helping well-known artist Drake off the field.