Bayer Leverkusen striker Victor Boniface risks a run-in with the NFF after he was accused of promoting disunity on social media
Super Eagles forward Victor Boniface has found himself at loggerheads with an assistant to Nigeria's immediate past president, Muhammadu Buhari, over posts that the footballer made on social media platform X.
Boniface accused of promoting disunity with social media post
Boniface has gained a reputation as something of a jester on social media, especially on X, formerly known as Twitter, since he is fond of making jokes with his handle on the platform.
The Bundesliga star has, however, been accused of crossing the line with his banter after Buhari's assistant on digital media, Bashir Ahmaad, also took to X to complain to the NFF over a recent post made by Boniface.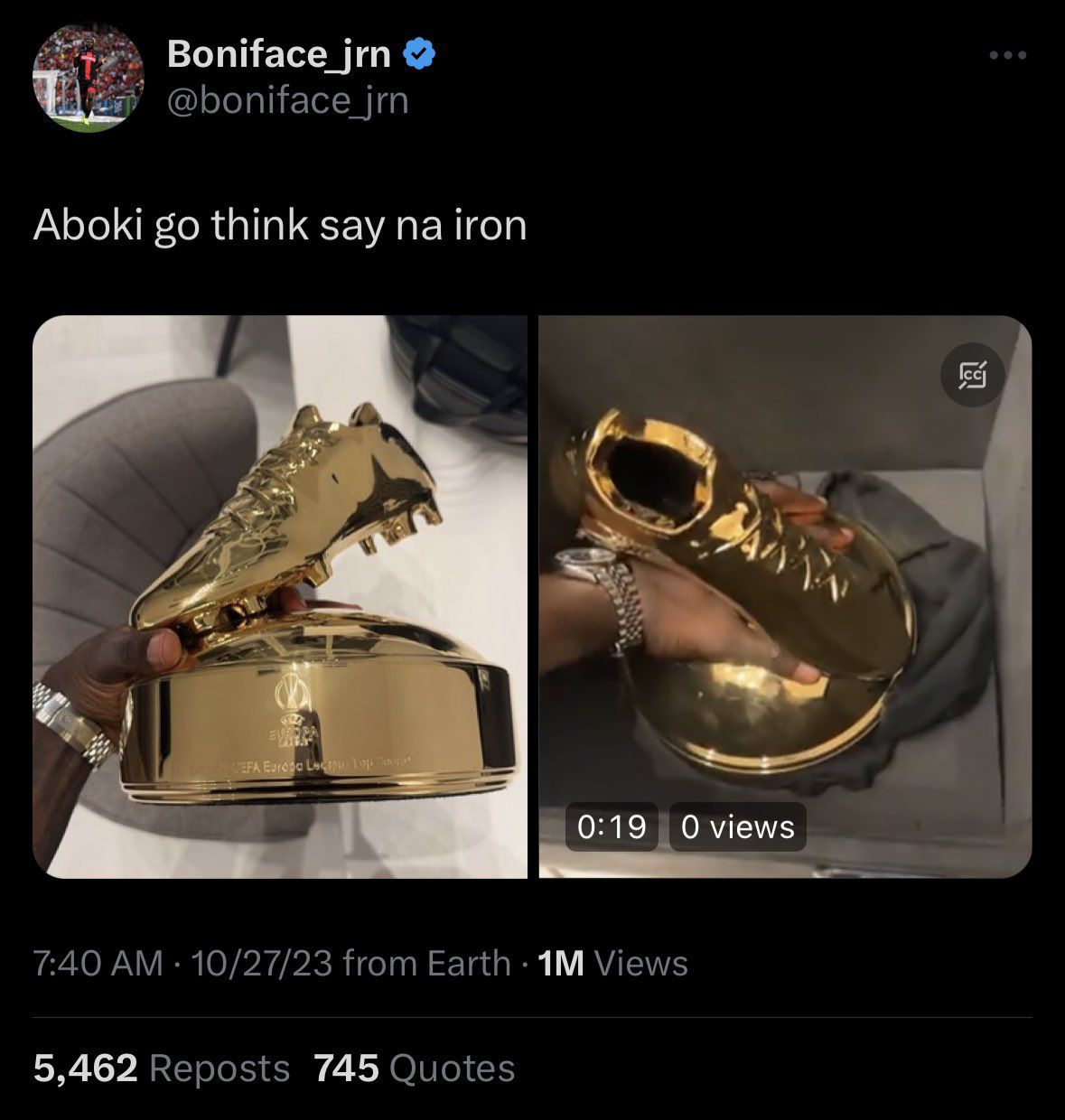 Boniface had earlier shown off his UEFA Europa League top scorers award from last season on X, posting a picture of the award with the caption "Aboki go think say na metal," in an attempt to join in on a recent social media trend, but his choice of words appeared to have struck a nerve.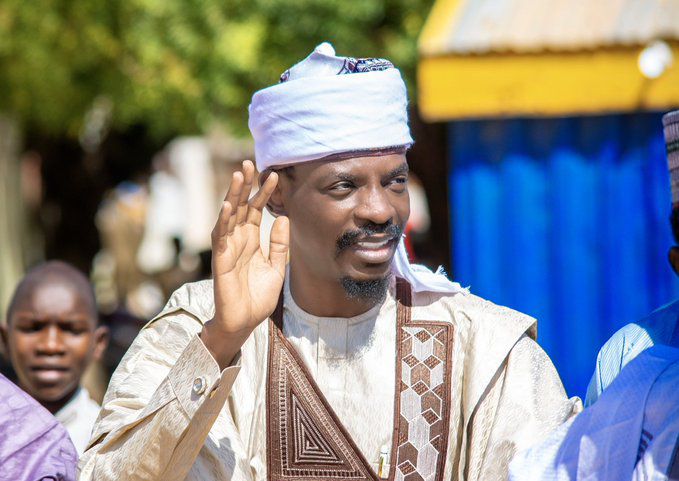 Ahmaad, using his X account @BashirAhmed conveyed concern about Boniface's post, and asked that punitive measures be taken against the Super Eagles forward by the NFF.
Bashir Ahmaad asks for punitive measures against Boniface
His message on the incident read, "I write to the Nigeria Football Federation @theNFF to express my deep concern and disappointment regarding recent comments made by @boniface_jrn, a prominent player of our national team, the Super Eagles. His comment has the potential to promote disunity, which is contrary to the ideals that our nation holds dear. Nigeria, as a diverse and culturally rich country, has always celebrated unity in diversity.
"Our national sports teams, including the Super Eagles, have been a source of pride and unity for all Nigerians. These teams serve as a unifying force, transcending ethnic, religious, and regional differences. They bring us together and allow us to celebrate our shared love for the beautiful game.
"However, it is disheartening to witness a player of the Super Eagles making statements that appear to sow division or discord. We, as lovers of Nigerian unity, believe that unity and cohesion are essential for the success of our national teams. Therefore, it is crucial that we condemn any actions or remarks that may undermine this unity.
"I kindly request that the Nigeria Football Federation takes this matter seriously and addresses it appropriately.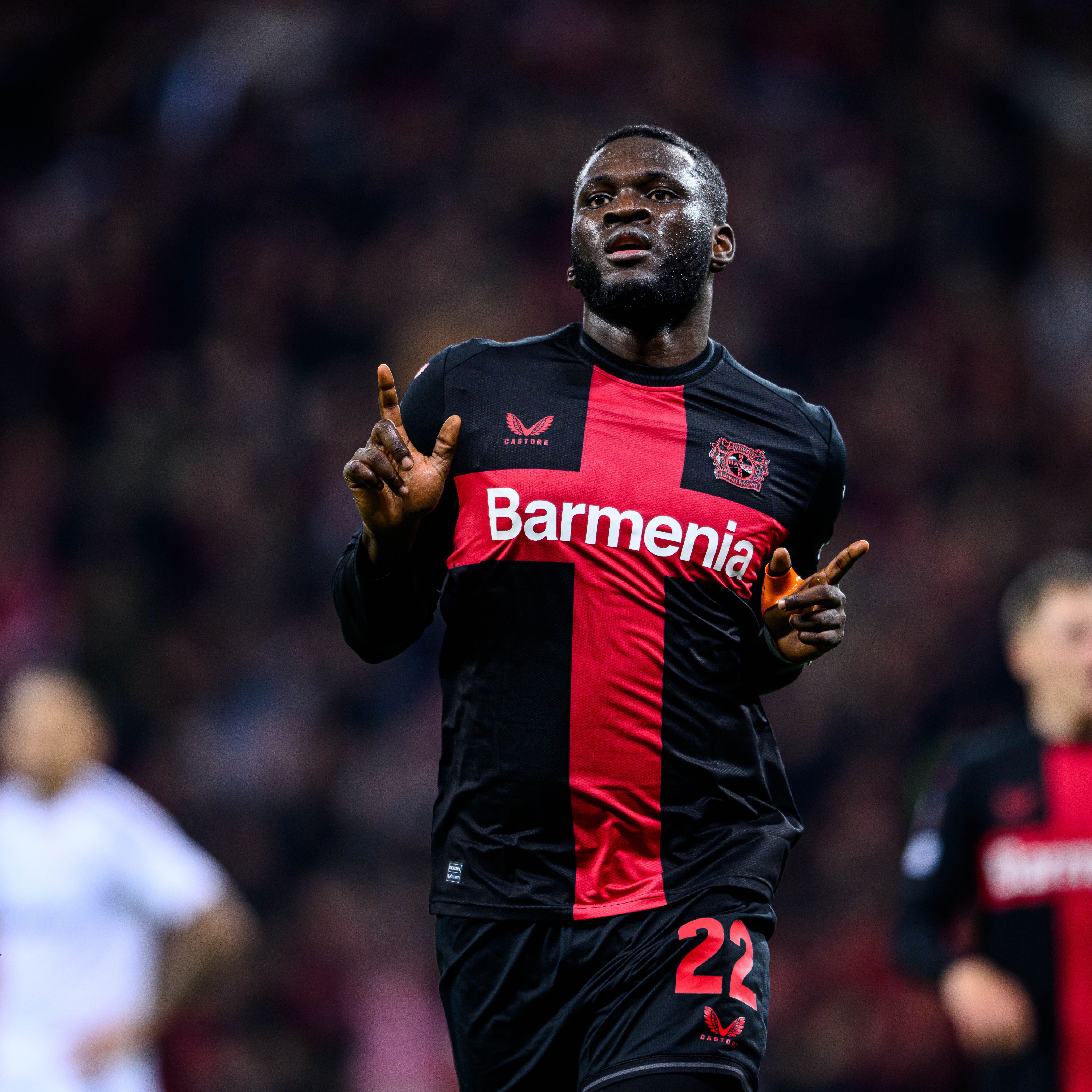 "I look forward to seeing positive steps taken to address it."
Boniface has since taken down the offending post after the outrage it received, although it is still uncertain if any disciplinary measures will be taken against the Bundesliga star.
Related content