Nigeria Super Eagles striker Victor Boniface was at the top of his game in the UEL last season at Union-Saint Gilloise.
Nigeria Super Eagles striker, Victor Boniface, has taken a humorous approach to being crowned the top scorer of the UEFA Europa League, UEL, for the 2022/2023 season.
Boniface's reaction has not only drawn chuckles from fans but also shed light on his light-hearted personality off the pitch.
Boniface rewarded by UEL
The 22-year-old was presented with the Europa League golden boot meant for the top scorer of the competition.
Boniface, who starred for Belgian club, Royale Union-Saint Gilloise, netted six goals to inspire the club to a historic last eight of the competition.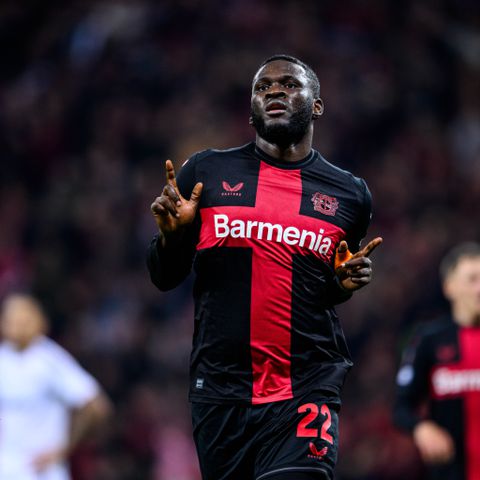 One of the goals was scored against his current team, Bayer Leverkusen, who ended their brilliant outing in the UEL last season.
The Nigerian finally received his award, which he shared with Manchester United's Marcus Rashford, at the BayArena on Thursday night.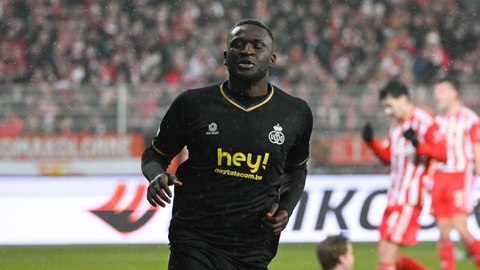 Boniface reacts
After he received his shining award, the young forward took to his social media page to share the moment with his fans.
Boniface responded with a hilarious comment that has since gone viral on the microblogging website, X.com.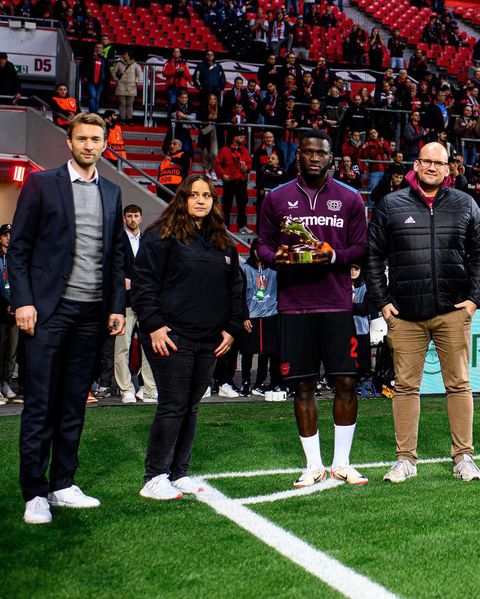 'As we no collect best in maths for secondary school, make I use best in holding body hold body," the Bayer forward stated in Pidgin English.
The term 'konji' is Nigerian slang for a strong sexual urge, and Boniface's tongue-in-cheek remark struck a chord with the fans who appreciated his candidness and joke.
His remark also serves as a reminder that these athletes have a life outside the pitch and a sense of humour to match.
His accomplishment in the UEL and witty approach to receiving the top scorer award have endeared him to fans even more.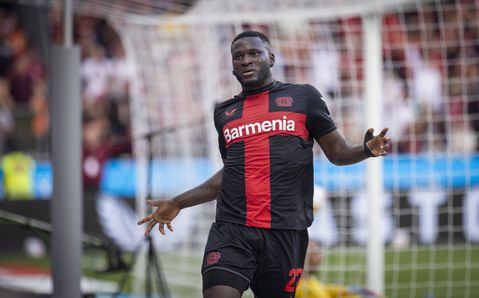 While his remarkable skills on the pitch have made him a standout player at his new club, it's his down-to-earth and humorous persona that has set him apart from his peers.
Boniface has scored 10 goals in 12 appearances since he left Union-Saint Gilloise for Bayer Leverkusen in the summer.
Related content