Super Eagles legend John Mikel Obi had to make many tough decisions during his career and he recently revealed the biggest risk he ever took as a footballer
Nigerian football legend John Obi Mikel has revealed the biggest risk that he took during his illustrious career as he looked back on his time as a footballer in an exclusive interview with PulseSports.
Mikel discusses incredible career with Pulse
Mikel enjoyed one of the greatest careers put together by a Nigerian football player after playing for several years at the highest level in the most watched league in Europe.
The former youth prodigy gained prominence as one of the biggest talents in world football after starring for Nigeria in the 2005 U-20 FIFA World Cup, and his name was quickly on the lips of Europe's elite.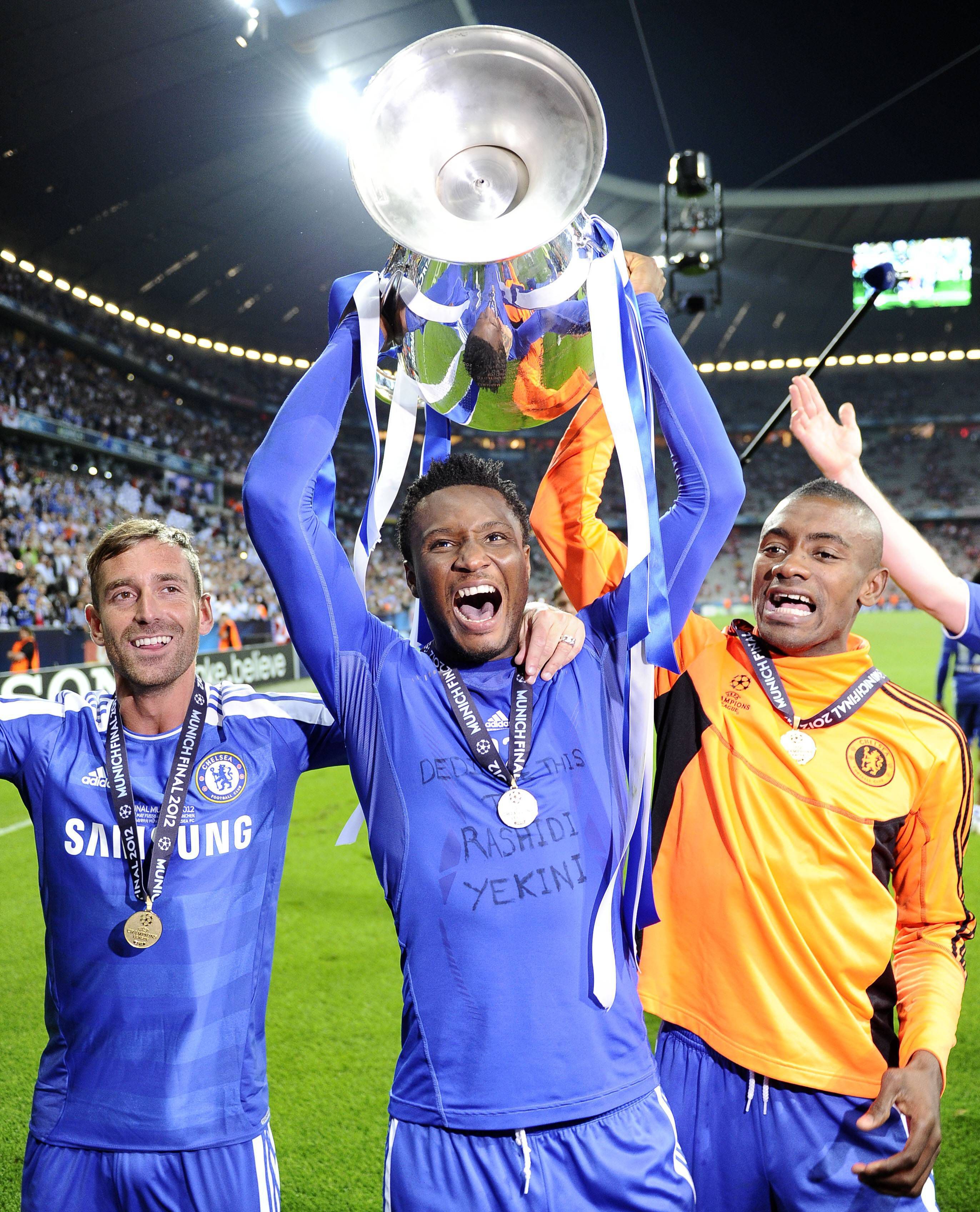 He went on to have a stellar career at club and country level, but has recently opened up about a decision that he took at the start of his career, which he believes was the riskiest move of his playing time which eventually lasted more than 17 years.
Mikel reveals the biggest risk of his career
The former Lyn Oslo and Chelsea midfielder was asked what the most risky move he made as a footballer was, and he replied that choosing between two of the Premier League's biggest clubs at the time was the hardest decision he had to make during his career.
He told PulseSports, "[The biggest risk was] choosing Chelsea over Manchester United," before adding, "But then it worked out well."
Mikel was embroiled in a transfer debacle when he wanted to leave Lyn in Norway after it emerged that he had agreements with both Manchester United and Chelsea, and he eventually chose to sign for the Blues, who were forced to pay their Premier League rivals compensation to sign the Nigerian star.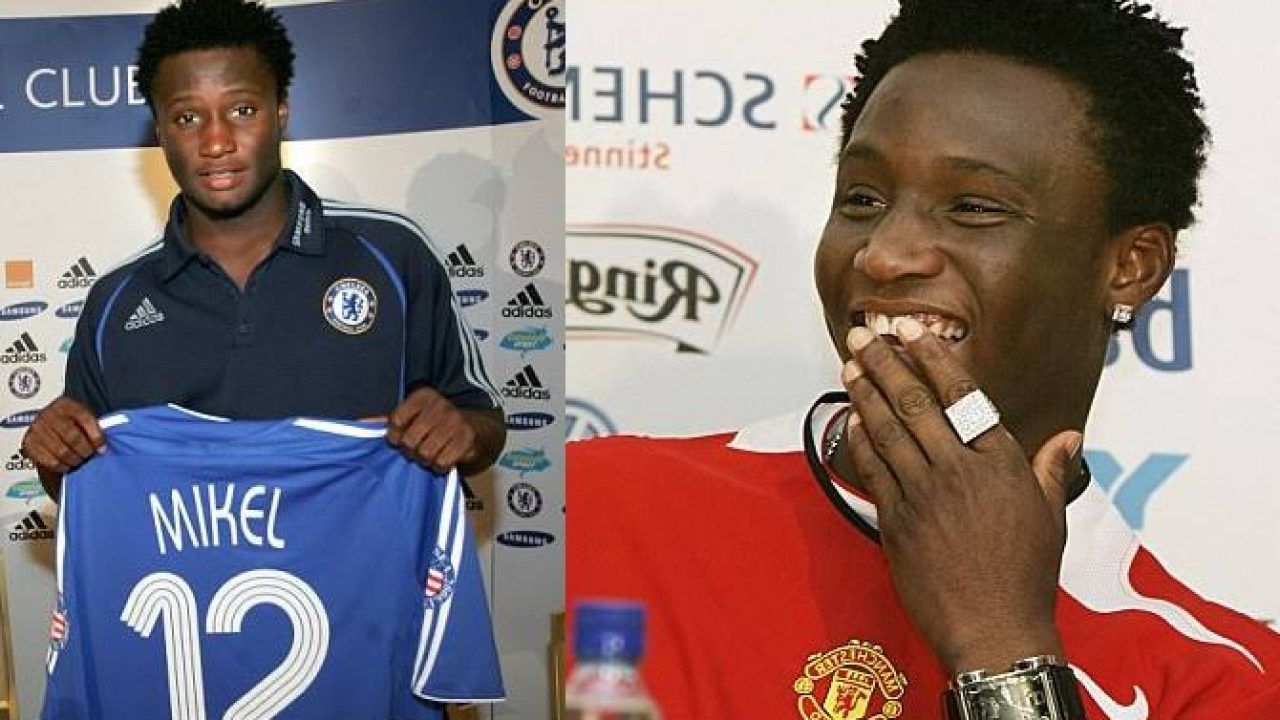 Mikel can have no regrets about his choice after winning two Premier League titles, four FA Cup trophies and back-to-back European titles with Chelsea during his spell with the club.
Related content