Manchester City's Kyle Walker has said Marcus Rashford remains a dangerous opponent despite his poor form this season.
Rashford is struggling in front of goal for United this season, scoring just once in 12 games.
However, Walker has insisted his England teammate remains a potent threat regardless of his disappointing form.
Rashford had a stellar 2022-23 campaign, including 30 goals in all competitions, and went on to be named United's player of the year.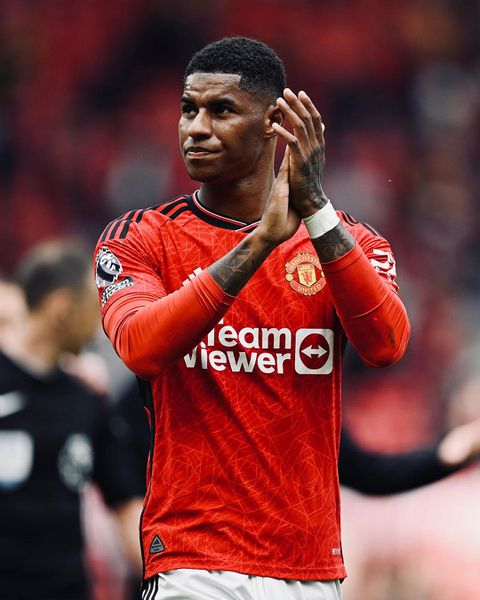 "I think Marcus has shown over the years that he's the sort of player who can create problems for any side if they don't match him," Walker told reporters before their trip to Old Trafford.
"He's been important for both United and England since he was a teenager because of the threat he offers to any team he's in.
Related content