David De Gea, who is considering a surprise return to Manchester United, had a great date night with his wife Edurne Garcia.
Since his release from Manchester United during the summer transfer window, the Spanish goalkeeper has not been with a club.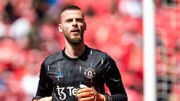 Manchester United are looking to re-sign David de Gea on a short term deal.
It was reported this week that Man United are considering bringing back their former goalkeeper De Gea.
However, he has decided to spend some time with his wife Edurne Garcia and took her out on a romantic date.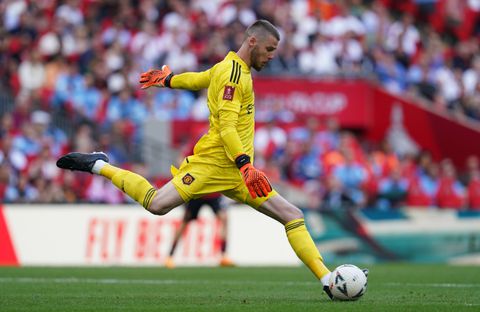 De Gea romantic date with his wife
The Spaniard's goalkeeper was seen in the Northwest while having lunch with his spouse Edurne Garcia.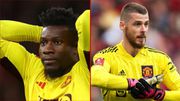 David De Gea is reportedly in line for a January return to Manchester United just six months after leaving the club.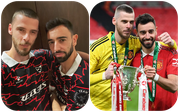 Following Sunday's 2-1 victory over Sheffield United former Manchester United captain David De Gea posted a selfie to social media of his link-up with Bruno Fernandes.
According to reports from the Sun, De Gea shared a photo of himself and Edurne sipping bubbles on social media, and captioned it, "My date".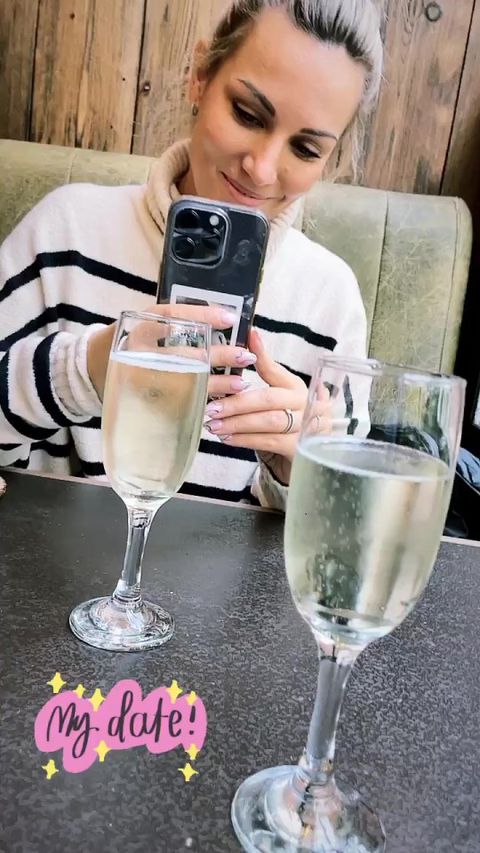 Along with the post, Edurne also shared a short video of the couple enjoying their post-meal coffee together.
In the video, she wrote "Love you" and mentioned that they were having dinner in Manchester.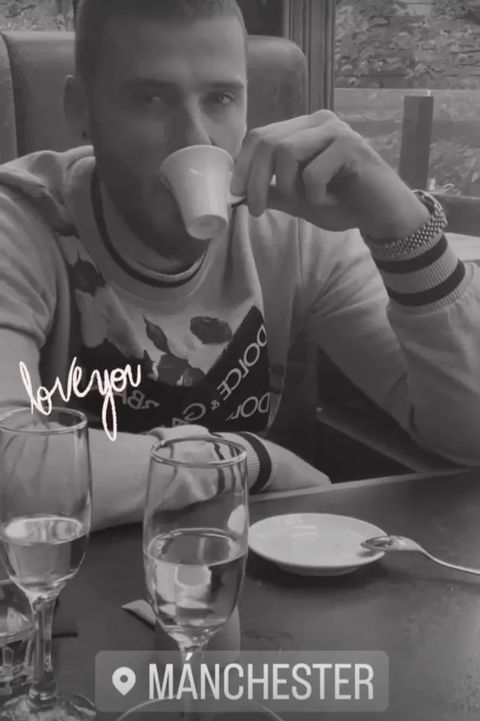 Meanwhile, Manchester United are also considering bringing back De Gea after several goalkeeper issues.
De Gea left Man United in the summer after deciding not to accept a lower wage offered to him by the club.
He was replaced by Andre Onana who was brought from Inter Milan but has not hit his best at his new club.
Onana is expected to miss up to eight games as a result of his Cameroonian national team's participation in the African Cup of Nations and United have realised they may require his return.