During a date night at Sexy Fish, Jack Grealish and his girlfriend Sasha Attwood dressed alike, but they ended up getting a parking charge.
The Man City attacker was one of the Citizens' best players last season helping them win a treble last season.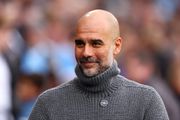 Pep Guardiola has hailed his incredible Manchester City side after defeating Brighton 2-1 in the Premier League.
The England international has had difficulty getting regular playing time under Pep Guardiola this season.
Grealish and his girlfriend went out on a dinner date at Sexy Fish but ended up receiving a parking ticket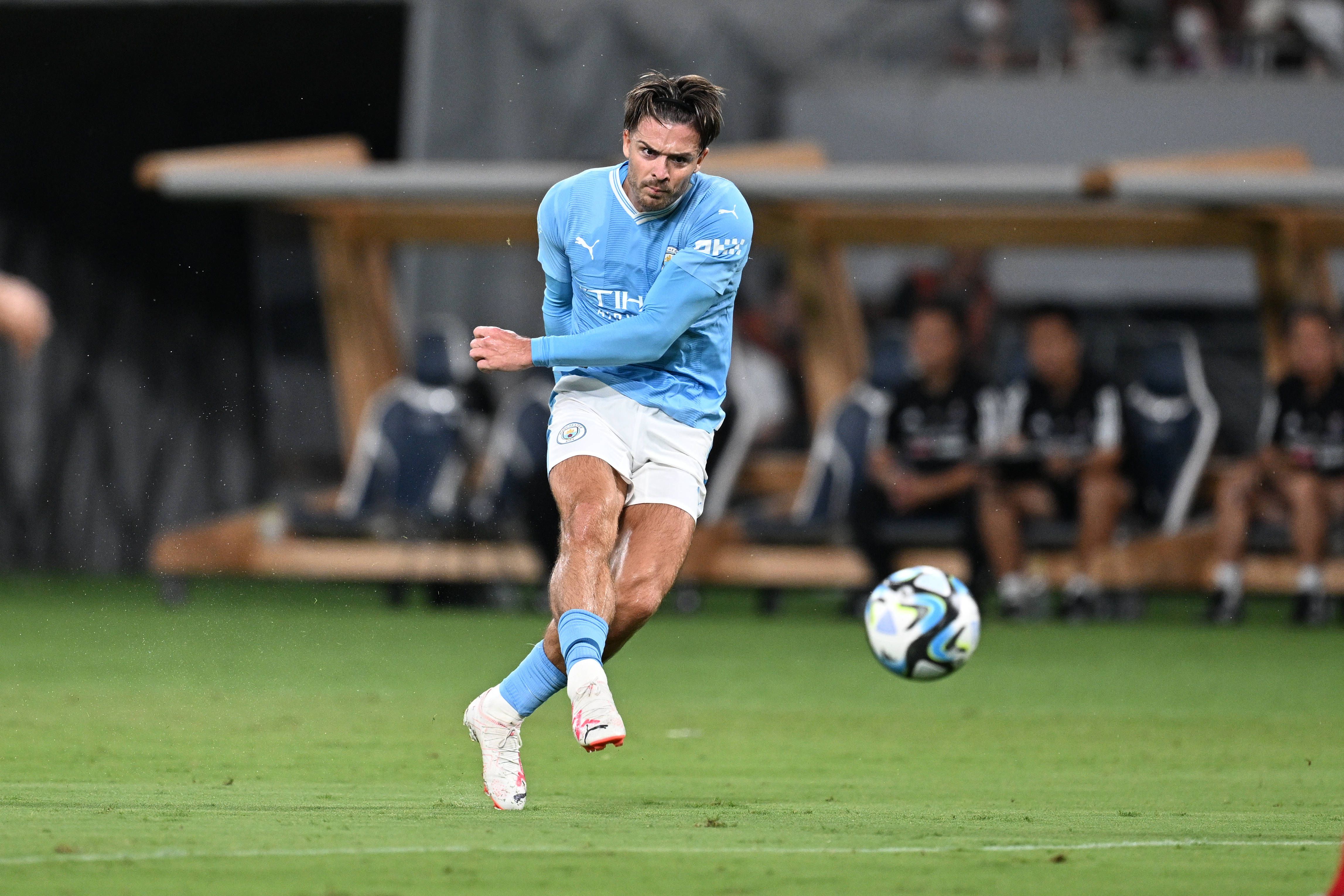 Grealish issued a parking ticket
Grealish and his stunning partner Wag Sasha, who frequently share intimate moments from their relationship made the decision to go out on a date night just a day later.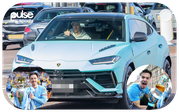 Manchester City forward Jack Grealish drives to training in a new Lamborghini which he gifted himself after their treble win.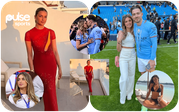 Following the video of her boyfriend cuddling up to an air hostess, Jack Grealish's girlfriend Sasha Attwood has responded with a beautiful photograph of herself on social media.
According to reports from the Sun, the couple was photographed out on the town with friends at Deansgate's hip Sexy Fish seafood restaurant in Manchester.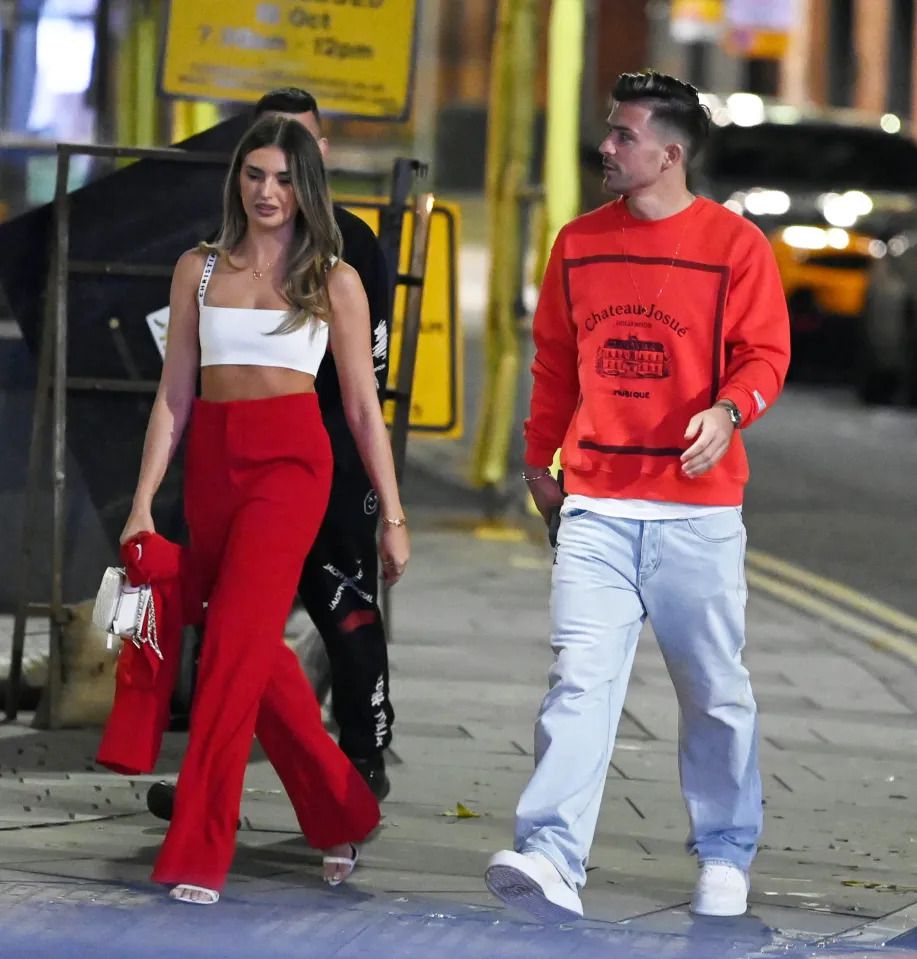 The model and the star were both dressed in red for the event with Grealish wearing an expensive red sweatshirt, which he combined with jeans and trainers.
Sasha, on the other hand, was looking stunning dressed in a short white strappy top and red pants.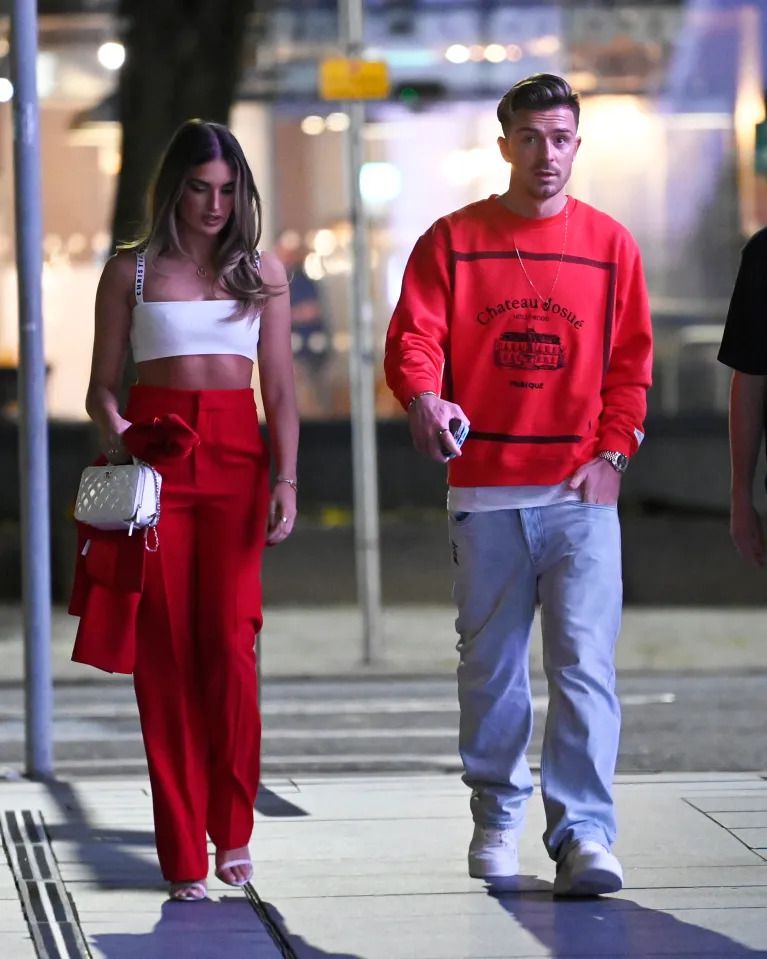 Sasha arrived at the restaurant at around ten o'clock after driving the party there in her Range Rover.
Upon returning to the vehicle which was parked on double yellow lines, at around one in the morning, they were confronted with an unpleasant surprise as they had received a parking citation.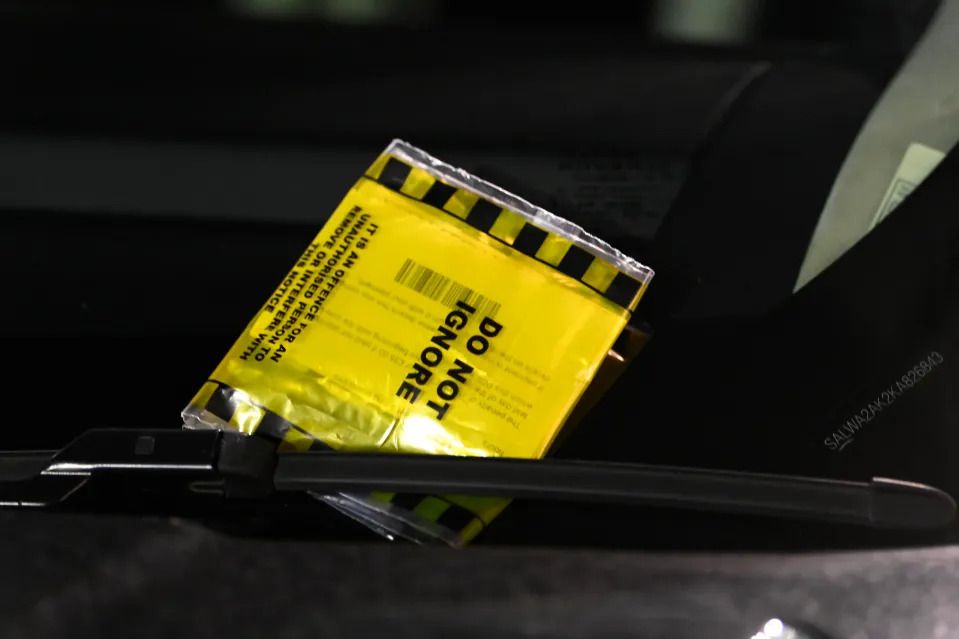 As they exited the restaurant, Sasha, who had on a crimson jacket for her departure, gave Grealish the reins for driving.