Ex-Super Eagles captain John Obi Mikel told exclusively to Pulse Sports the 5 things he cannot live without and the clothing items that must be in everyone's wardrobe.
Super Eagles legend John Mikel Obi shared tips on what he believes to be wardrobe essentials, as well as listing amenities he personally cannot live without.
The 36-year-old retired footballer, in a conversation with Pulse Sports, was asked to make a list of five, enumerating clothing items he deemed important when he comically charged men to own multiple boxer briefs.
Mikel's essential clothing items
The father of twins told Pulse Sports that trainers were a pertinent part of his wardrobe, given his love for them for footwear, before going on to mention shoes, pants, suits, ties, boxers, t-shirts and Babariga (agbada).
Mikel made sure to emphasise the importance of having multiple underwear, as he believes rotating between a limited number was unideal: "You must have a lot of boxers, not one, not two."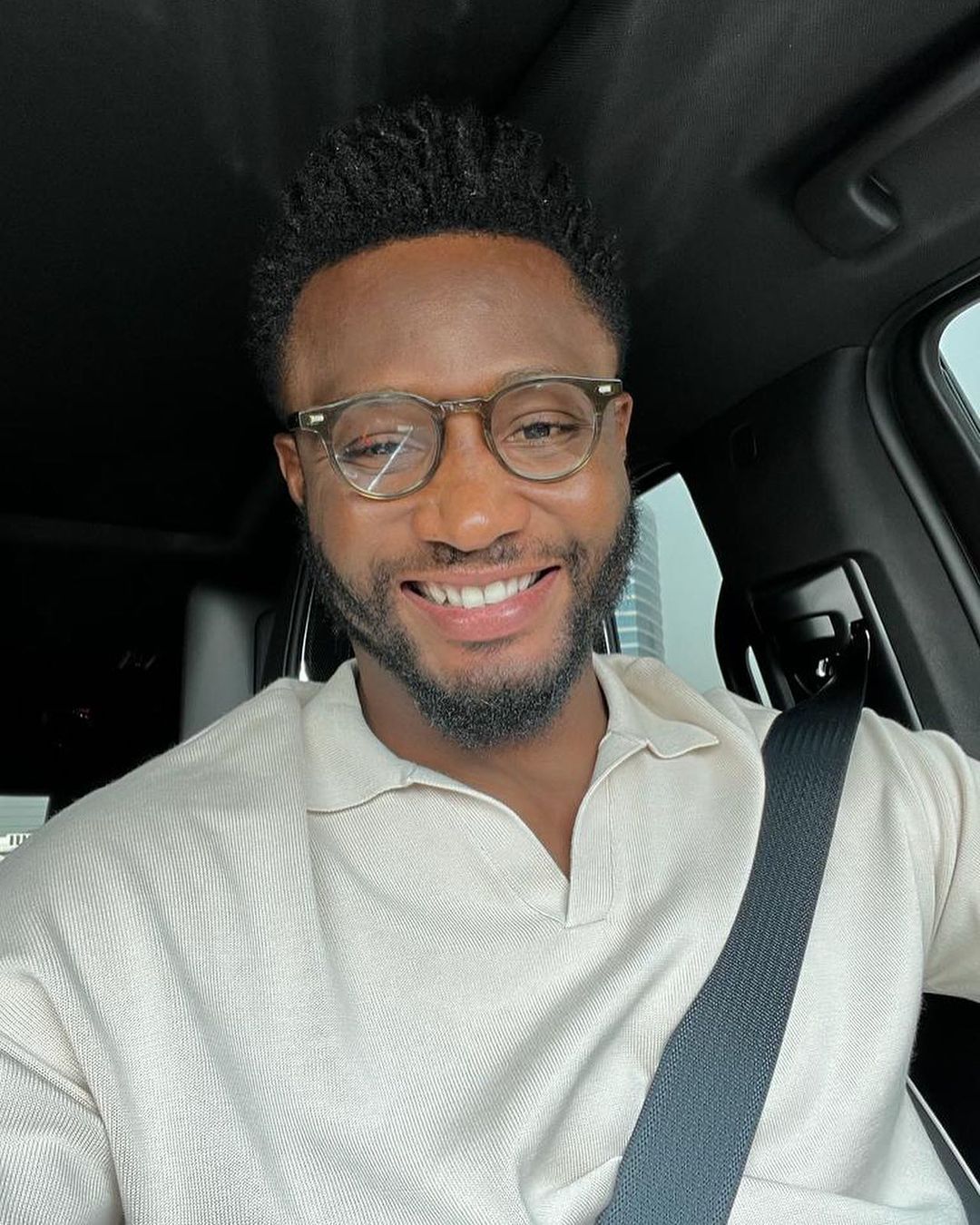 Five things Mikel cannot live without
Pulse Sports further asked the 2012 UEFA Champions League winner to list five things he believes are non-negotiable for his day-to-day. Surprisingly, Mikel revealed that he could not live without WhatsApp and that he even preferred it to the more glamorous Instagram.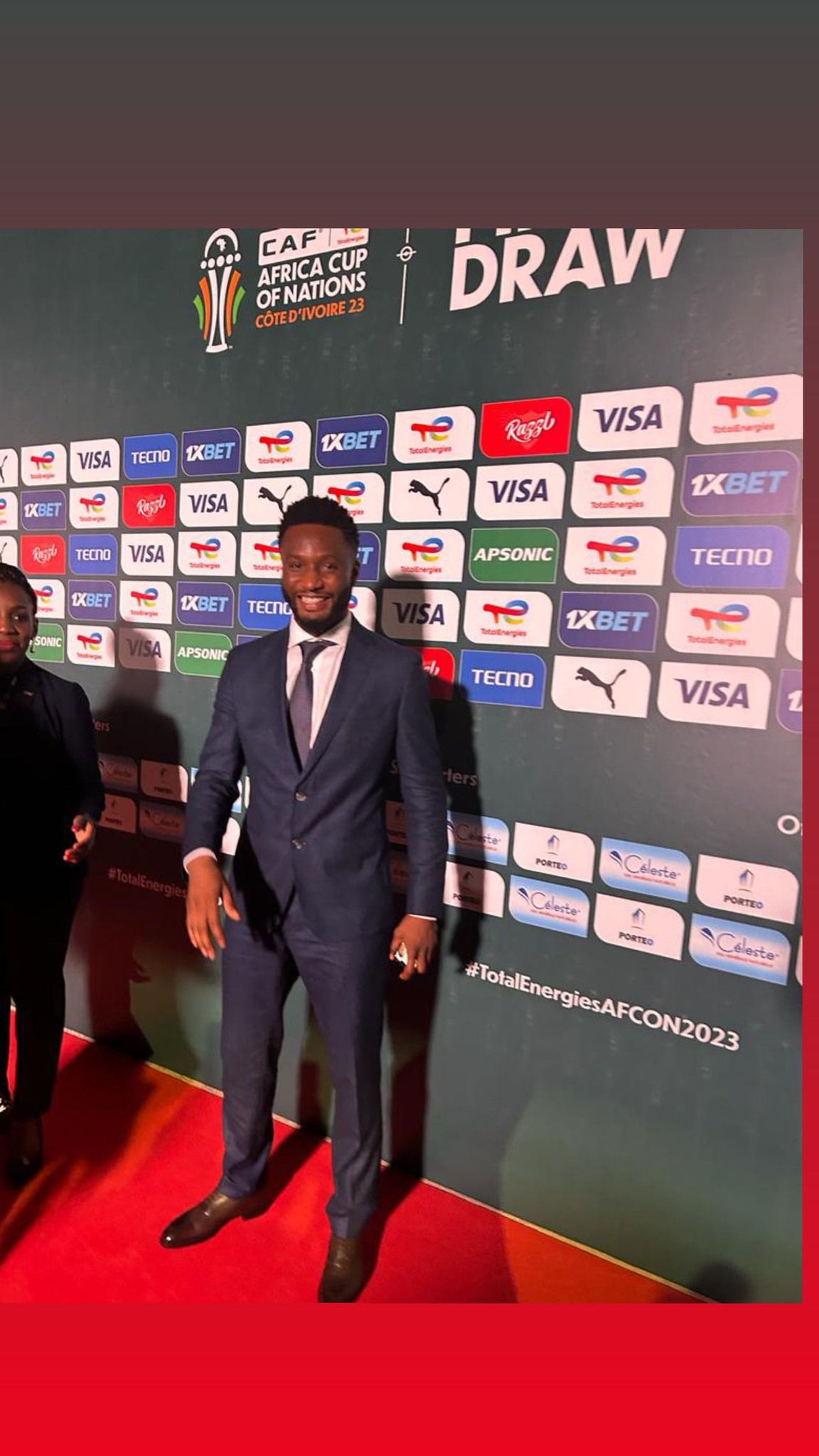 He did start with a more regular answer—suggesting a hierarchy of importance—as he put his family first, before going on to mention water, a phone, WhatsApp and connectivity to the Internet.
Meanwhile, Nigerian football legend Mikel John Obi has listed his ultimate five-aside team, which is unsurprisingly filled with players he played with for most of his storied career.
Speaking exclusively to Pulse Sports, Mikel gleefully assembled his fantasy five-a-side team, which surprisingly did not feature any Nigerian players.
Related content