Mauricio Pochettino has claimed that his wife will be unhappy if he misses their wedding anniversary due to the Christmas Eve fixture.
The Premier League announced the alteration of Chelsea's fixtures which the Blues Supporters deemed "totally unacceptable" and demanded be overturned.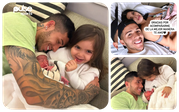 Chelsea midfielder Enzo Fernandez and his wife Valentina Cervantes have announced the arrival of their new child.
The Chelsea manager who joined the Blues this summer isn't comfortable with the rescheduled fixtures.
Pochettino also claims the Christmas Eve fixtures clash with his wedding anniversary and his wife won't be too happy if he misses it.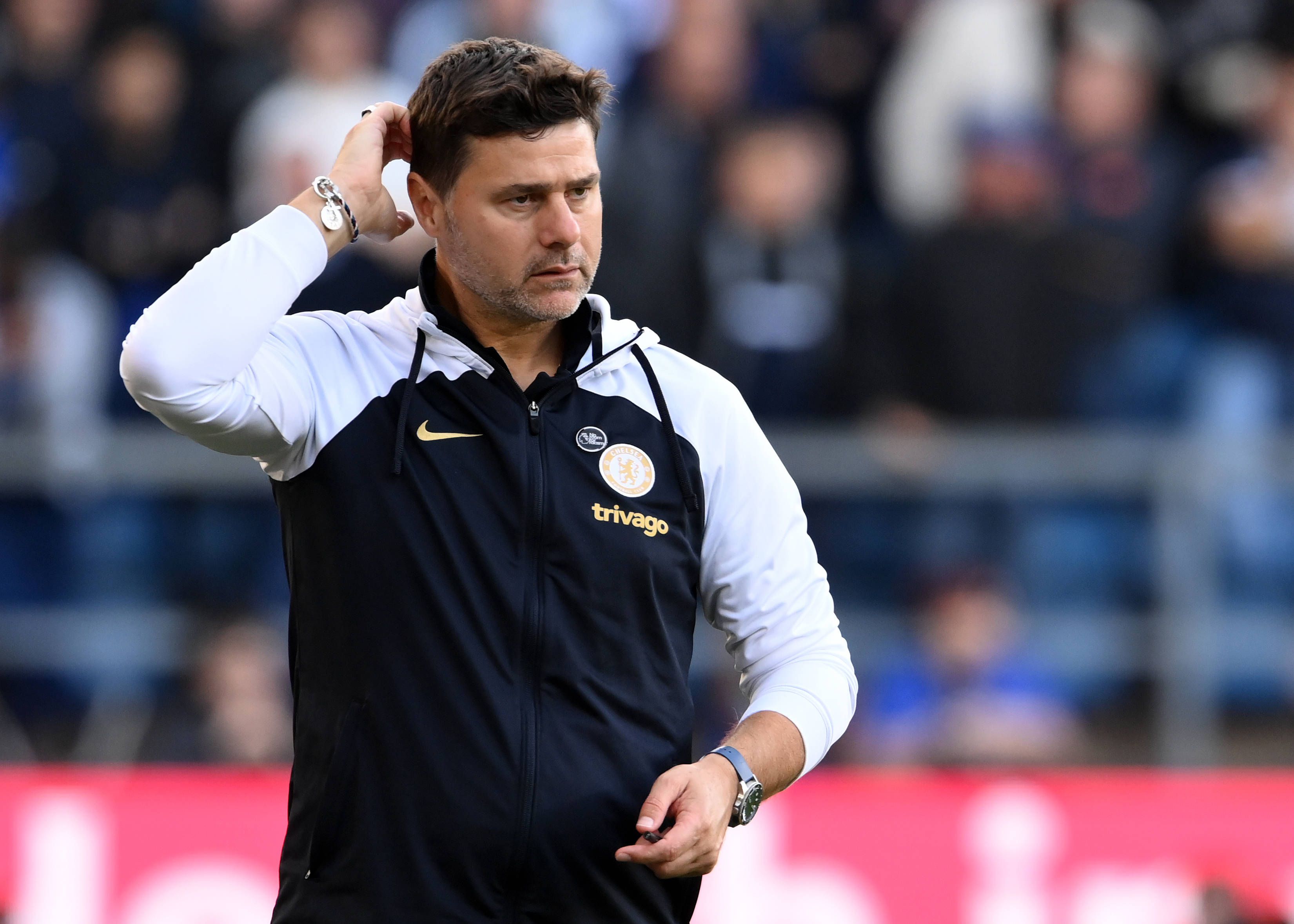 Pochettino comment on Christmas Eve fixtures
Pochettino laments about the Christmas Eve fixtures which clash with his wedding anniversary during his press conference.
Pochettino said as reported by Daily Mail, "Our supporters are not happy? Me either. I'm not happy also because [December] 23rd is my anniversary with my wife and I need to travel to Wolves and I'm not going to spend the night of the 23rd in my house.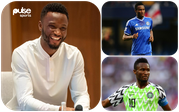 Former Super Eagles captain Mikel Obi has revealed the best position he loves playing for both club and country.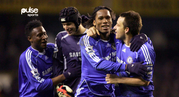 Ex-Super Eagles and Chelsea superstar Mikel Obi creates ultimate 5-aside team but does not include any Nigerian player.
"I believe I am not going to convince her to come [to Wolverhampton]. And the 24th for Argentinian people is a really important night and [I] hope to arrive to celebrate on time after the game. Our fans are not happy and I am not happy also."
When asked if the team would try to get the game's date changed, Pochettino responded as follows, "It is difficult because it is not easy to change. We have to accept we are in England.
"I need to adapt myself and even if I am not happy I need to do my best to be in our best level and accept this is a situation we cannot change."
Meanwhile, both teams pushed for an earlier kickoff time in an effort to lessen the effect on fans and their travel schedules the day before Christmas.
The Premier League has granted an exception, allowing the game to begin at 1 pm on Sunday instead of the customary 2 pm earlier time.