Former Super Eagles captain Mikel Obi has revealed the best position he loves playing for both club and country.
On 27 September 2022, Mikel Obi announced his retirement from professional football at the age of 35.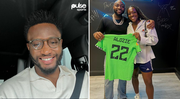 Super Eagles legend John Mikel Obi listed his favourite Afrobeats artistes in an exclusive with Pulse Sport.
The ex-Super Eagles star spent 11 years at Chelsea after completing his transfer to Stamford Bridge in 2006.
The former Chelsea star has now spoken about his best position as a player in a recent interview.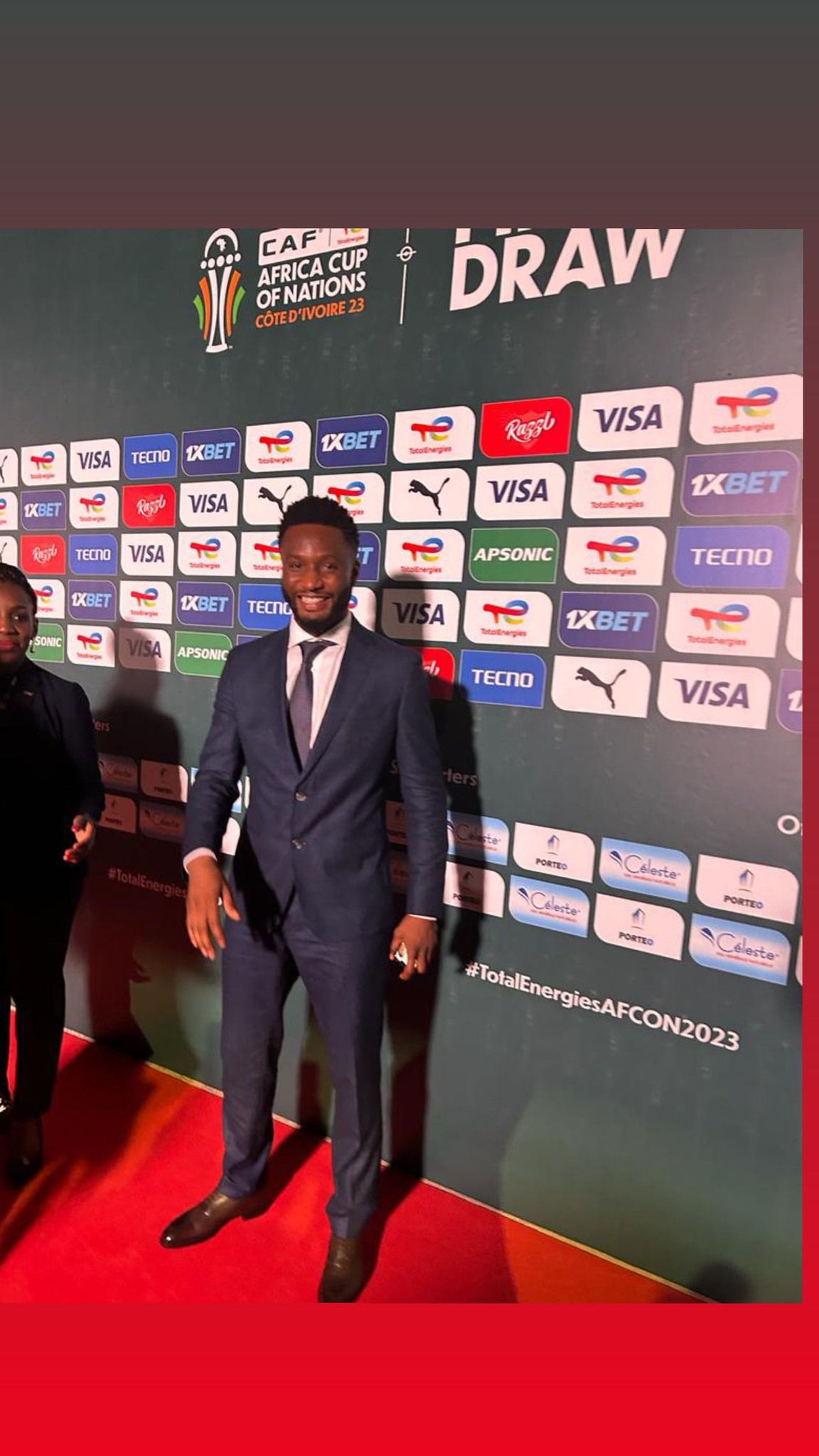 Mikel Obi's best position
Mikel Obi recently had an exclusive interview where he spoke about his favourite position in the midfield.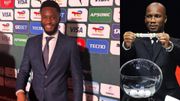 Super Eagles legend Mikel Obi has made his prediction on Nigeria's fate at the upcoming Africa Cup of Nations in Ivory Coast.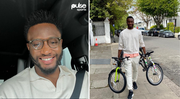 Ex-Super Eagles captain John Obi Mikel told exclusively to Pulse Sports the 5 things he cannot live without and the clothing items that must be in everyone's wardrobe.
During an interview with Pulse Sports, Mikel Obi was asked that the Super Eagles fans are always divided on his best playing position for the national team, but where would you say was your best position?
Mikel replied, "Every time I come back home to play for the national team, I always play as a creative midfielder, as a No 10 and that is why I sort of prefer playing here for the national team.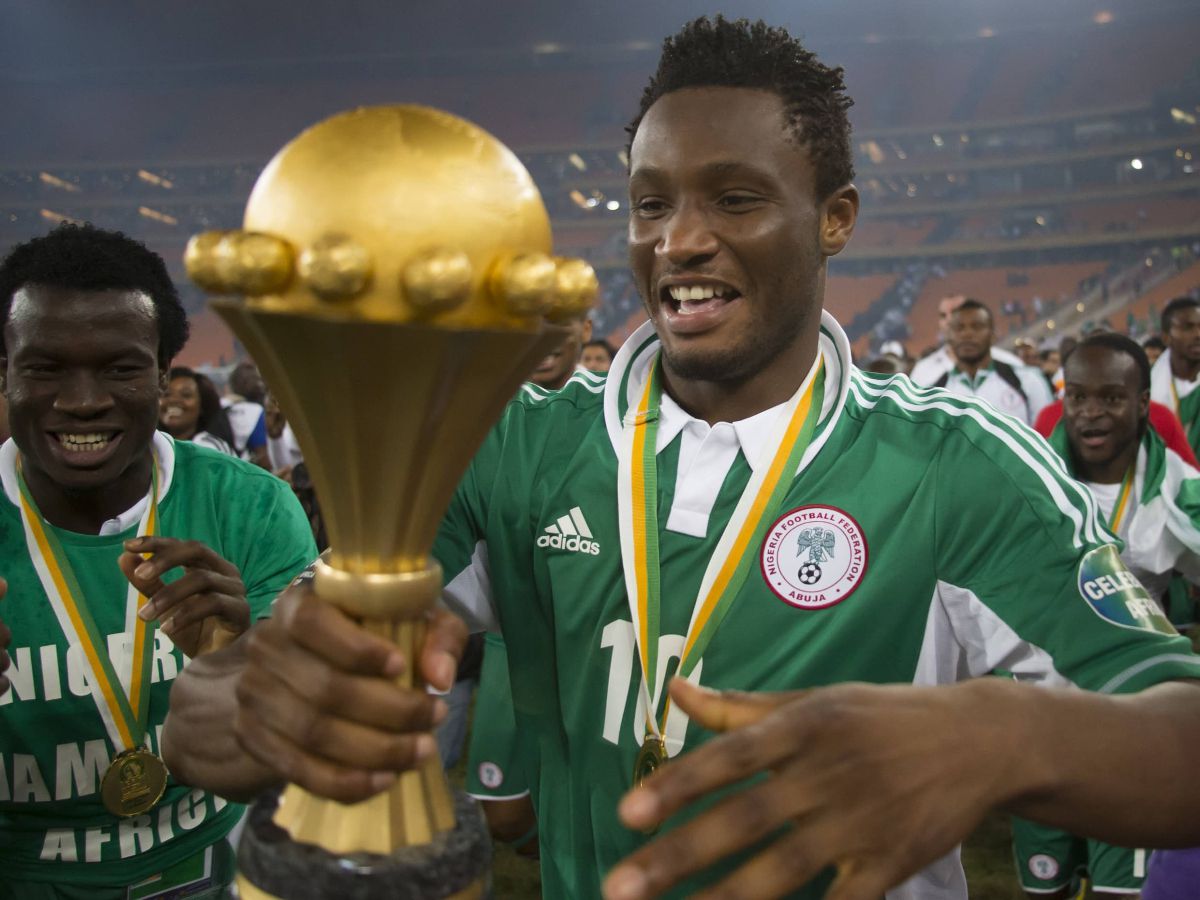 "I have enjoyed playing as a No 10 for the national team for many many years and that is my favourite position."
Mikel claimed that the No 10 position is his best position, which is the creative position in the midfield which is why he prefers playing for the national team.
However, during his playing days at Chelsea, he was mostly used as a defensive midfielder, who covered for his back four.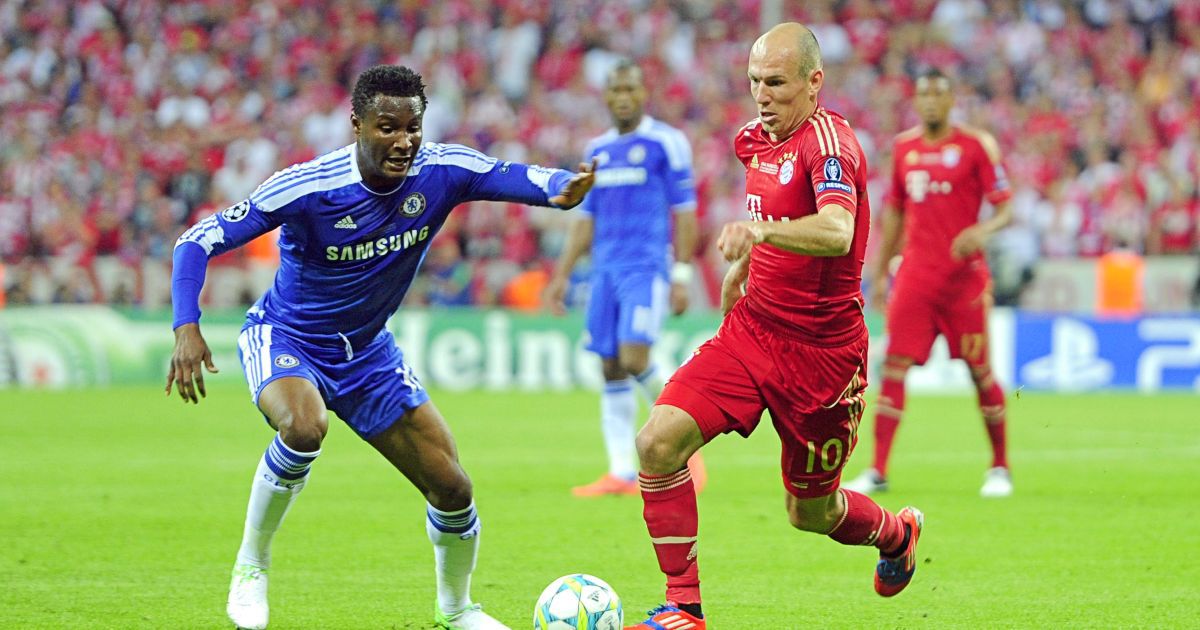 Mikel Obi made 91 appearances for the Super Eagles and scored six goals. He also won his first AFCON in 2013 which he claims is his biggest achievement.