Super Eagles legend Mikel Obi has made his prediction on Nigeria's fate at the upcoming Africa Cup of Nations in Ivory Coast.
As Nigeria prepares to participate in the 2024 Africa Cup of Nations, former Super Eagles captain Mikel Obi has offered his prediction and advice.
The ex-international was speaking from a position of experience as he played a crucial part in Nigeria's last AFCON triumph in 2013.
Speaking exclusively to Pulse Sports, Mikel voiced his thoughts on the upcoming tournament and his expectations for the Super Eagles.
Mikel Obi predicts Super Eagles' fate at AFCON
Nigeria are in Group A along with hosts, Ivory Coast, Equatorial Guinea and Guinea-Bissau in what is expected to be a difficult group.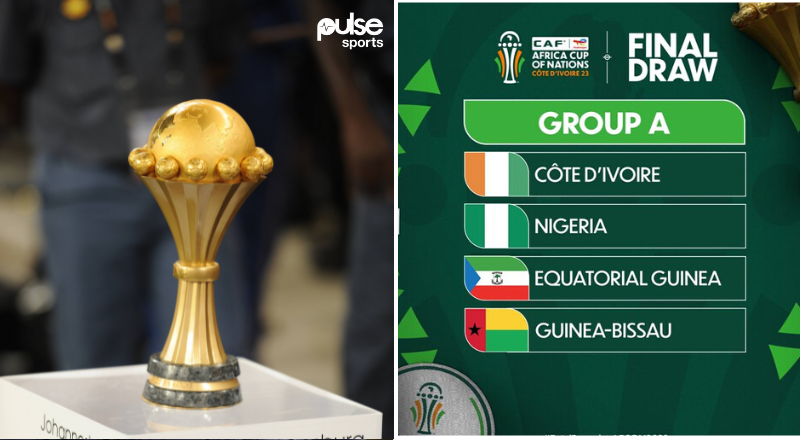 "I think we will escape the group, I think it's gonna be between us and Ivory Coast to come out of the group, I hope and I think. And then after that, it will become anyone's game because that's what happens in this tournament," said Mikel when questioned about the upcoming tournament.
Mikel played 91 games for Nigeria between 2005 and 2019 and was a key part of the AFCON-winning team in 2013, a fact he went on to reference in the exclusive interview with Pulse Sports.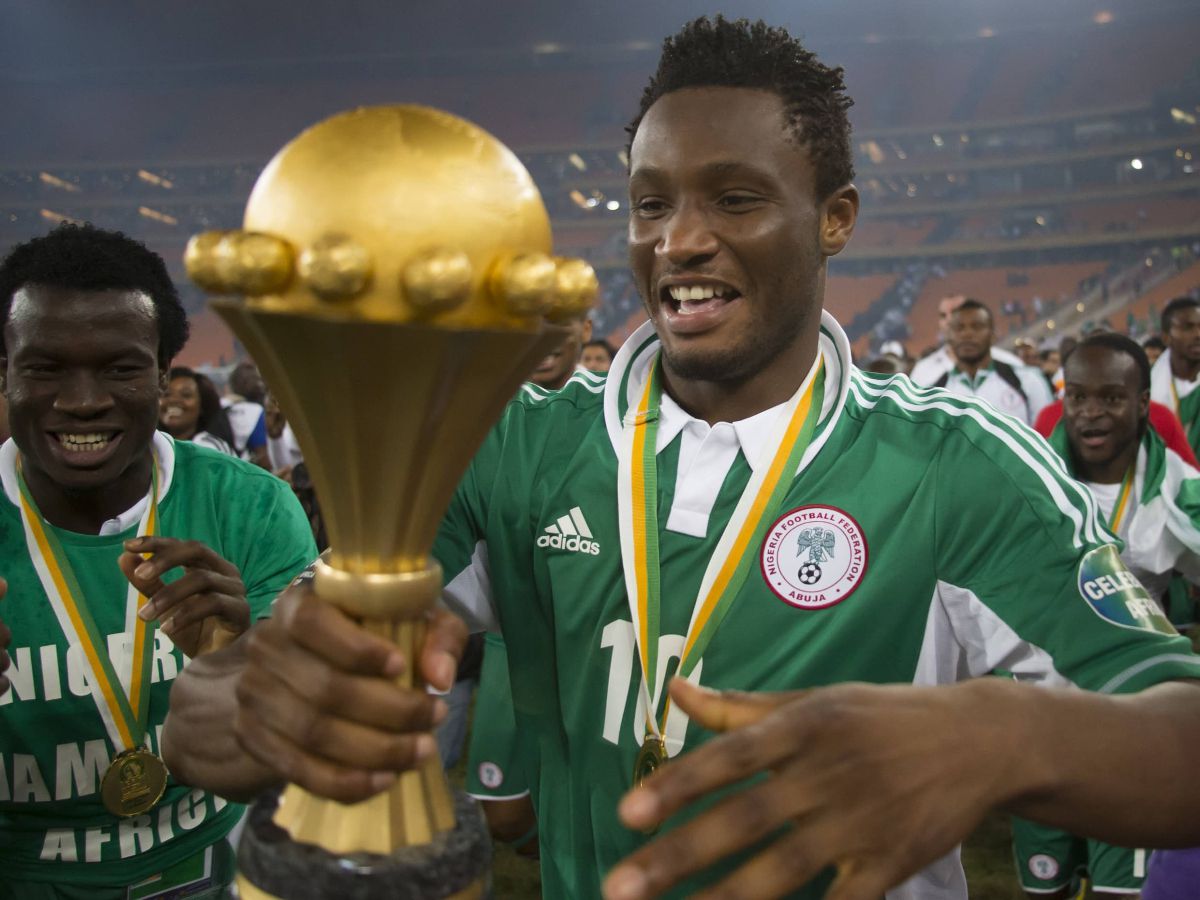 "I remember when we won it, we wanted to come out of the group first and then when you come out of the group, then you start to take each game as it comes. It becomes much more mind games and that's when you have to start concentrating," said Mikel
The advice was summed up and rounded off succinctly, "look forward to coming out of the group first and then take it one game at a time."