Klopp? Peseiro? Eguavoen? Awoniyi identifies "one of the best managers he has ever played under"
Super Eagles Taiwo Awoniyi has revealed who be believes to be "one of the best managers ever" in a recent interview with Liverpool.com ahead of Nottingham Forest's trip to Anfield.
Awoniyi has been coached by some big names
Awoniyi was a Liverpool player for six seasons and got to train under Reds' fan favourite Jurgen Klopp, considered to be one of the best managers in the world.
Despite stating his admiration for Klopp's training sessions during his Liverpool spell, the Nigerian forward still opted for another manager as being at the top of his list of coaches.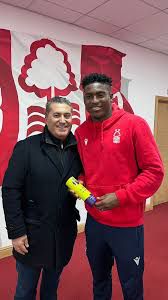 Awoniyi has also played under top managers including Nigeria's Jose Peseiro and Augustin Eguavoen, as well as Urs Fischer at Union Berlin, however, none of these have made as much of an impact on Awoniyi as the manager he credits as one of his favourite.
Awoniyi names favourite coach
As opposed to these other high-profile managers, the Super Eagles forward had special praise for current manager Steeve Cooper who was instrumental in bringing him to Nottingham Forest last season.
He told Liverpool.com, "He [Cooper] is one of the best coaches I've worked under. The way he goes about things, the way he speaks to players, and the confidence he gives to the players.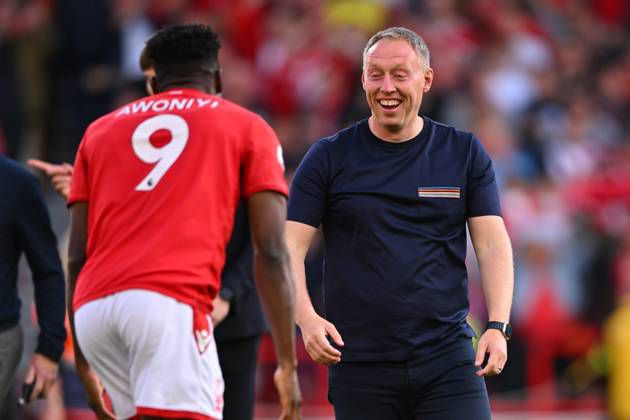 He further praised Cooper for the coach's handling of Nottingham Forest's relegation scare last season, saying, "We had a lot of pressure last season, but you could see in his eyes that he always believed, he knew we were going to stay up.
"That's what every player wants from their manager. He gives you the belief that you can really get to the peak of your career, if you are ready to work for him and go for it."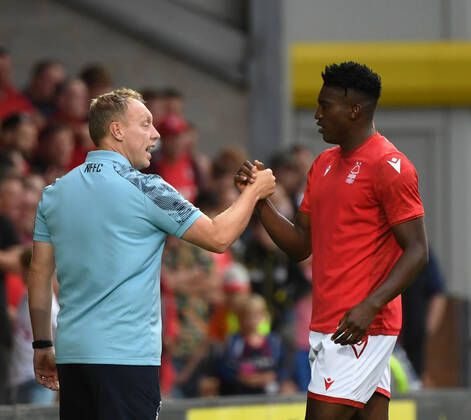 Awoniyi gets to play against his former side Liverpool on Sunday, and will be hoping to score against them again, after condemning them to defeat last season with a solitary goal in a 1-0 victory at the City Ground Stadium.
Related content