Awoniyi spent six years at Liverpool without making an official appearance and details the moment when he decided to leave the Reds
Super Eagles forward Taiwo Awoniyi has spoken about his six-year spell with Liverpool, where he was unable to break into the team, eventually deciding to leave the Reds for greener pastures.
Awoniyi extols Liverpool training under Klopp
The Nigerian forward joined Liverpool as a hot prospect after starring for Nigeria at the 2015 FIFA U-20 World Cup, but was unable to leave a mark at Anfield after spending six years at the club without ever making his debut.
Awoniyi spoke about what it felt like to train with the star-studded Liverpool side coached by iconic German manager Jurgen Klopp, telling Liverpool.com, "I remember telling my family that for sure Liverpool was going to win the league, and that year they went on to almost win everything.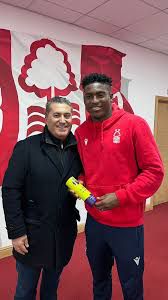 "The training sessions, wow! I knew that this is the kind of training that you win something from! You don't train like that, and then at the end of the season, you get nothing."
Awoniyi explains Liverpool exit
Awoiyi was in awe of the team, and said he believed that was where he wanted to be at the time, saying, "For me as a player, that was the kind of environment I had always wanted.
Despite his desire to succeed at Liverpool, Awoniyi quickly realised that getting sufficient game time to grow would not be possible with the Reds, leading to his exit from the club.
He added, But in life, sometimes you have to make tough decisions, and I knew for me that I needed to go and play every week.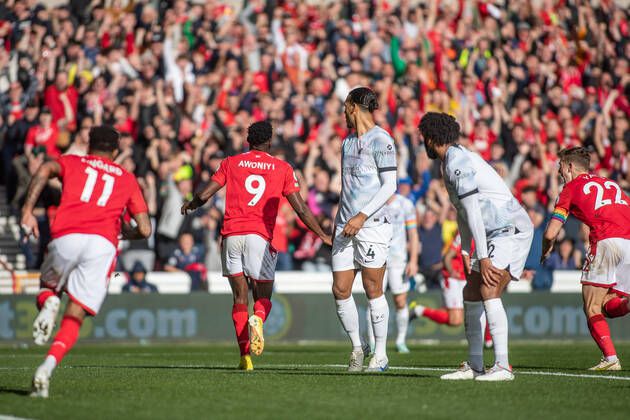 "You look at the time, there was [Mohamed] Salah, [Sadio] Mane, [Roberto] Firmino, and others. I knew the chances [to play] were very, very slim. I knew I needed to get to a place where I was playing every week. It was hard [to leave], but it was a decision I had to make."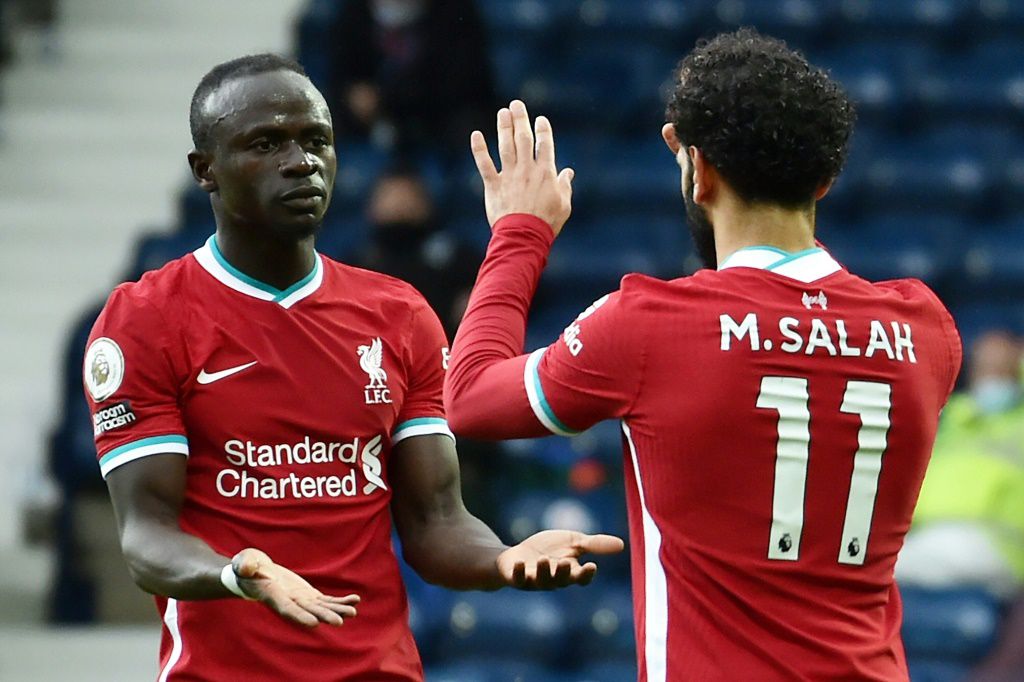 Awoniyi, who got to score against Liverpool for Nottingham Forest last season, will be keen to impress again as he travels to Anfield for the second time since moving back to the Premier League with the London club.
Related content