Despite playing with stars like John Terry, Claude Makelele, Didier Drogba, Andriy Schevchenko, and Frank Lampard, there was still one player that John Mikel Obi always wanted to play with but never got to
Super Eagles legend John Mikel Obi has inadvertently answered the age old question of who the GOAT of this football generation is, revealing which player he would have loved to play with during his professional career.
Mikel revels in superb playing career
With a top career with Chelsea in Europe, Mikel played alongside some of the very best players that his generation had to offer.
Mikel was opportuned to be teammates with the likes of John Terry, Frank Lampard, Andriy Schevchenko, and Didier Drogba.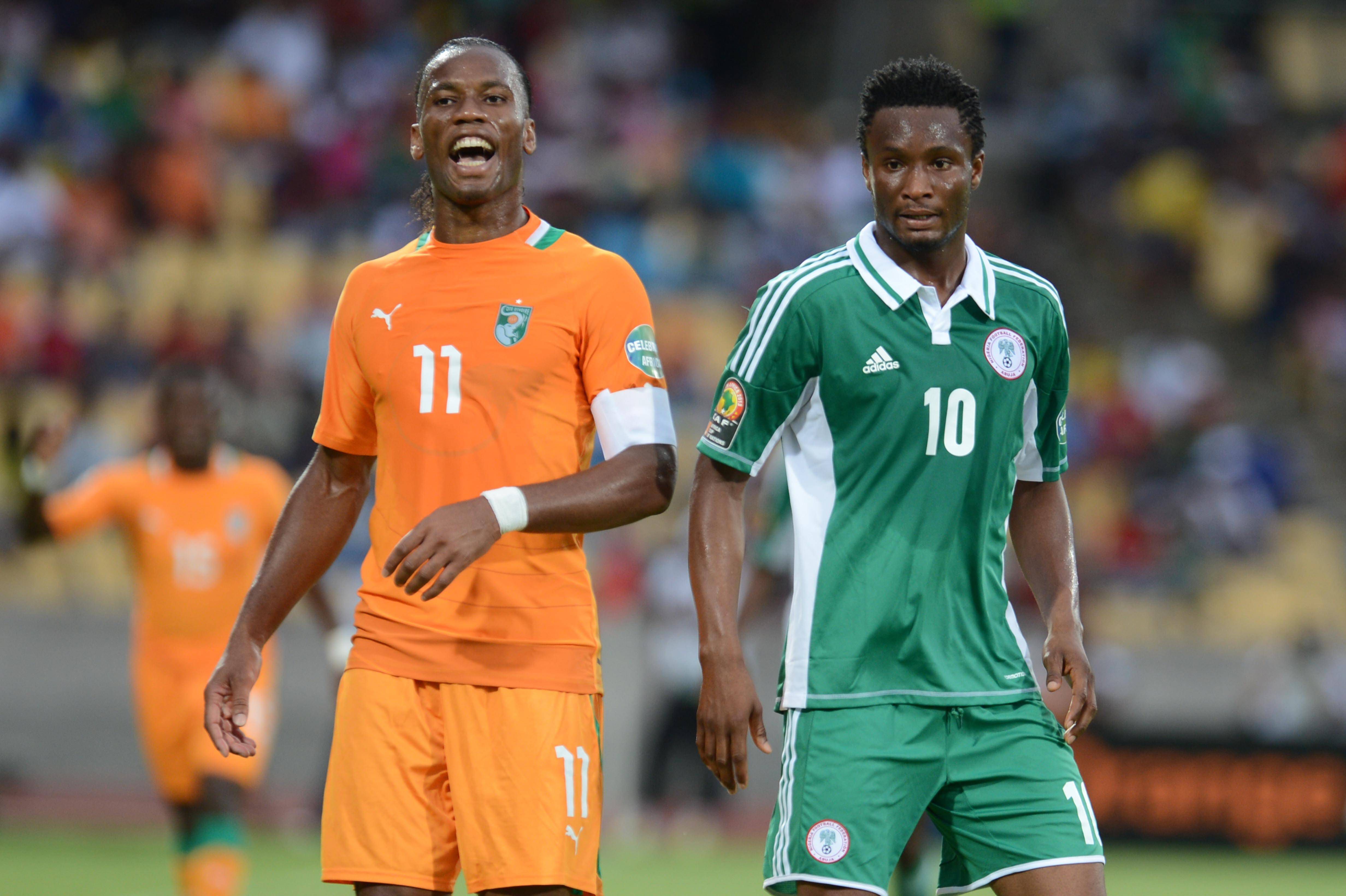 There were not many players better than the stars that Mikel got to line up alongside during his career, but the former midfielder still remembers one particular player that he wishes he had played with before retiring.
The one player Mikel wanted to play with before retiring
In an exclusive interview with PulseSports, Mikel was asked which player he wishes he had played with before calling time on his career, and the Super Eagles legend did not skip a beat before replying, "Lionel Messi."
Mikel and Messi gained prominence at the same FIFA U-20 World Cup, where the Nigerian finished second to the mercurial Argentine forward in the race for the Golden Ball as the best player of the 2005 tournament.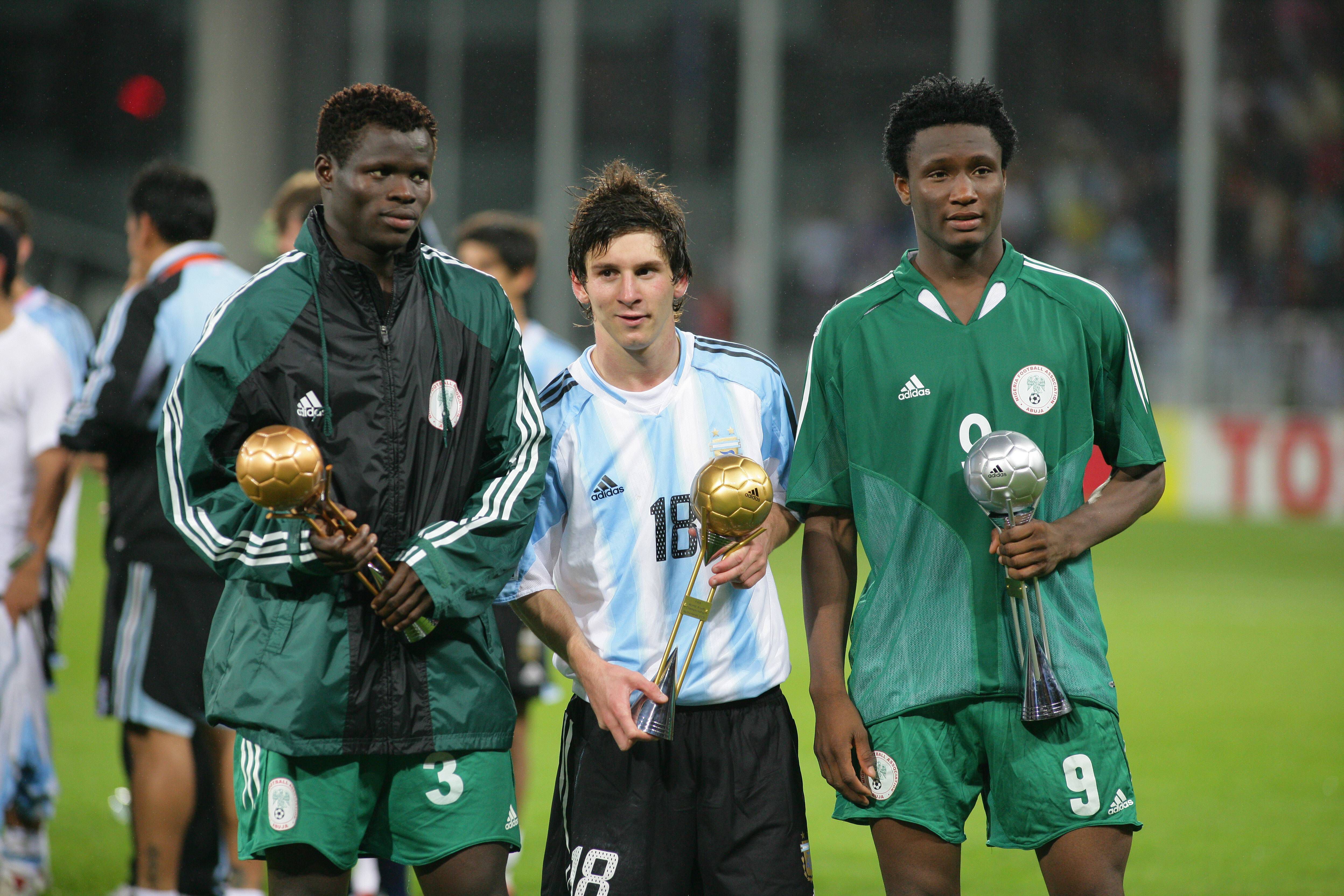 The pair enjoyed incredibly successful careers after getting their breakthroughs and went on to win numerous accolades in their careers, with Messi certainly the more prominent, but they never got to partner up before Mikel officially retired in 2021.
They did face off on a number of occasions after the U-20 World Cup, and Mikel would surely relish getting to knock out Messi's Barcelona on the way to Chelsea's 2012 UEFA Champions League win.
Related content