PSG star Achraf Hakimi has been hailed by a number of fans on social media after a Swedish millionaire was forced to settle her husband following their divorce.
A report revealed that a Swedish businesswoman has been ordered by a court to pay her estranged husband more than £6.5 million, despite her spouse facing jail time for failing to reveal his own finances.
Daily Telegraph reported that the couple are Swedish nationals, Louise Backstrom and Martin Wennberg, living in England, and had been embroiled in a dispute over money in a London private family court following the breakdown of their six-year marriage.
Mr Wennberg sought a financial package worth more than £40 million, but Deputy High Court judge Leslie Samuels ruled against him.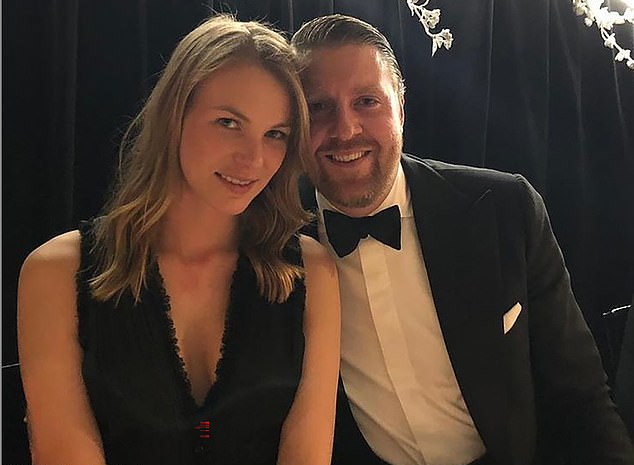 But the judge said that his wife had made a £6.5 million "housing fund" offer in accordance with the terms of a premarital agreement, which he declared should carry "full weight".
The judge also ruled that Ms Backstrom should pay her estranged husband £60,000 a year over the next six years to meet Mr Wennberg's "income needs".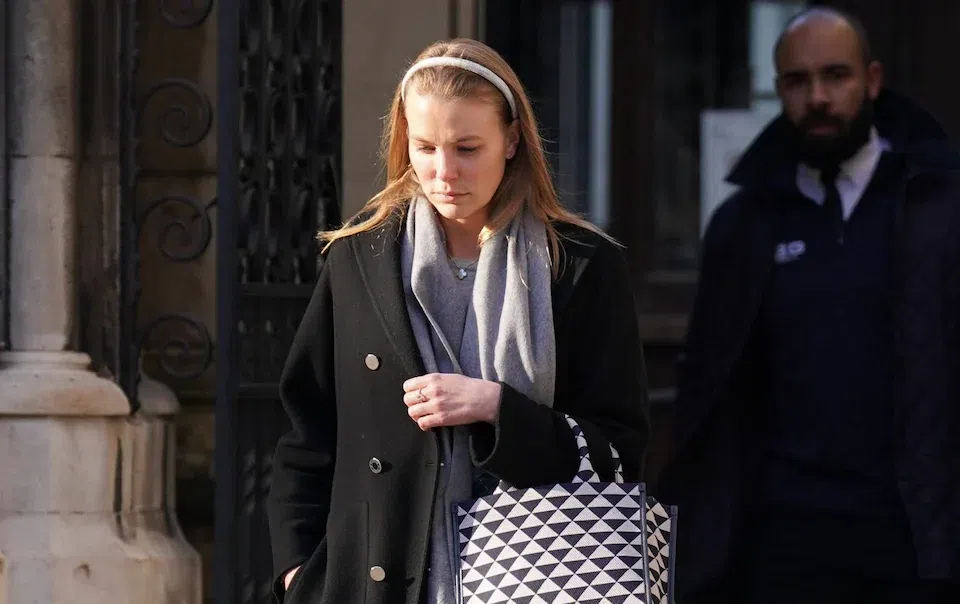 This is because Ms Backstrom, 33, had assets of around £250 million and Mr Wennberg, 39, had assets of £2 million, the judge concluded.
Fans hail Achraf Hakimi as court orders Swedish millionaire to pay her ex-husband £6.5million after divorce
Following the news of the ruling, fans have taken to social media to liken Mr Wennberg's case to Paris Saint Germain and Morocco wingback Achraf Hakimi.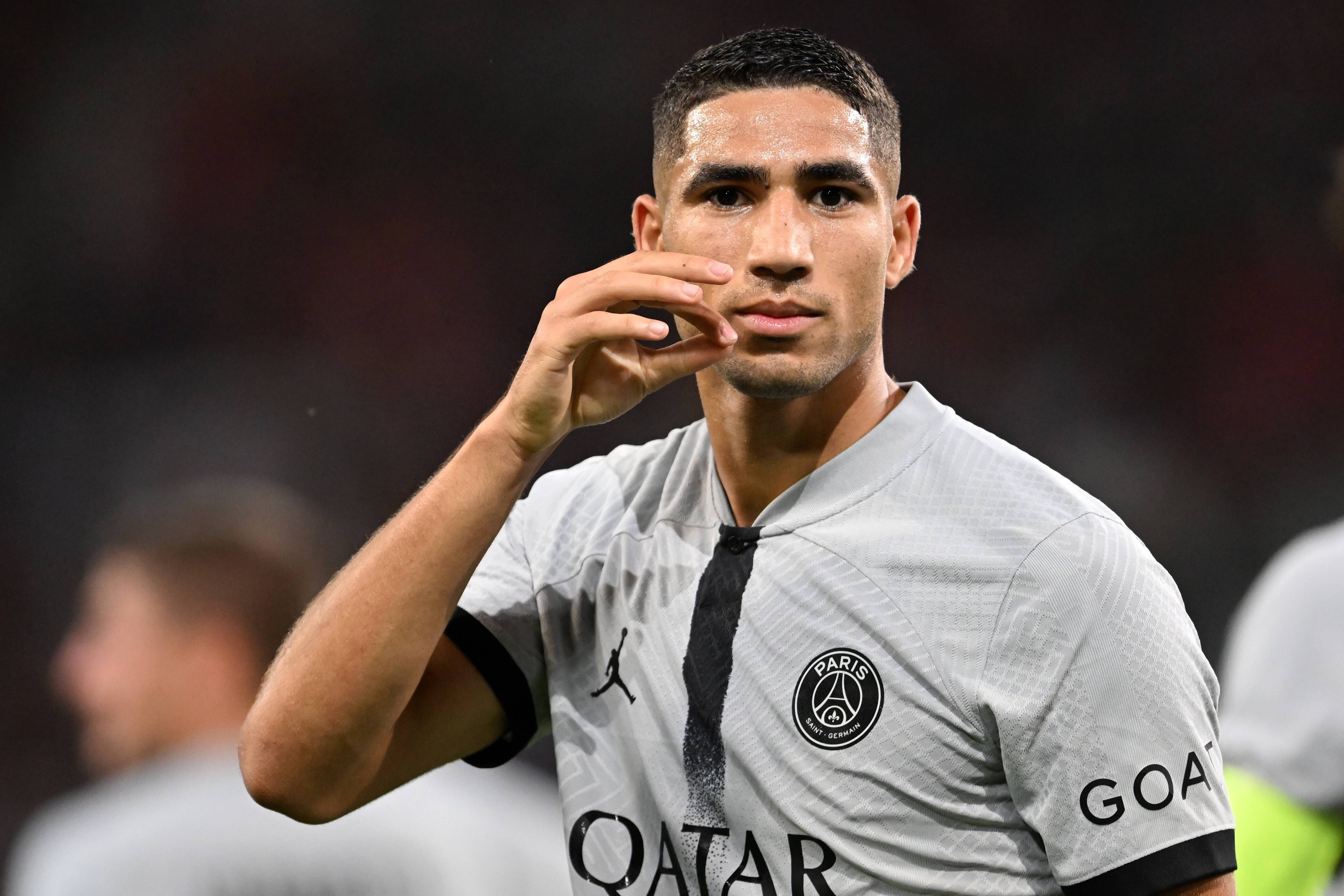 Hakimi who is currently charged with rape, made the headlines last month following the PSG star's recent divorce saga.
The 24-year-old former Borussia Dortmund defender was rumoured to have have transferred his assets to his mother's name, Sadia Mouh.
The World Cup star's marriage to Hiba Abouk has already broken down, and rumours emerged that the 36-year-old Spanish-Tunisian actress would eventually fail to secure any of the player's assets, as the footballer allegedly moved his money to his mother's account.
However, Pulse Sports cannot verify the authenticity of this claim as neither Hakimi nor his wife, Hiba confirmed the report.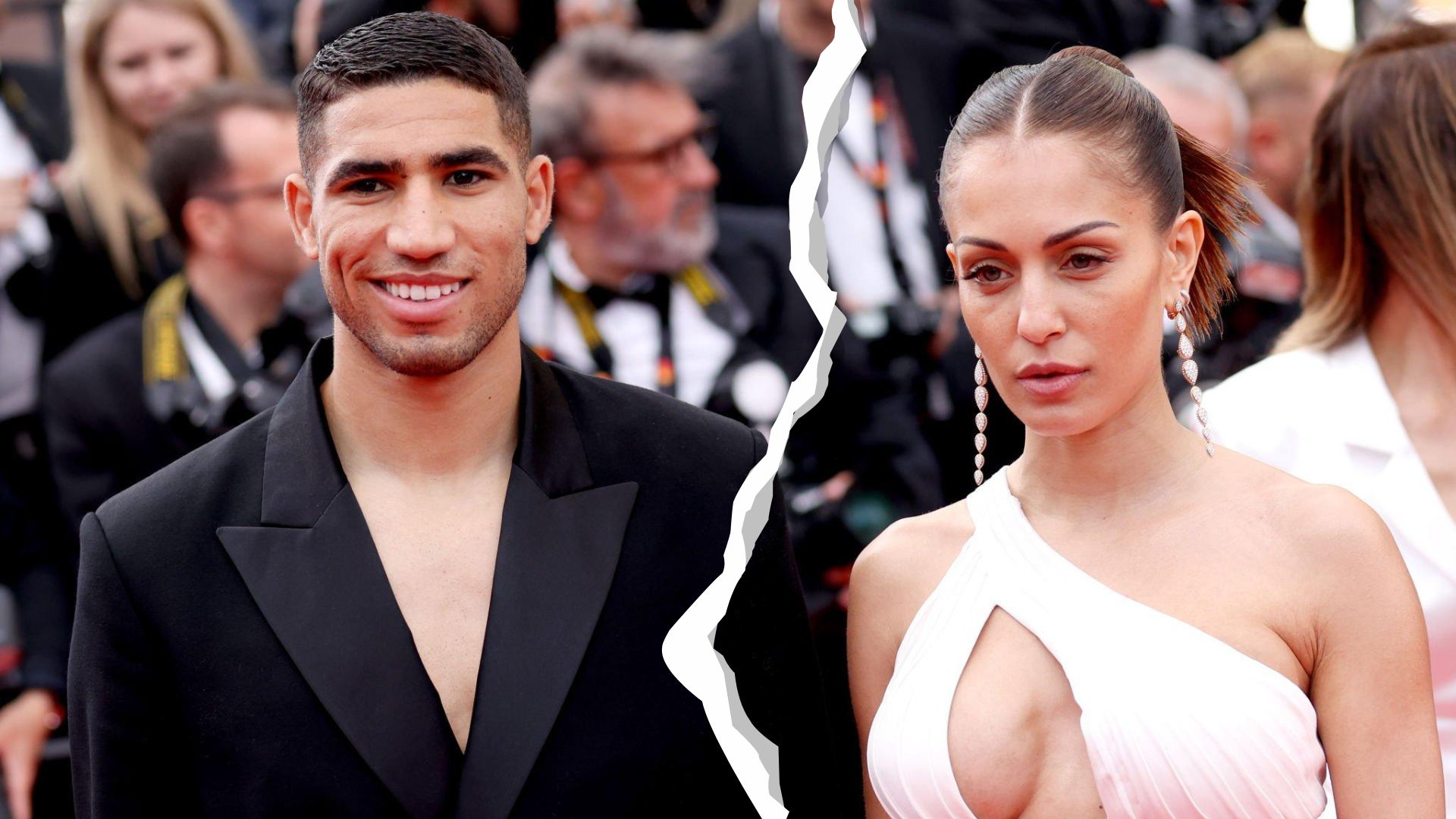 Following the news of the latest divorce case between the divorced Swedish couple of Mr Martin Wennberg and Ms. Louise Backstrom, fans have now hailed Achraf Hakimi on social media.
Here's what some fans have said on social media, screenshots below.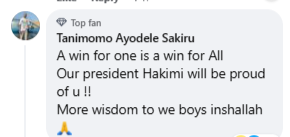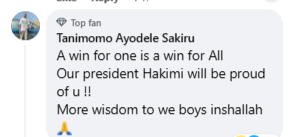 VIDEO: WATCH CROSSFIRE || Victor Osimhen Vs Erling Haaland? Who are you signing for your team and why?
Related content