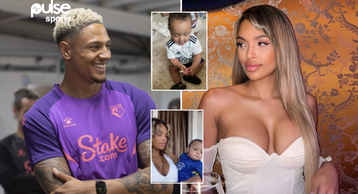 Jelicia Westhoff, Super Eagles goalkeeper Maduka Okoye's beautiful girlfriend, has revealed the reason behind their son's name.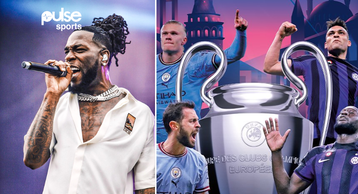 Burna Boy will co-headline the Pepsi kick-off show in front of over 74,000 fans at the 2022-23 Champions League final between Manchester City and Inter Milan.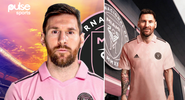 According to reports, Lionel Messi imminent transfer to Inter Miami has seen the price of the club's matchday tickets in the MLS increase sporadically.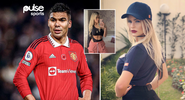 Man United midfielder Casemiro is reportedly alleged to have had a secret affair outside of his marriage for a period of five years.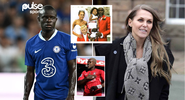 N'golo Kante is reportedly closing in on a mega-move to Saudi Arabia, but here are some details about his personal life you need to know.