Known as the "Battle of the Baddest," the fight pitted former UFC heavyweight champion Ngannou, against unbeaten WBC world heavyweight champion Tyson Fury.
Francis Ngannou, the former UFC Heavyweight Champion, has expressed a key regret over his recent bout with British boxer and undefeated World Heavyweight champion, Tyson Fury.
The showdown, which generated immense excitement and anticipation in both the boxing and MMA worlds, took an unexpected twist, leading Ngannou to reveal his feelings of disappointment and frustration.
Ngannou vs Fury
As reported by Pulse Sports Nigeria, Tyson Fury was declared the winner of the entertaining fight by a split decision despite the Cameroonian knocking him to the ground.
The fight between the two heavyweights was billed as the 'Battle of the Baddest' and was held in Riyadh, Saudi Arabia.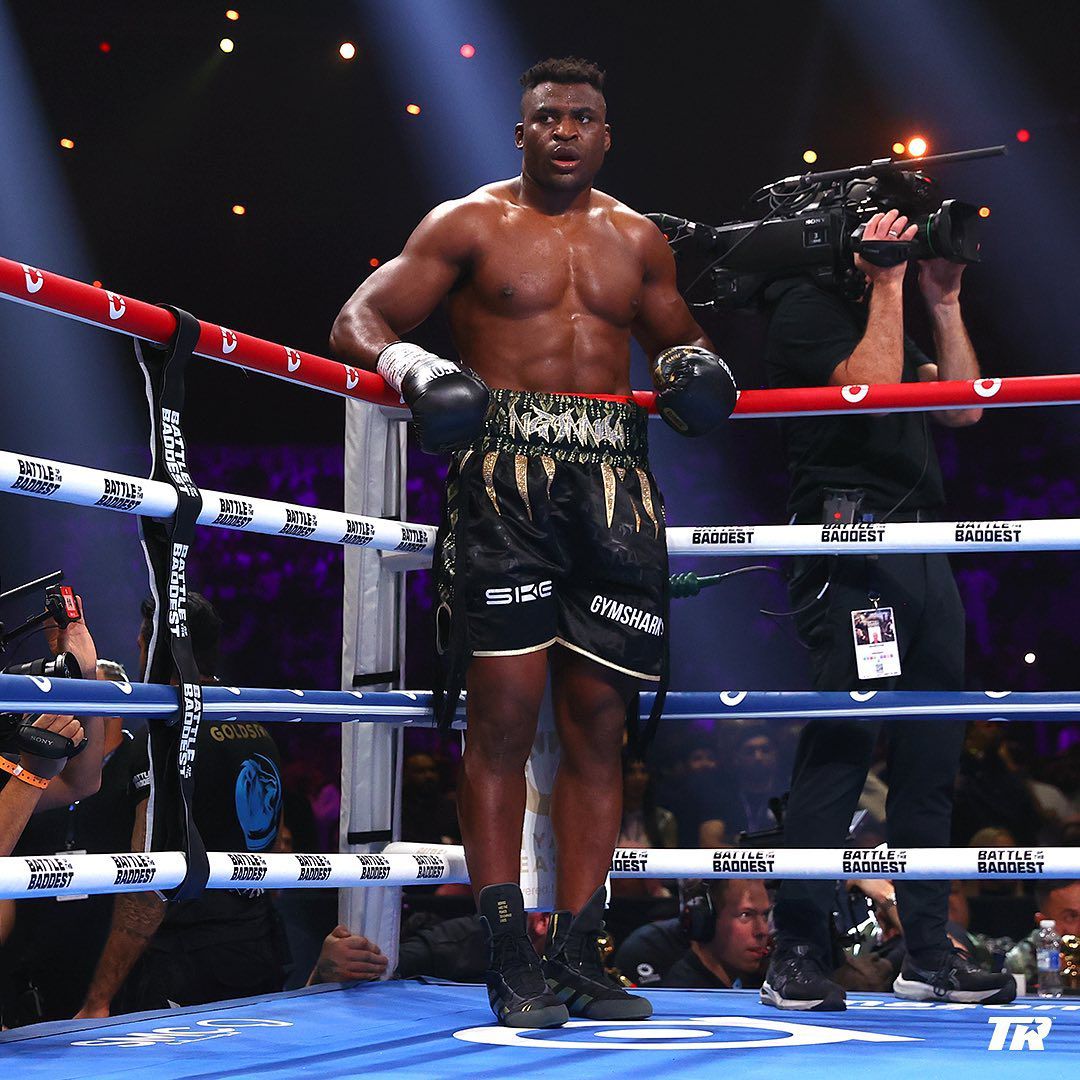 Ngannou, who was the clear underdog in the fight, was hardly fazed by the occasion and knocked Fury to the deck in the third round before lasting the entire 10 rounds.
However, the Gypsy King was declared winner after the judges recorded it 95-94, 96-93 and 95-94.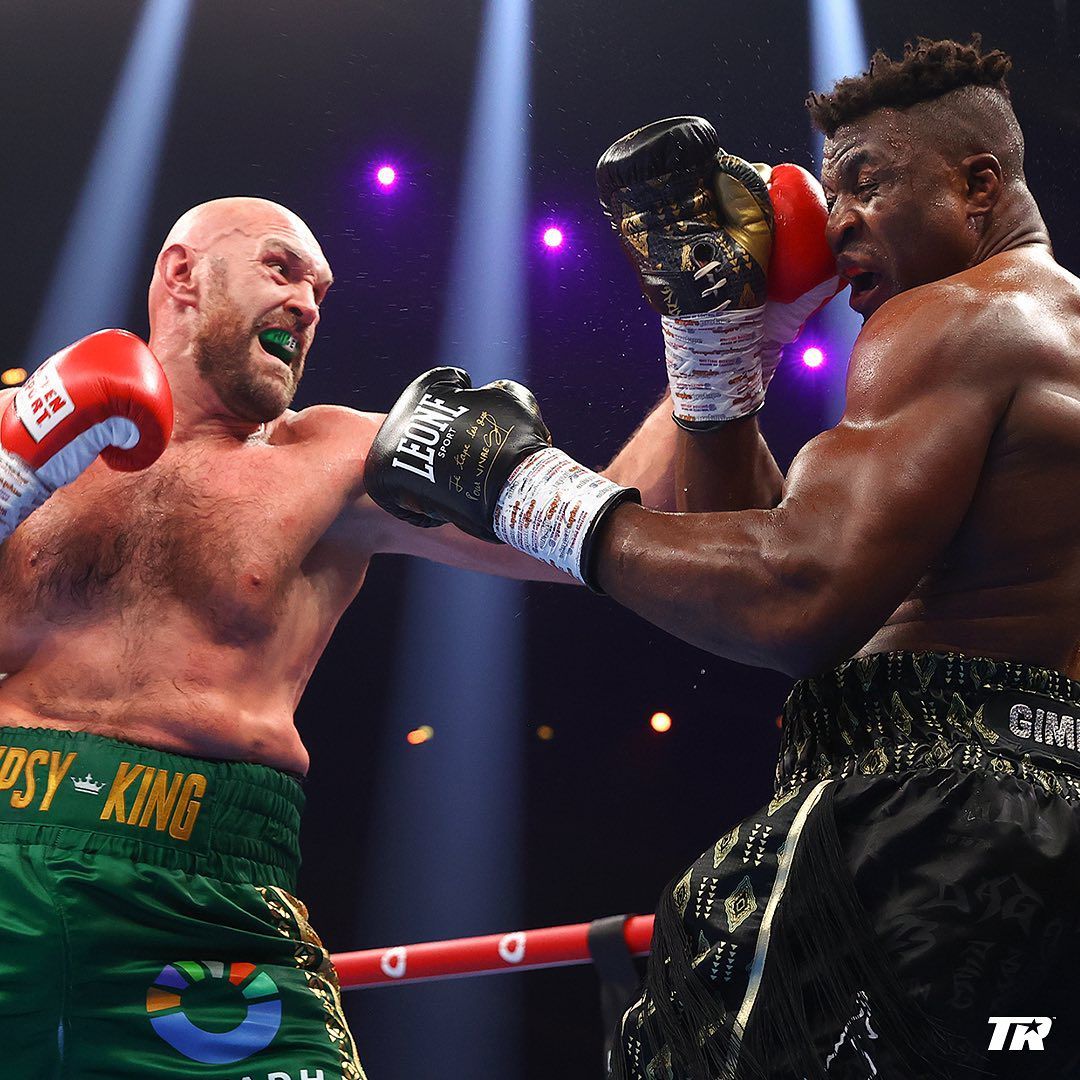 Ngannou reacts
Days after the fight, the gallant heavyweight has taken to social media to react to a suggestion by his former UFC colleague, Conor McGregor.
Per an ESPN MMA post, McGregor had advised Ngannou to go for Fury's leg just before they faced in the ring.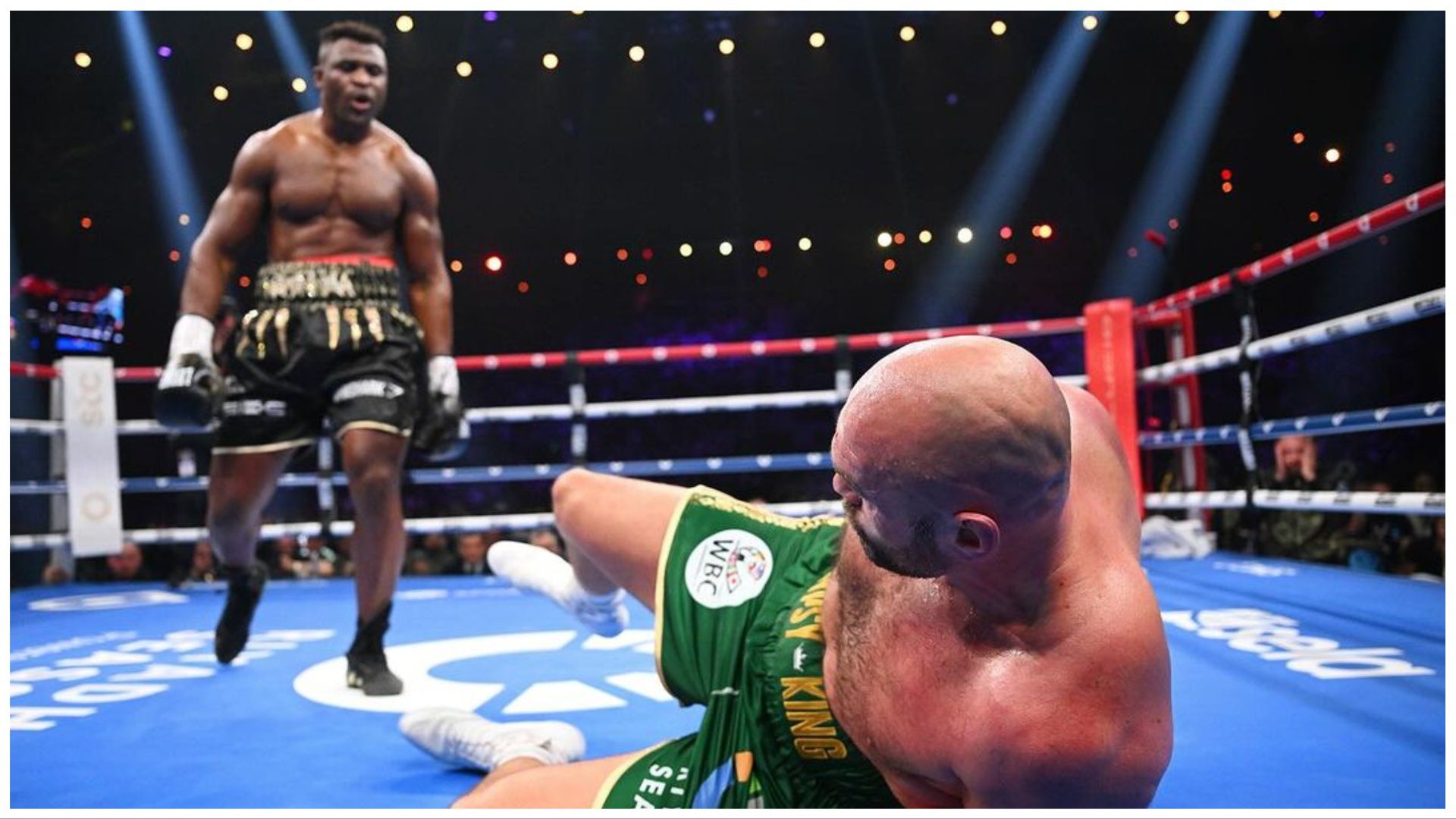 "I'd say, kick the leg," McGregor stated.
Ngannou has now come out to acknowledge that he should have listened after Fury elbowed him during their bout.
"He was right I should've kick his fk legs, I can't believe that he elbowed me," he posted on his X.com account.
Ngannou might get a chance to have a go at Fury's legs in future after the 37-year-old admitted that he would be interested in a rematch in future with the Brit.
Related content