The former heavyweight champion of the UFC, Francis Ngannou, claims he defeated Tyson Fury but was denied victory because of politics.
Francis Ngannou thinks that following their Saturday night bout, Tyson Fury ought to be expressing gratitude to the judges.
Fury even went to the canvas in round three of their ten-round battle, but 'The Gypsy King' prevailed in a contentious split decision, with two judges awarding him the victory and Ngannou the other.
Subsequently, the former heavyweight champion of the UFC shared a few pictures from the bout in which he was seen sending Fury to the canvas.
On X after the fight, Ngannou posted: "Tyson should say thank you to those 2 judges because I didn't win this fight."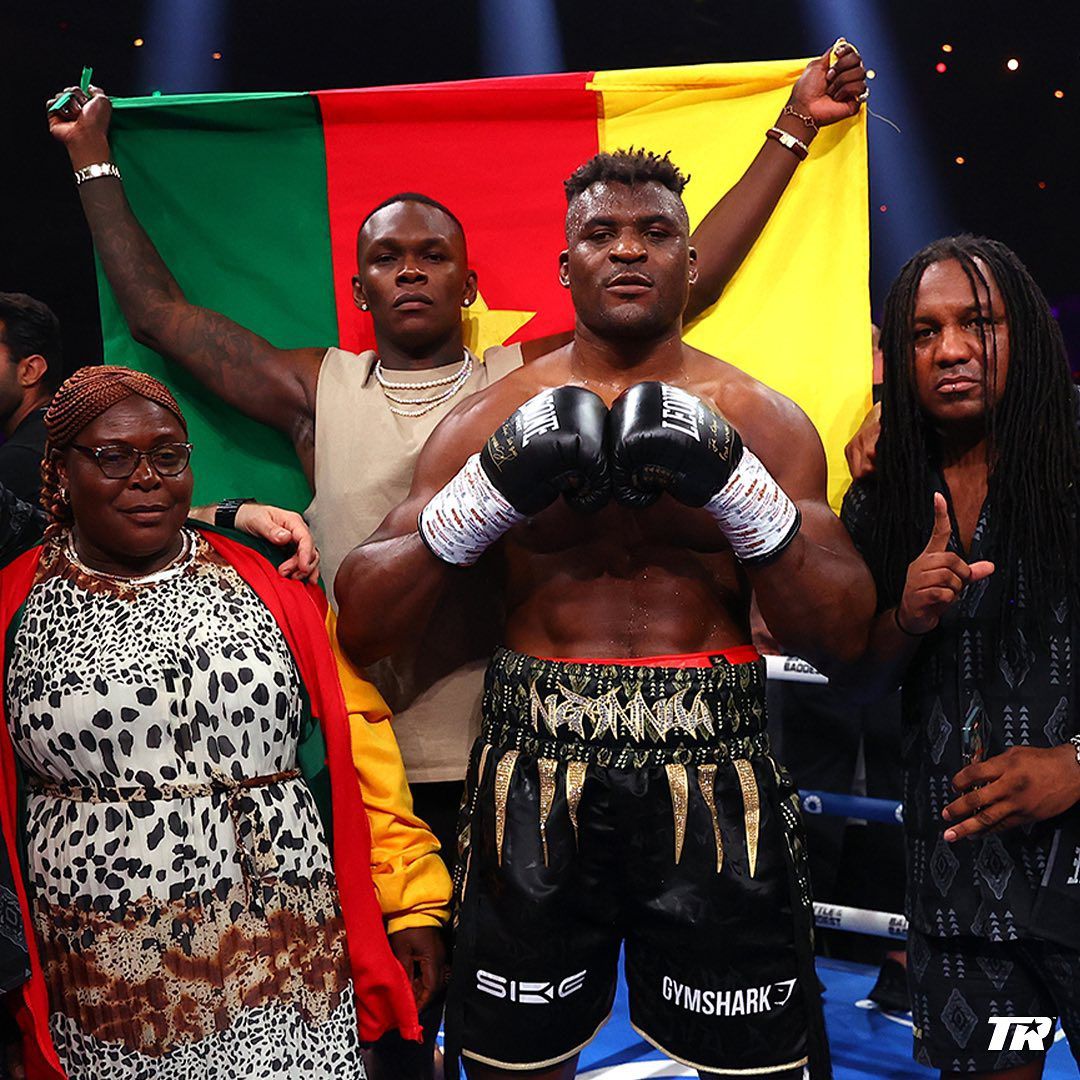 Francis Ngannou explains loss to Tyson Fury
He said, "I won the fight; there is no question about it.
"And even before getting here, I knew that if this fight gets to a split decision, I am not going to win, not because I did not do well, but because I am a new guy in the boxing house.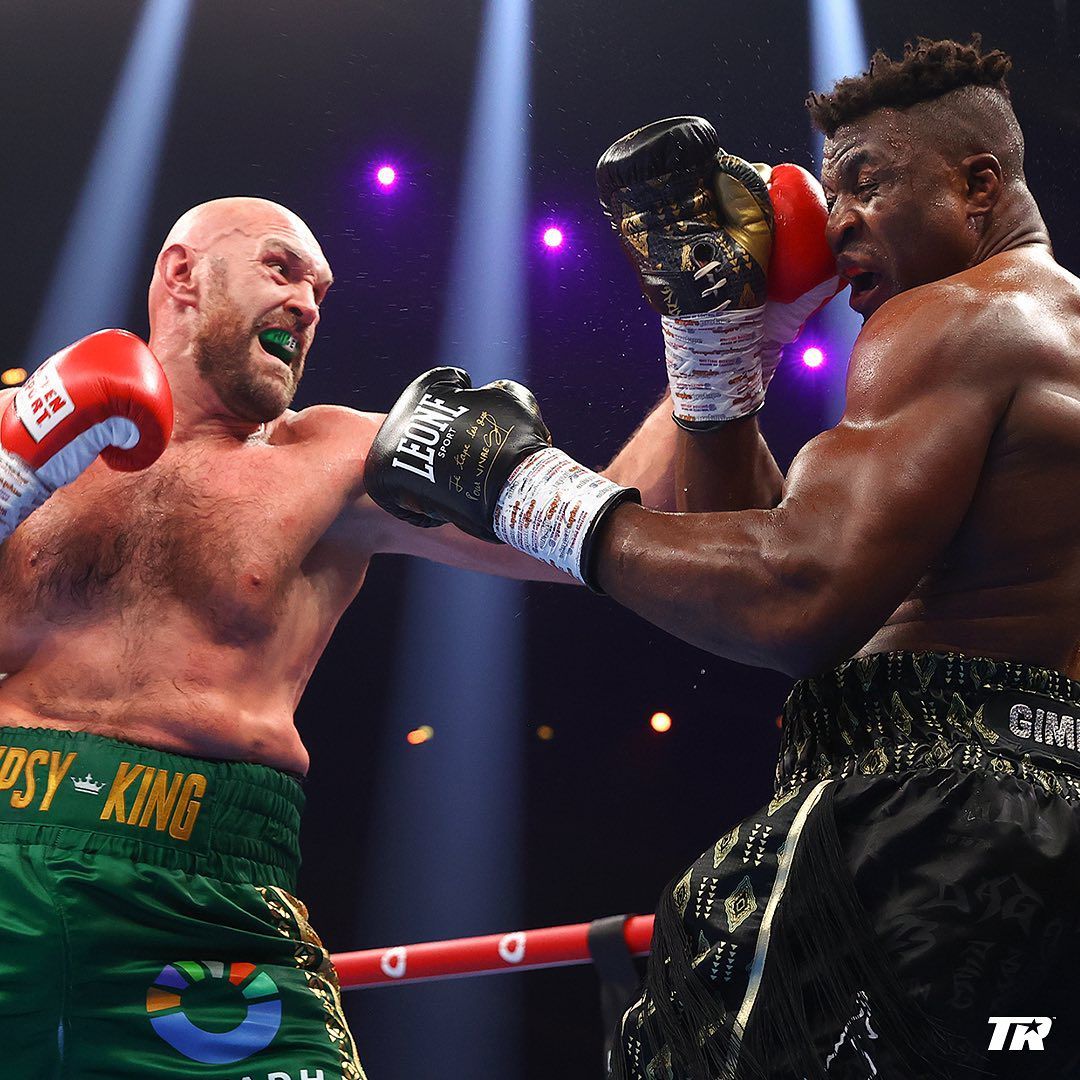 "I can't just come here and kick into people's business,
"They say, it's a structured business, and you need to do a lot to destroy it and that is why it would have been a big upset for them.
"I was not expected to just win like that, but it is what it is.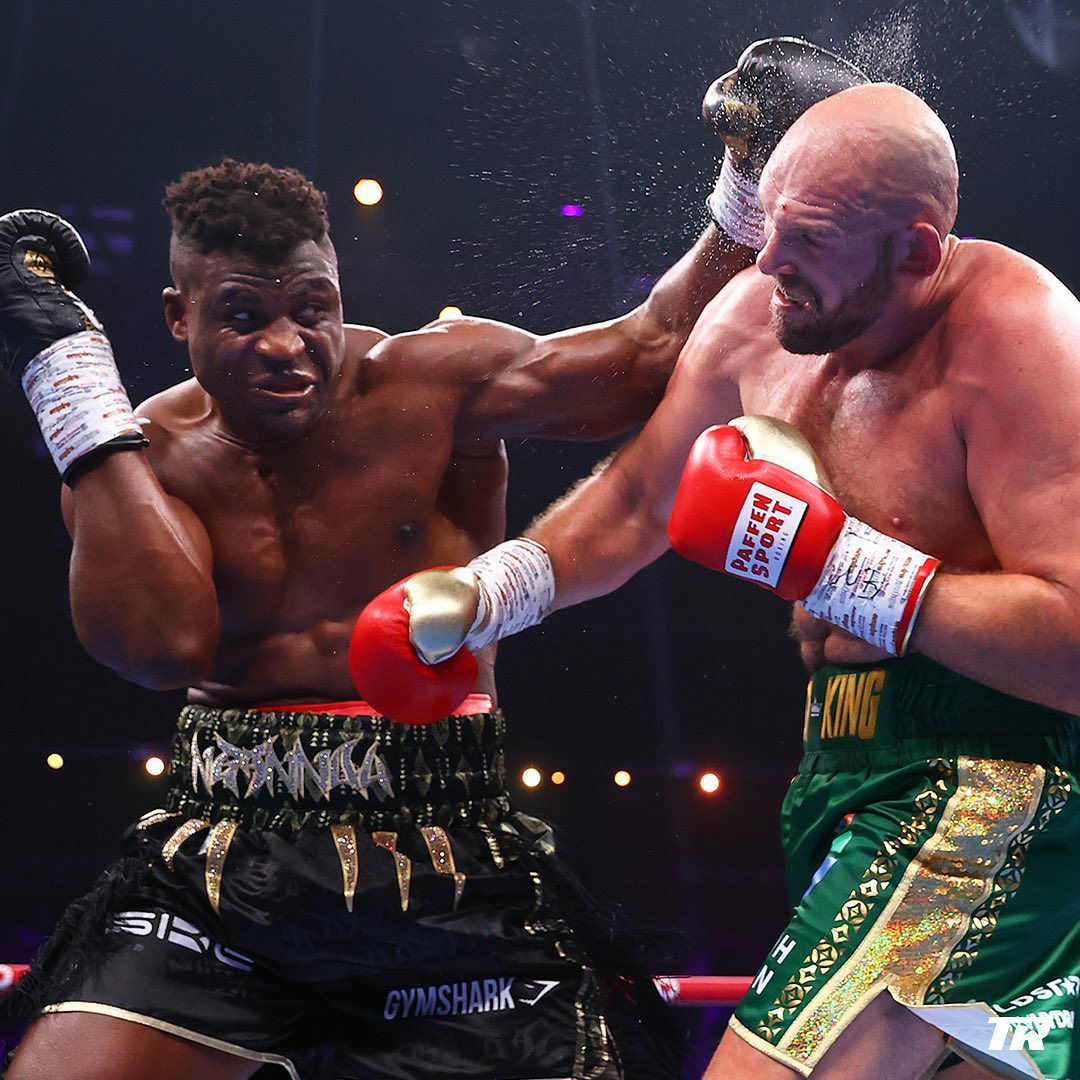 "I do my job and I know that I did everything
"I could have done. Maybe next time, I could just do better."
Pulse Sports already hinted at the possibility of corruption leading to Ngannou not getting the decision.
Related content