LeBron James, Joel Embiid, Damian Lillard Mike Tyson, McGregor, and others react to Tyson Fury's 'robbery' win against Francis Ngannou.
Tyson Fury has walked out of Saudi Arabia with a win after he defeated Francis Ngannou in a non-title fight that has people on social media talking.
On Saturday, Fury took on Ngannou in Riyadh, Saudi Arabia, in the highly anticipated bout, and it seemed the champion was going to receive his first loss.
In the third round, Ngannou dropped Fury with a left hook giving the champion his seventh knockdown in his career.
Although Ngannou, had only begun boxing in January 2022, he was strong and posed a real threat to the British fighter who continued the battle and scored a few well-placed blows.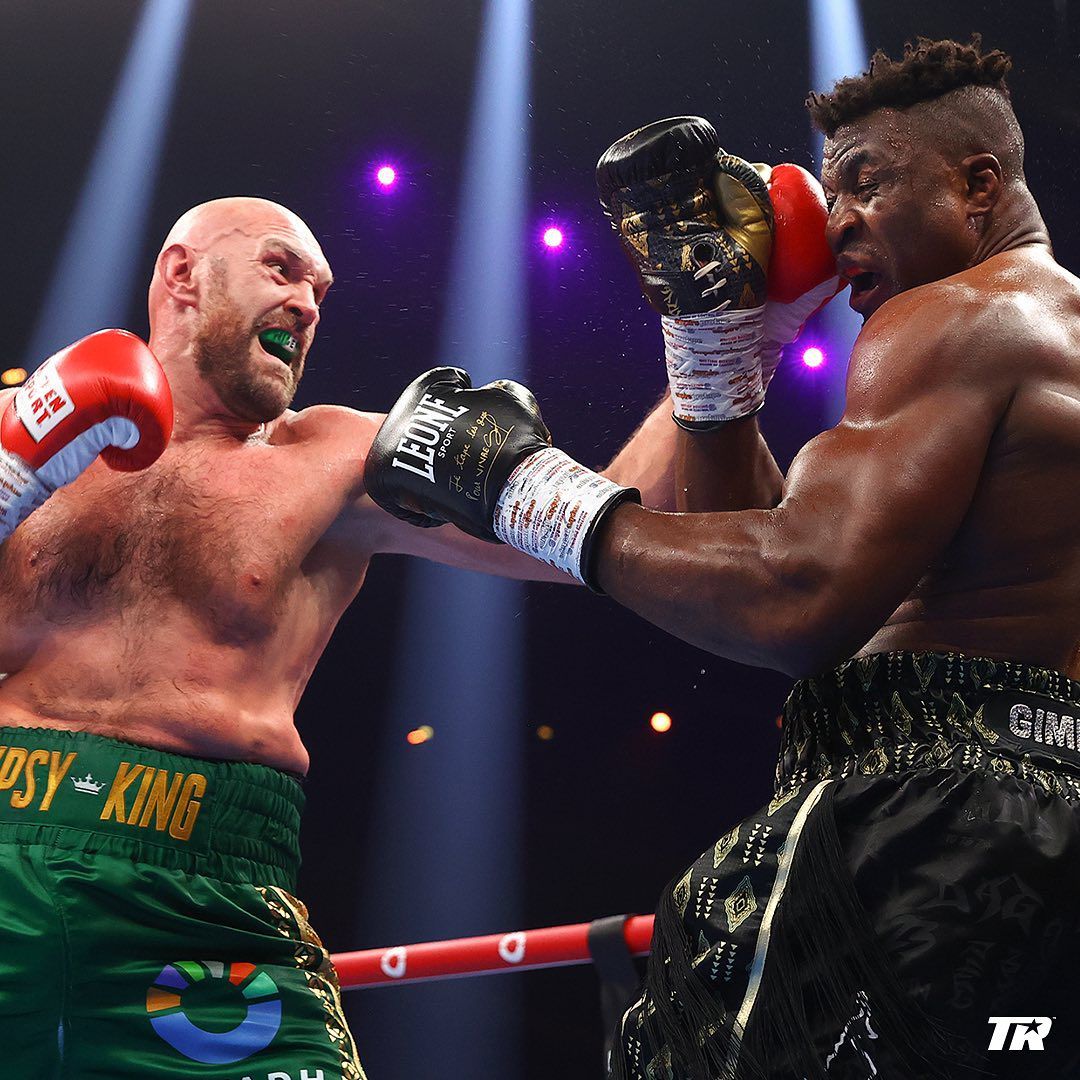 In the end, Fury prevailed by split decision, with two judges finding in favor of Fury (96-93 and 95-94) and one for the former UFC heavyweight champion (95-94).
Reactions to Robbery as Fury beats Ngannou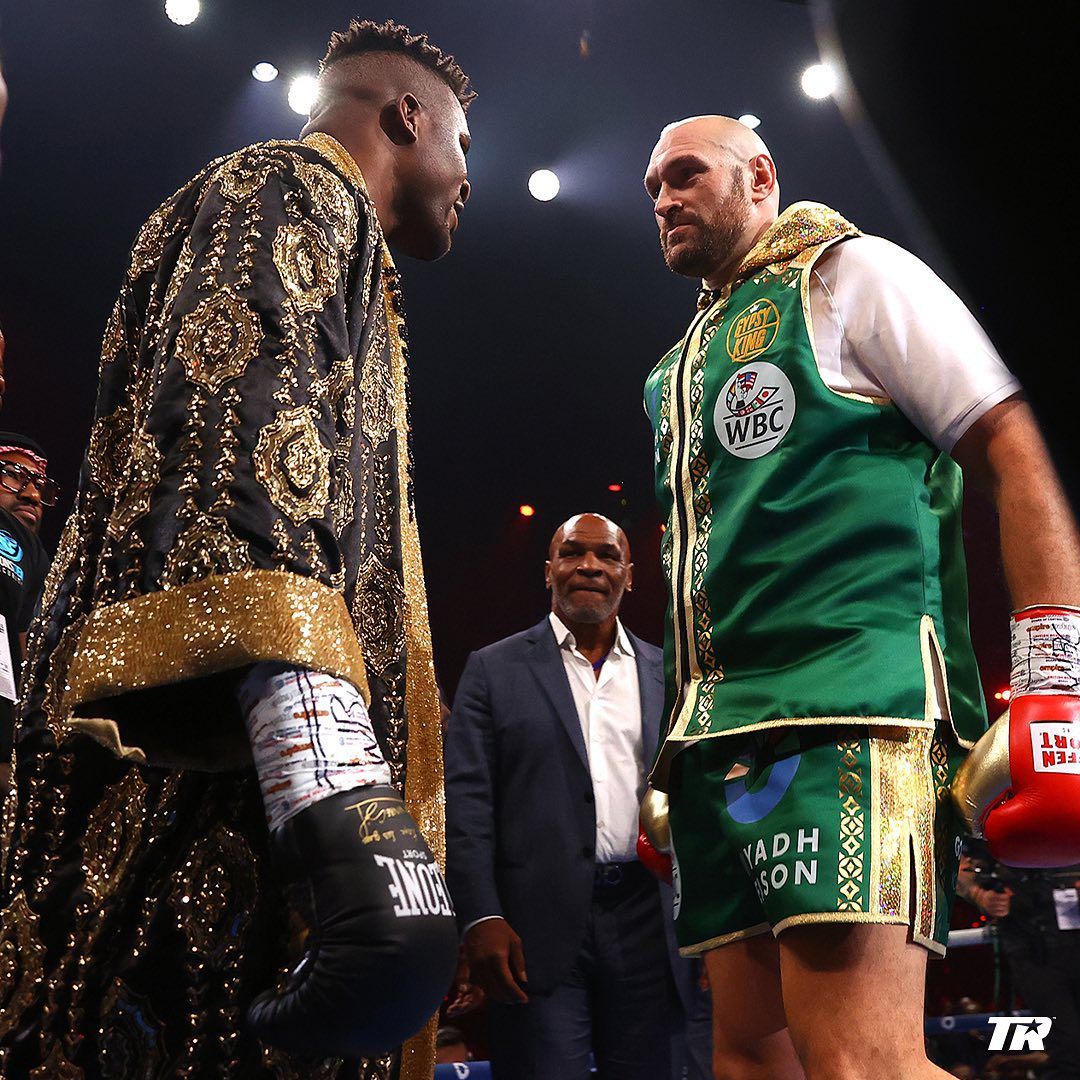 Following the bout, social media went crazy, with many people thinking the French-Cameroonian fighter ought to have prevailed.
LeBron James, the four-time NBA champion, reminded fans why he doesn't watch boxing after becoming extremely outraged by the decision.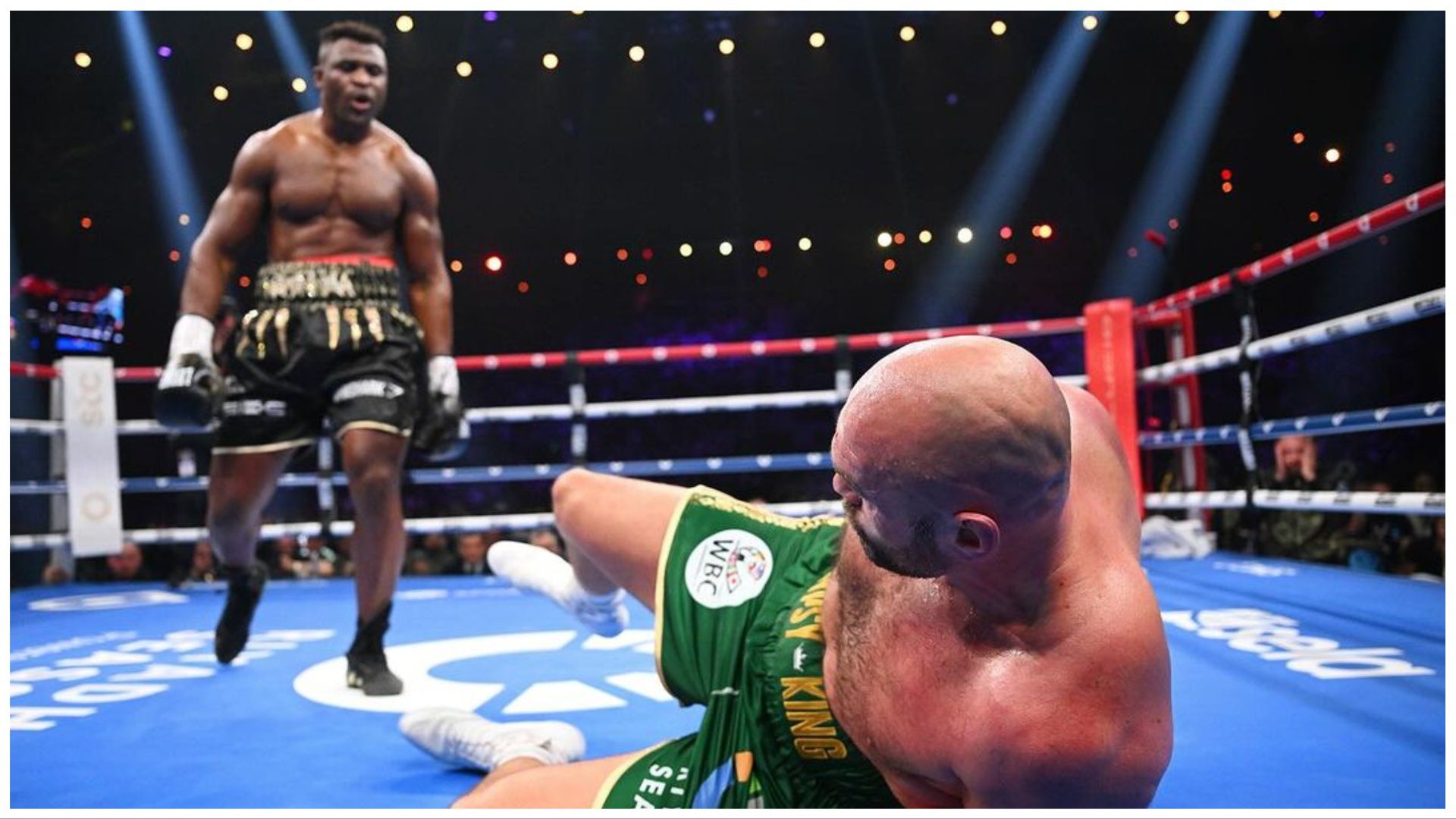 On social media, he said, "Exactly why I don't watch boxing! C'mon man! 🤦🏾‍♂️"
Reigning 2023 NBA MVP Joel Embiid who is also from Cameroon said, "NO F WAY FRANCIS GOT ROBBED."
New Milwaukee Bucks guard Damian Lillard who is a rapper did not say much with a statement that said, "Wtf!?"
Fury will now need to prepare for his upcoming fight against Oleksandr Usyk, which is slated for December 23 in Riyadh, despite the controversy.
Related content