3 reasons why Francis Ngannou The Predator lost to Tyson Fury the Gypsy King.
In a contentious split decision, former UFC fighter Francis Ngannou was defeated by WBC heavyweight champion Tyson Fury in Saudi Arabia.
Ngannou, who is 37, connected with a left hook to put Fury on the canvas in round three.
Even though Fury's WBC heavyweight title was not at stake, two judges awarded it to him at 96-93 and 95-94, while one judge gave it to Ngannou, 95-94.
3 Reasons why Ngannou lost to Fury
Fans and fighters alike were quite interested in the fight, and they had a lot to say before to, during, and following the fight.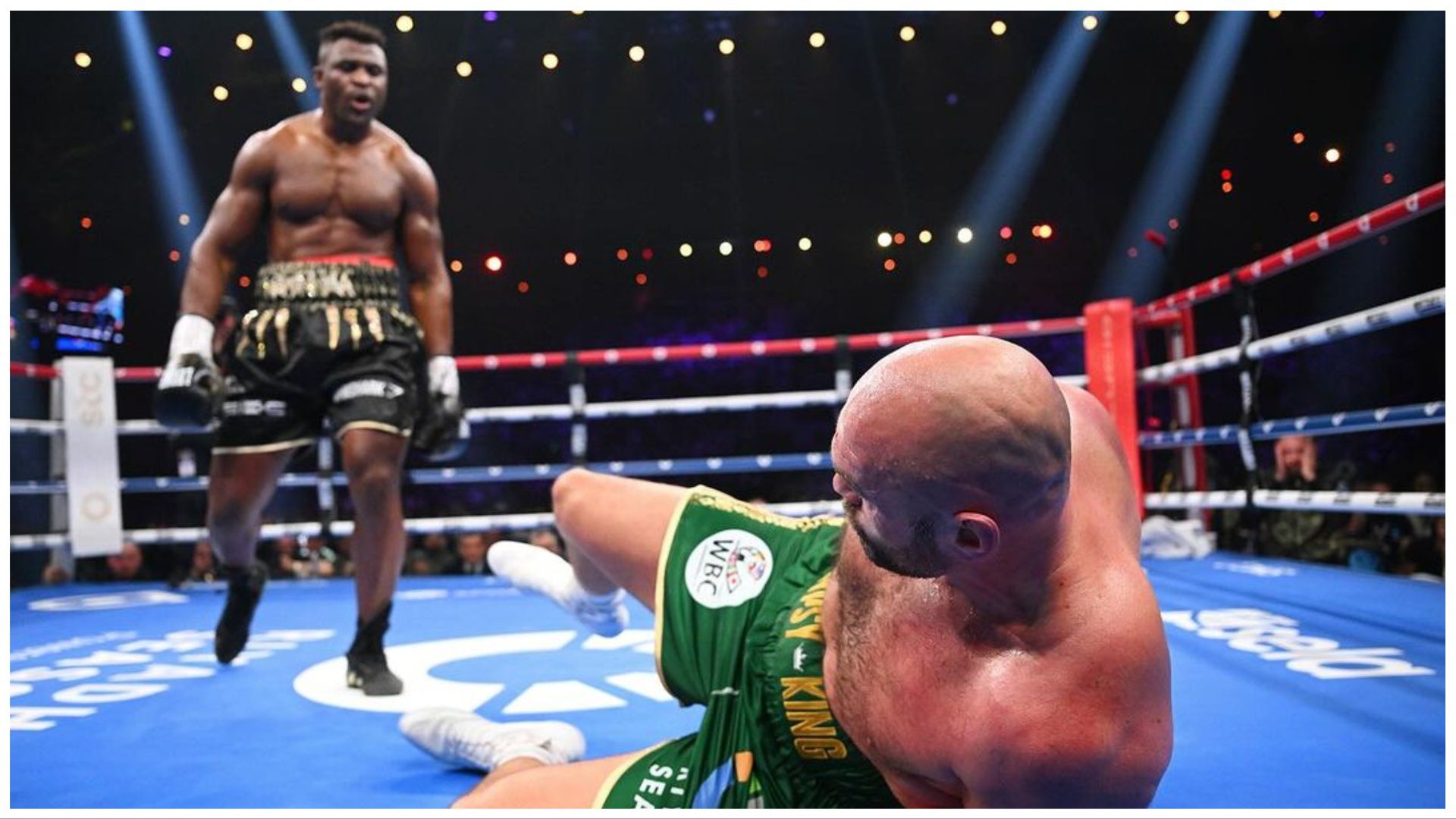 Although most people predicted that Fury would win, there was some controversy surrounding the bout, as many viewers felt that Ngannou should have won after taking Fury to the canvas in the third round.
Although Fury prevailed via split decision, Ngannou accomplished something in his professional boxing debut that a great deal of more seasoned fighters had not been able to do before which was make Fury sweat.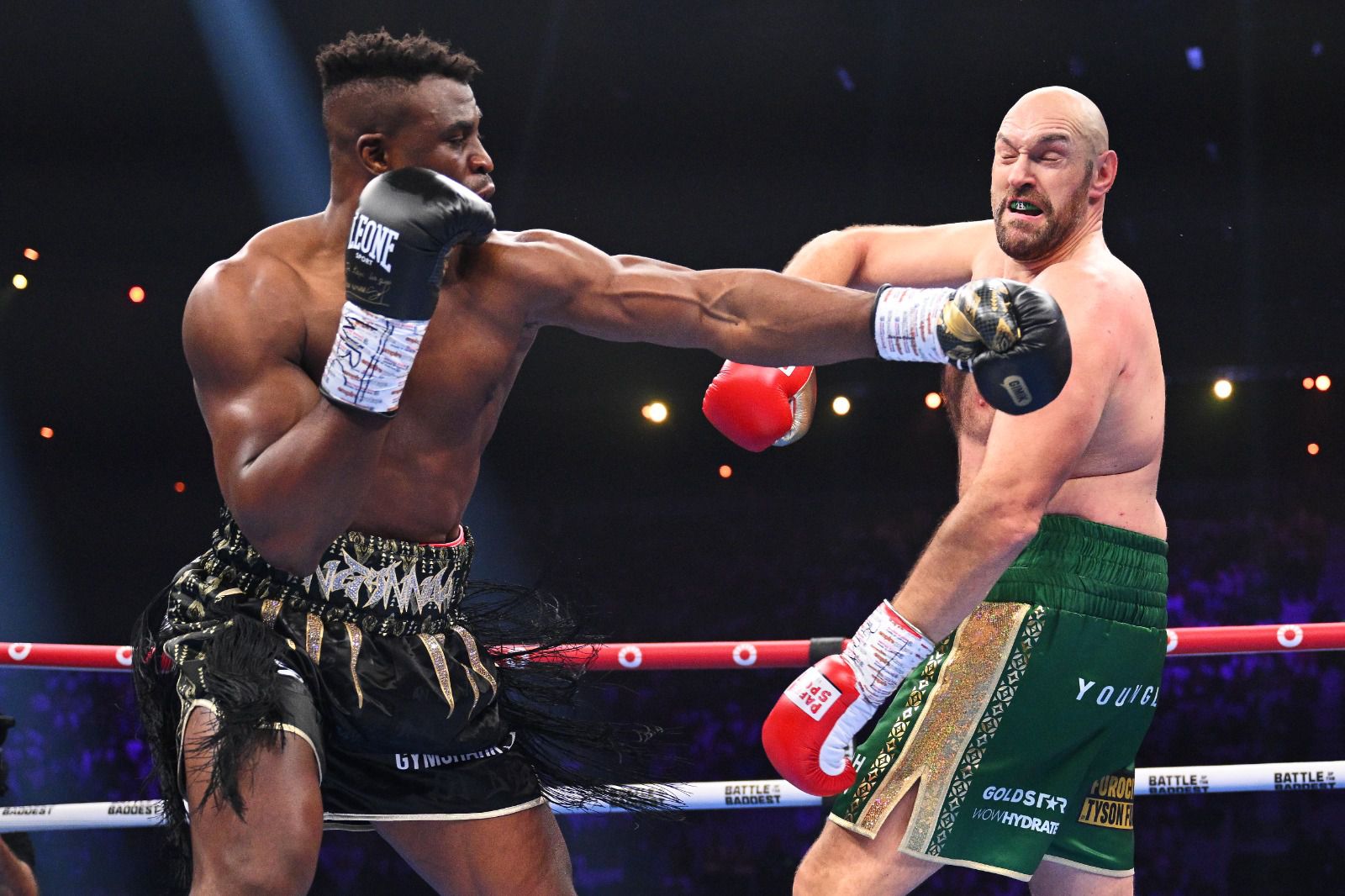 1. Boxing corruption cost Ngannou win against Fury
We've all been a touch biased when watching our favorite fighters, even when we know deep down that they shouldn't have won.
It is something, however, that you should never anticipate seeing from the sport's officials.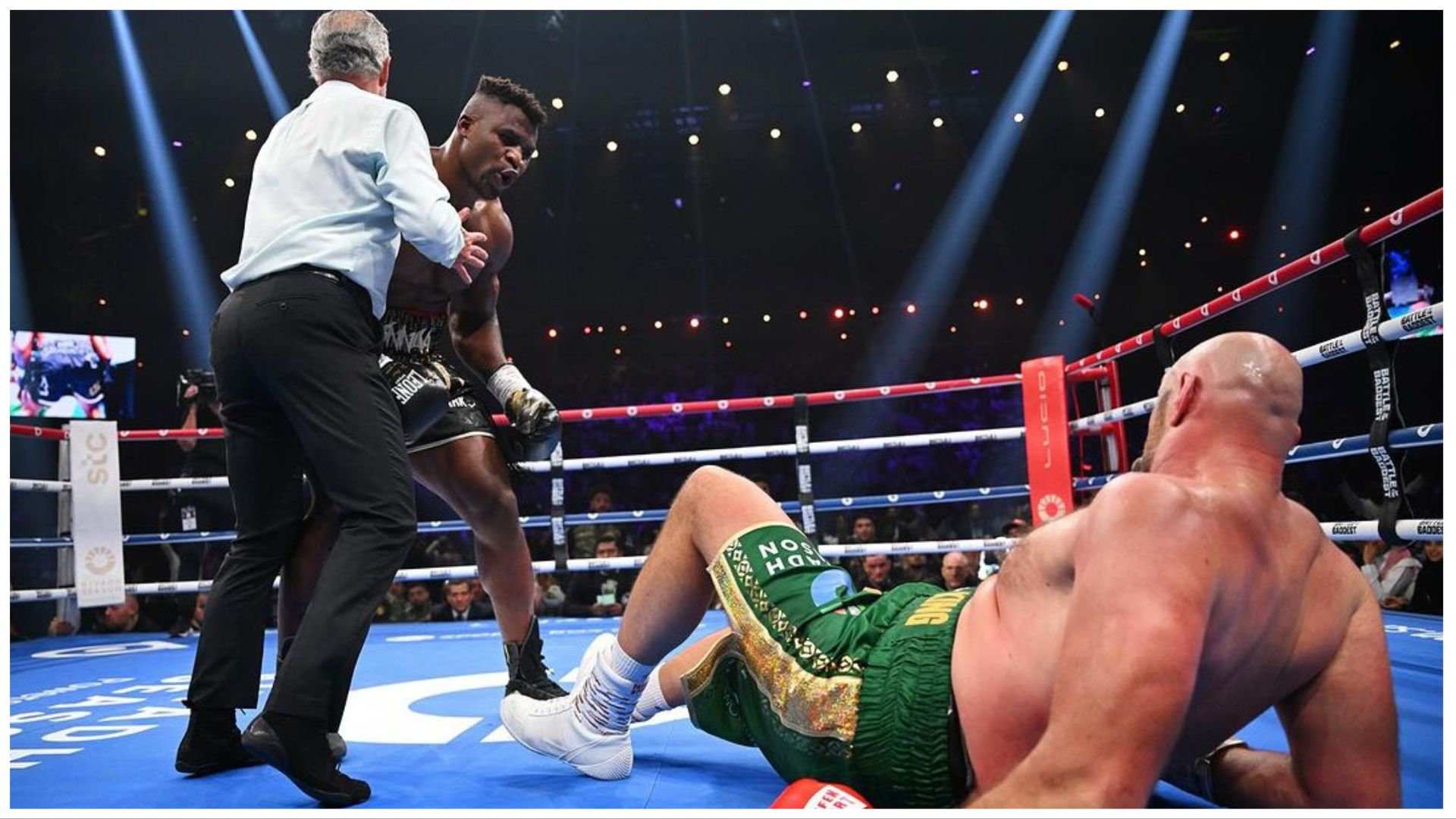 There is a thin line between loyalty and honesty, so it shouldn't matter which boxers they support; the fight should still be fair and equal.
Regretfully, boxing appears to be where corruption and fixed decisions occur the most.
If you watched Tyson Fury vs. Francis Ngannou, the main event of the Riyadh season, as many fans were, you would be incensed by certain outcomes.
Two judges scored the fight 95-94, one for Fury and the other for Ngannou.
However, only God knows what the third judge who scored the fight 96-93 to Fury was watching.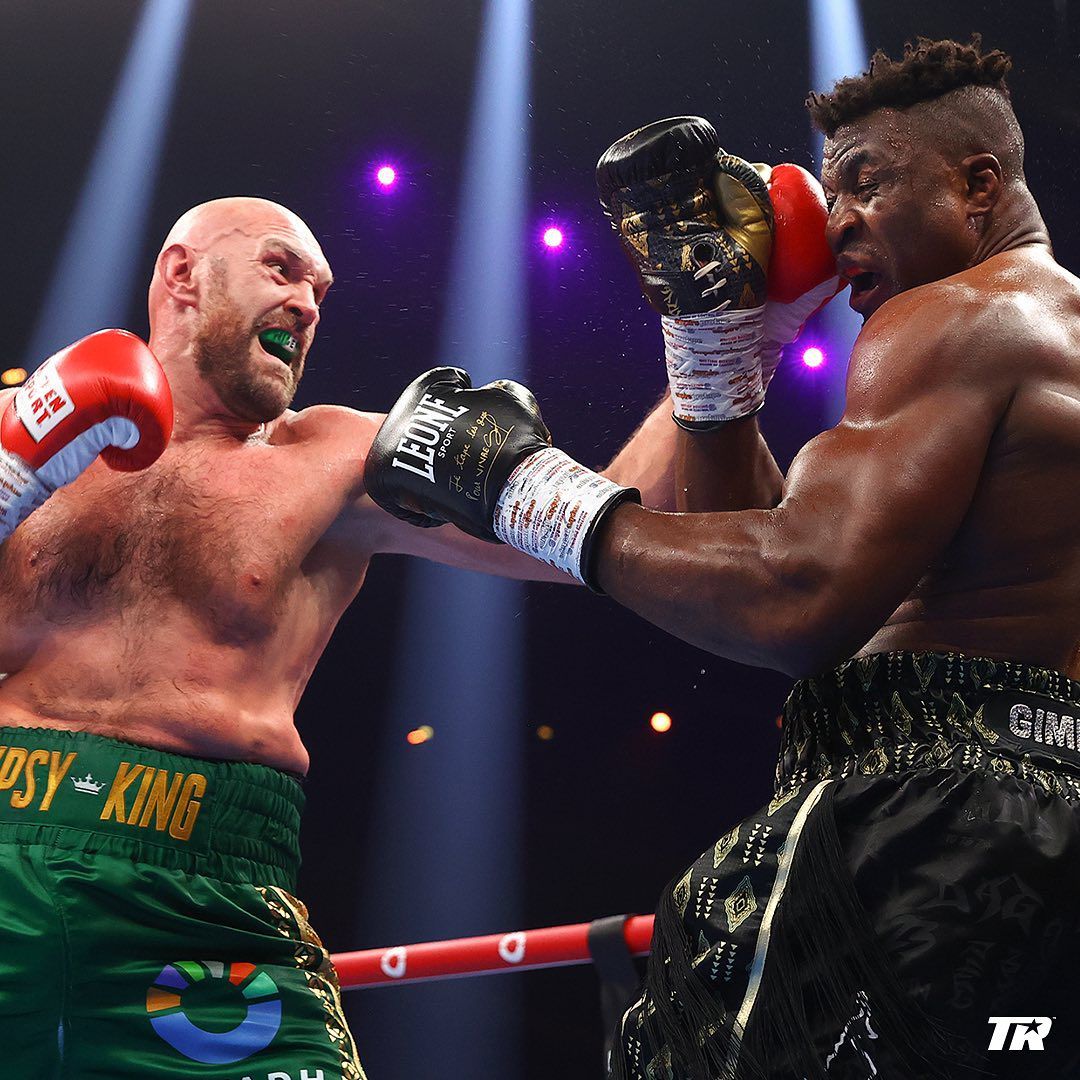 It is only in boxing that a fight of this magnitude is close in all aspects a fighter who suffered a knockdown and got dominated in the middle rounds would be awarded seven out of 10 rounds.
The WBC has a reputation for setting up exhibition fights with controversial decisions and even though their heavyweight title was not on the line did their best to rob Ngannou of victory.
Ngannou simply got welcomed to the world of boxing and its corruption in his fight fight.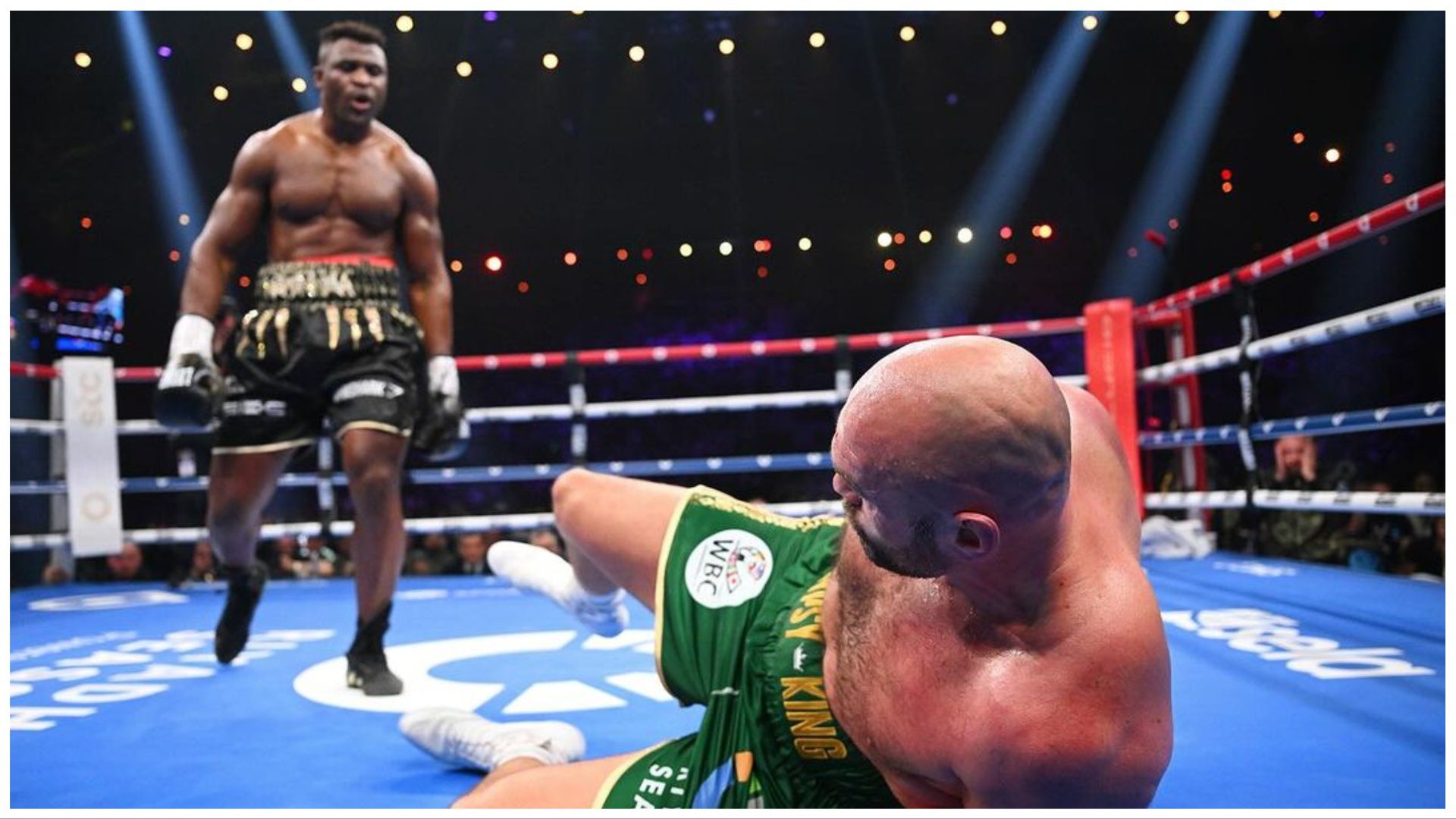 2. Inexperience cost Ngannou against Fury
The Cameroonian-French fighter has shown that, although his primary style is mixed martial arts, he possesses sufficient boxing skills to challenge the unbeaten WBC heavyweight champion.
Many were taken aback by what the resolute Francis Ngannou gave to the amazing Tyson Fury.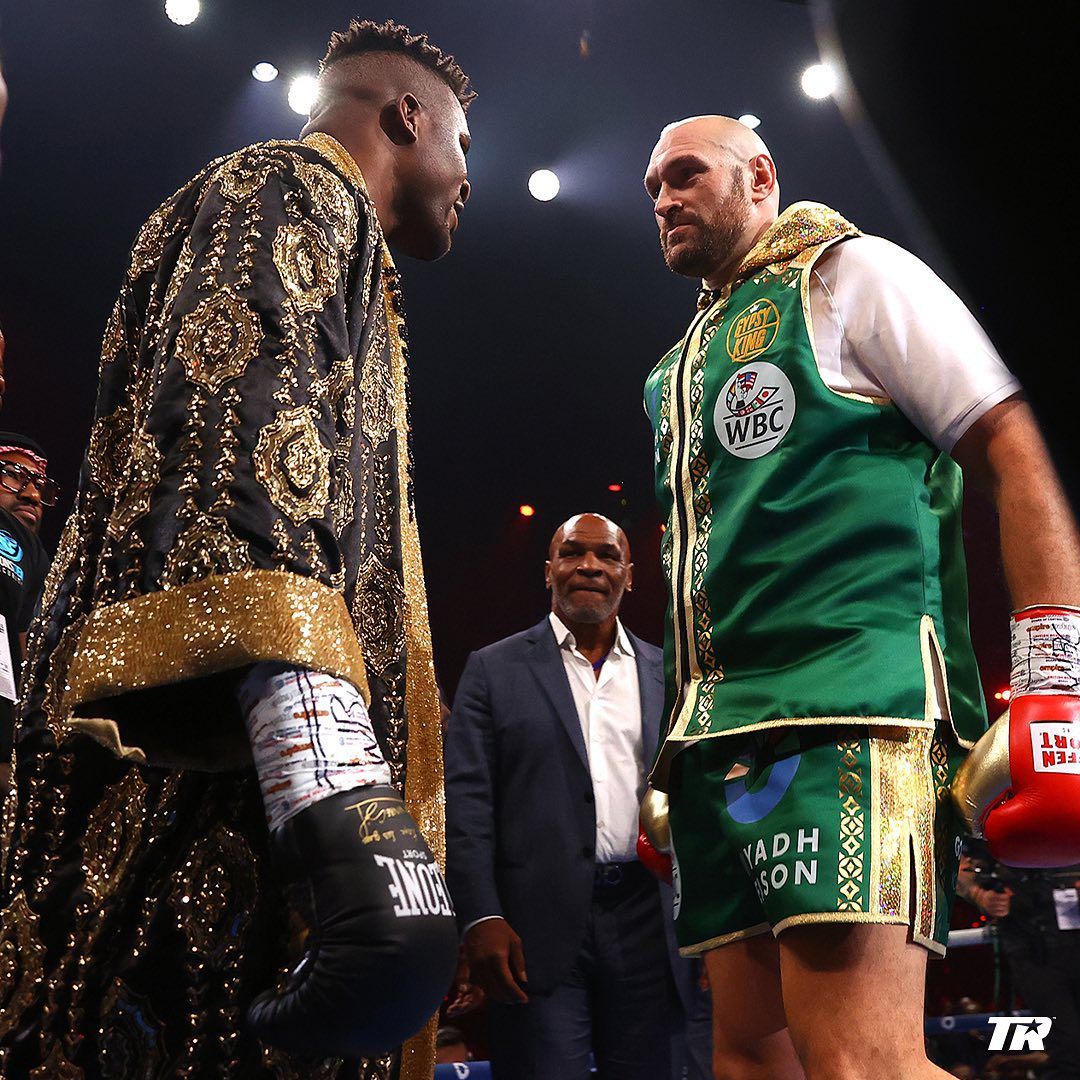 Those who first believed that Fury would make the fight easy were mistaken, as Ngannou made a strong impression by confining "The Gypsy King."
However, in his first boxing fight, Ngannou was hesitant to not get Fury out of there.
He had the power to drop him and should have believed in his ability to end the fight not leaving it in the hands of corrupt judges.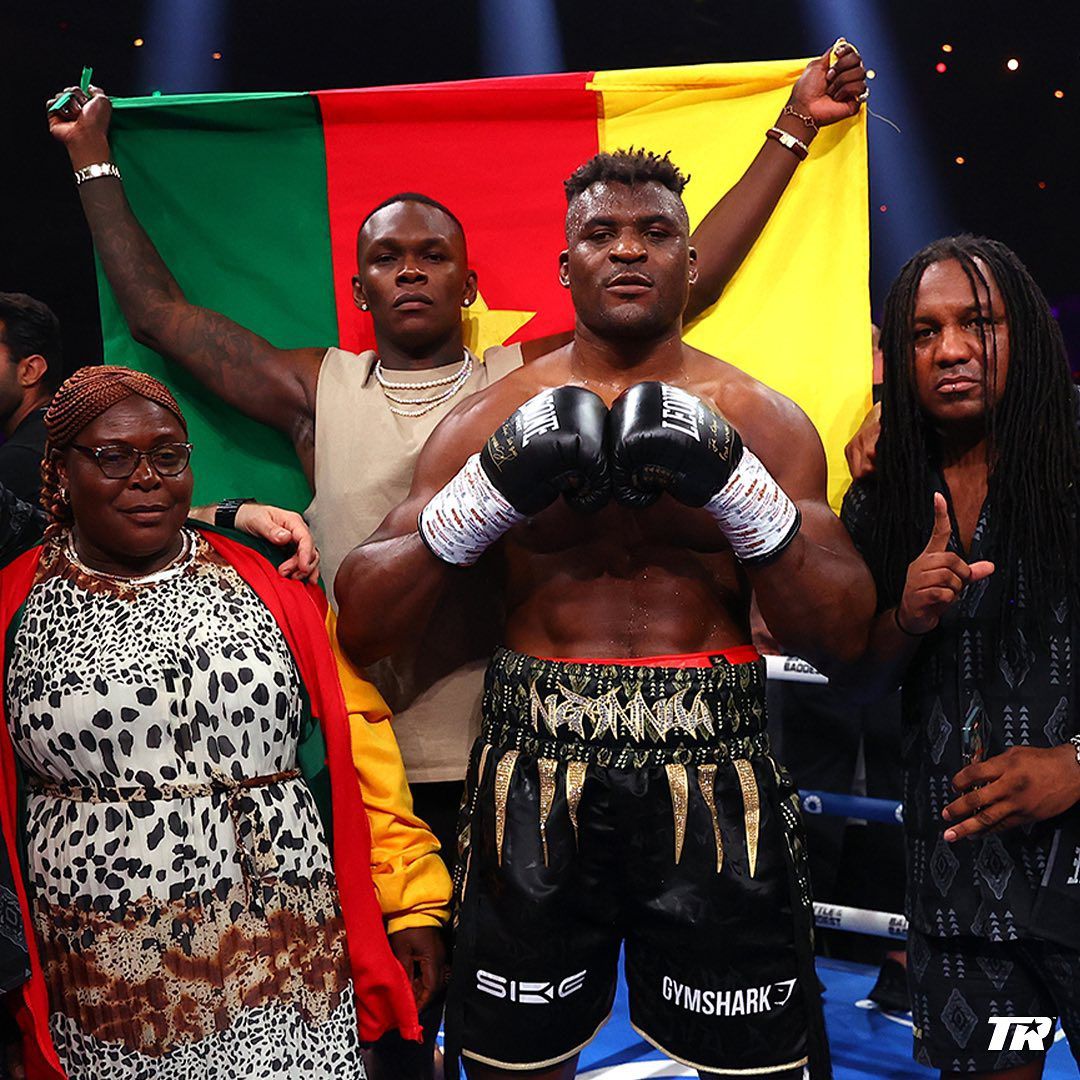 3. A predetermined outcome for Ngannou and Fury?
This is also a form of corruption in boxing but was Ngannou on it?
If Ngannou believed he won the fight why was there no protest? why was there no reaction to the injustice?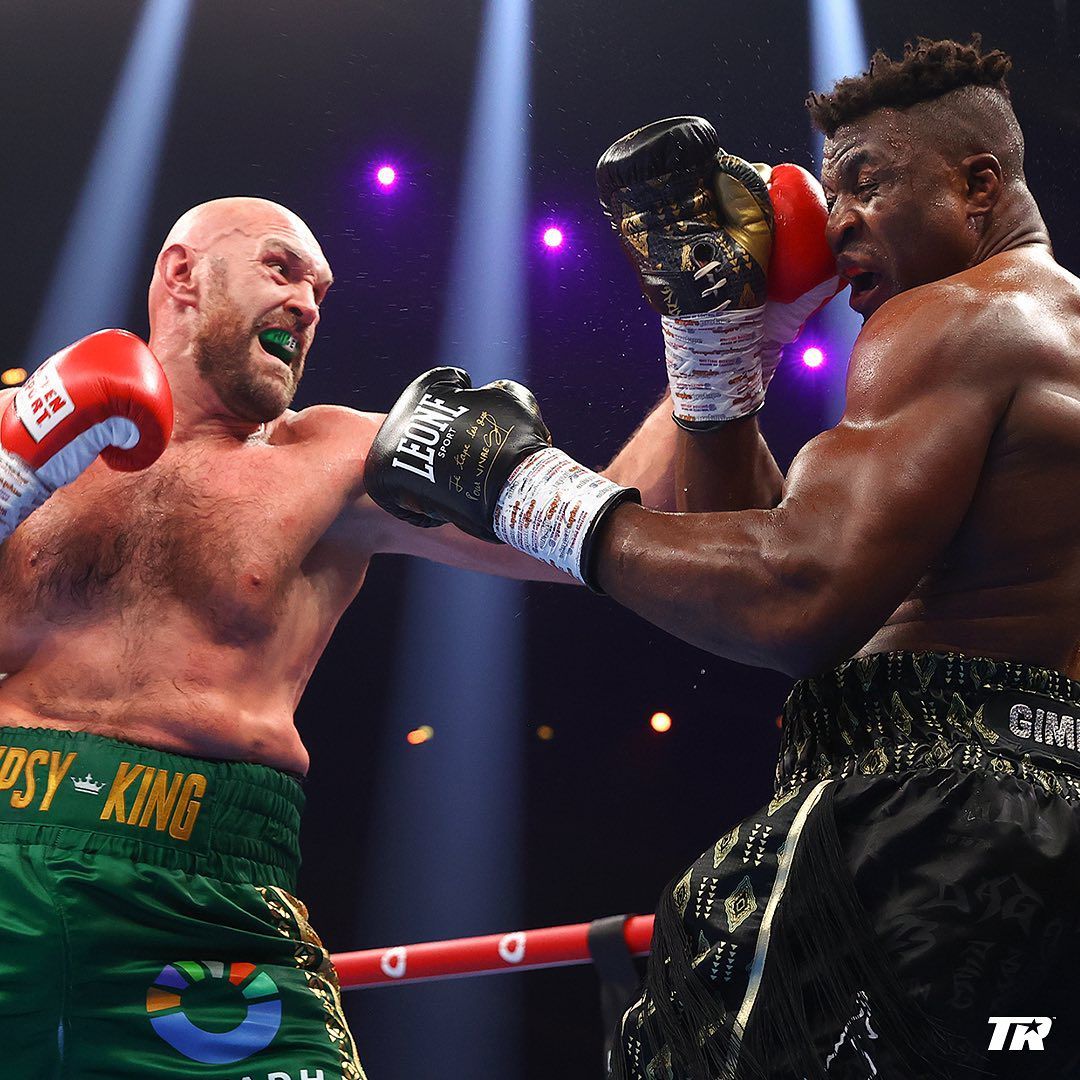 The Cameroon star seemed gracious in defeat and was praised for providing a classy interview after the decision.
It seemed Ngannou already agreed to the result and was at ease just showcasing his talent to a wider audience to begin his boxing career.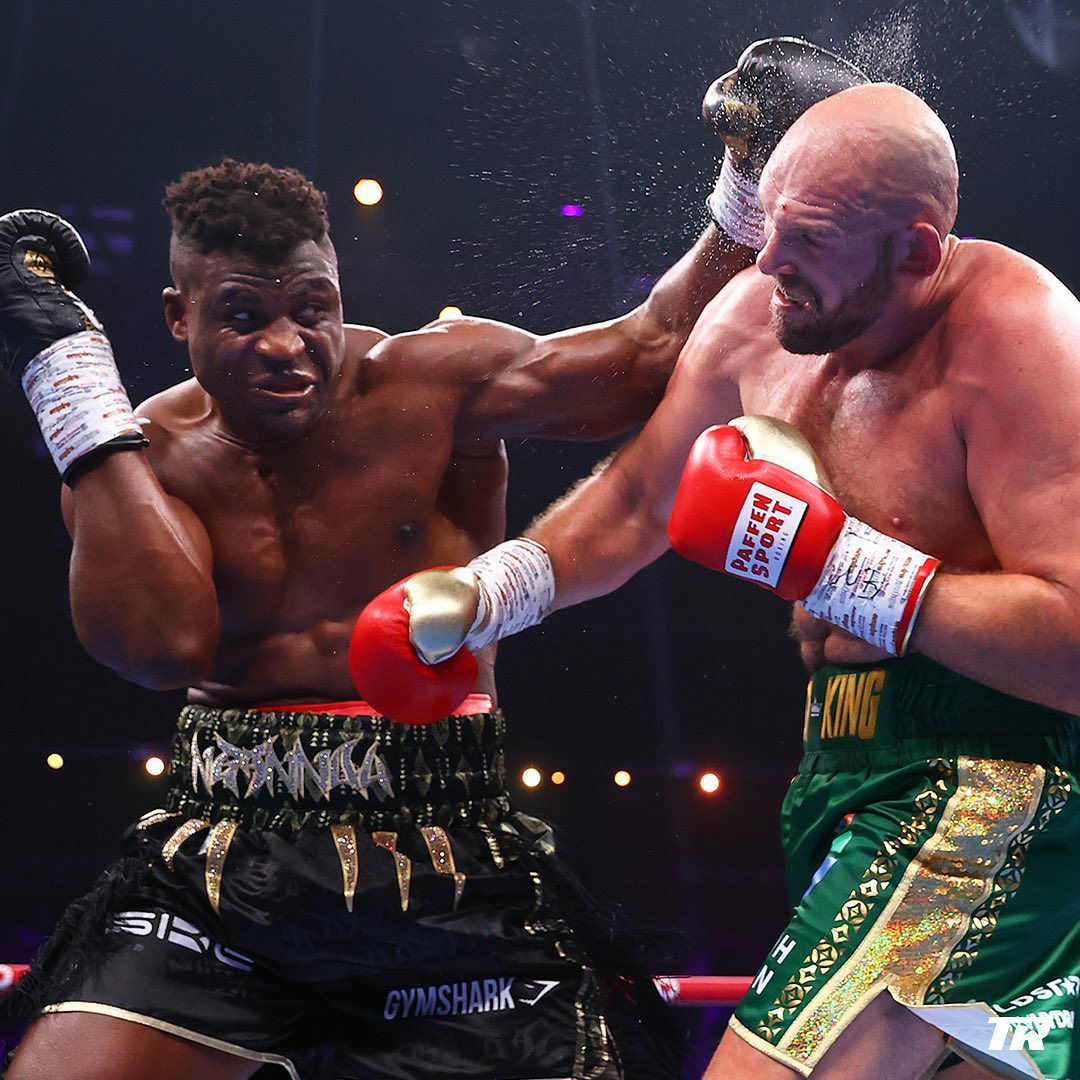 Ngannou not only did not protest the result, but he also did not call for a rematch which means there has to be something going on.
Not only that he was still in the ring when the IBF, IBO, WBA, and WBO heavyweight champion was brought in for a face-to-face against Fury as they already agreed to an undisputed fight.
It already seemed like a large circus show with Ngannou just a pawn by boxing overlords set for another big payday.
Related content