Undisputed heavyweight fight between Tyson Fury and Oleksandr Usyk set for Saudi Arabia as Gypsy King confirms contract
Tyson Fury and Oleksandr Usyk have agreed to a historic heavyweight match that will take place in Riyadh, Saudi Arabia.
Contracts have been inked by Tyson Fury and Oleksandr Usyk for a bout for the undisputed heavyweight title in Saudi Arabia.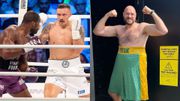 Days later Oleksandr Usyk's controversial low-blow victory gets attention from Tyson Fury.
Fury vs Usyk explained
Although negotiations between the competing champions broke down earlier this year, Fury and Usyk have now come to an agreement to square off, with a date and location still to be determined, for the sake of all the world crowns.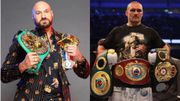 After the collapse earlier this year, Tyson Fury is now ready to fight Oleksandr Usyk at Wembley.
The date of the battle and other information are still pending announcement.
Usyk vs Fury to produce undisputed heavyweight champion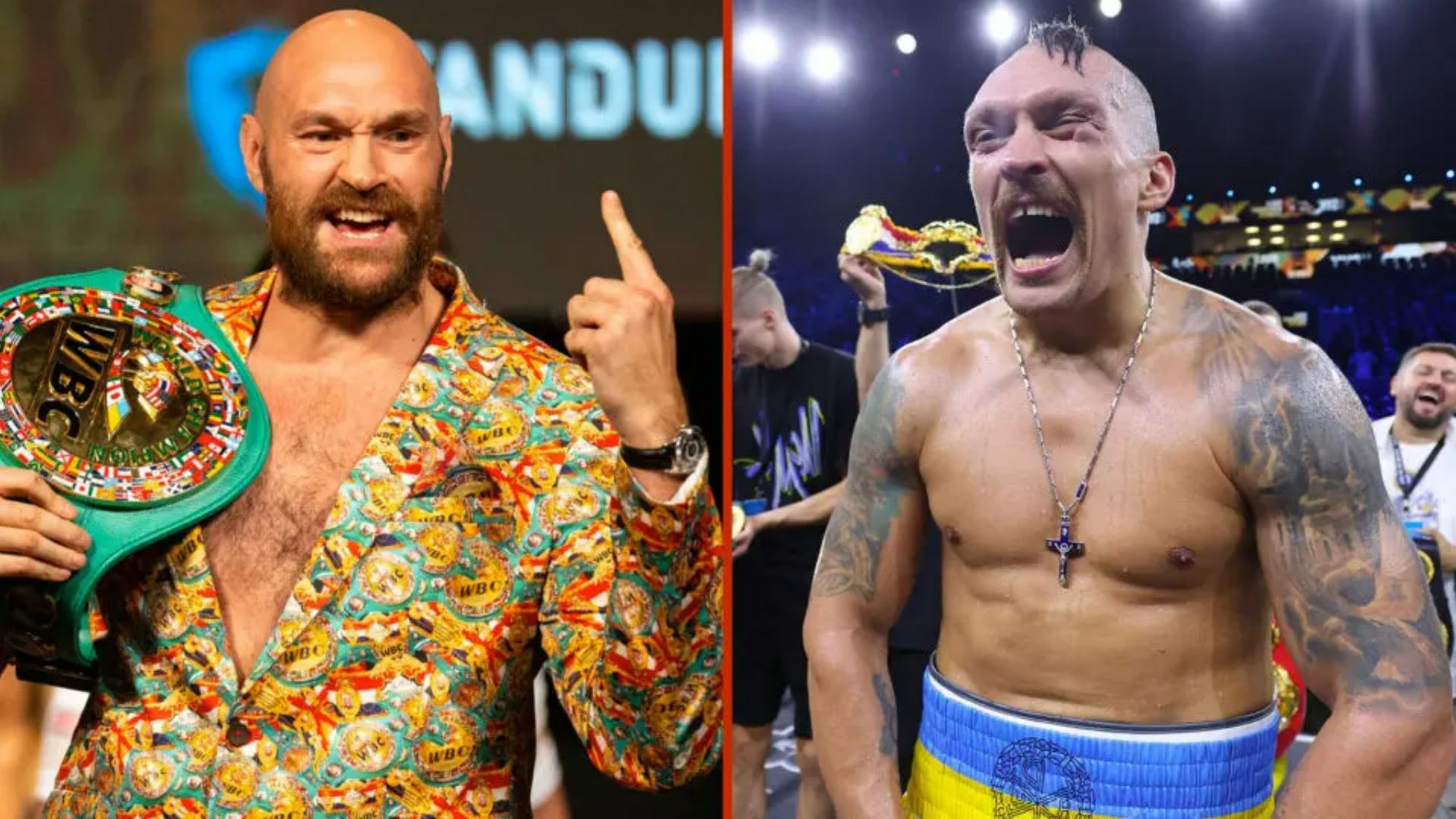 British fighter Fury is the current WBC champion, while Ukrainian Usyk is the current WBA, WBO, and IBF champion.
The winner of the fight between Fury and Usyk will become the first heavyweight champion to hold all four belts at once.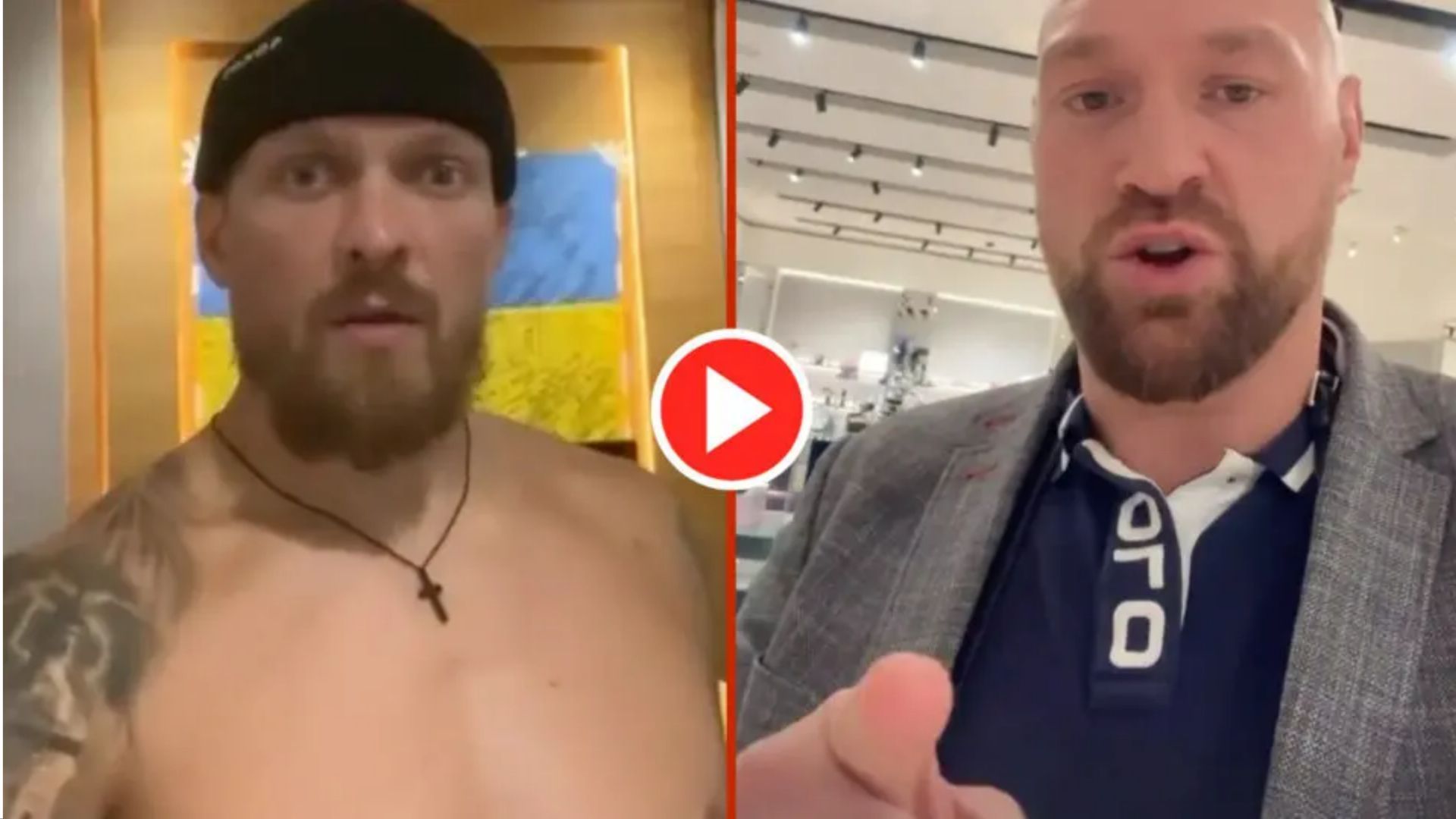 On October 28, in Saudi Arabia, Fury will square off against former UFC champion Francis Ngannou, risking his perfect record.
Usyk defeated Daniel Dubois by stoppage in Poland last month to successfully defend his WBA, WBO, and IBF world belts.
Since turning professional in 2008, Fury has fought 34 times without losing, while Usyk has triumphed in all 21 of his contests.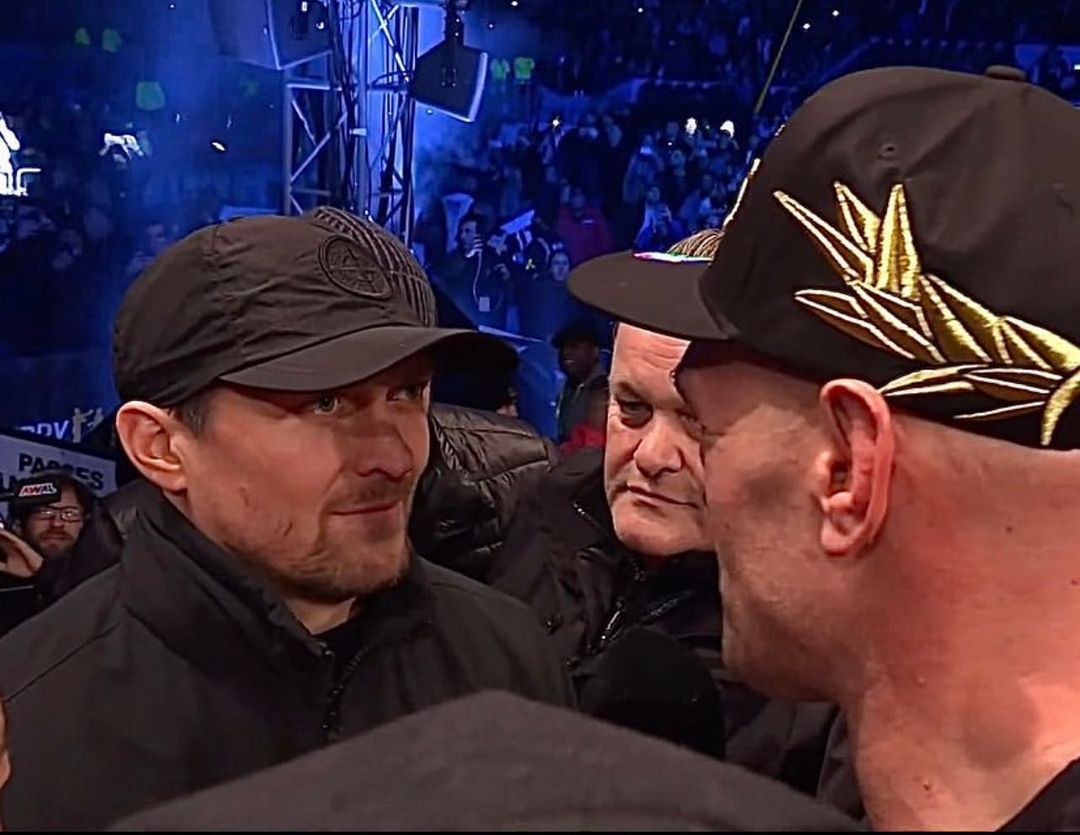 The match will be a component of "Riyadh Season," an annual festival of entertainment events that began in 2019 and has been conducted in the capital of Saudi Arabia every winter.
Saudi Arabia has recently hosted a series of high-profile fights, notably Usyk's victory over Anthony Joshua in August 2022.
The Gulf country has been charged with utilizing high-profile events and sporting investments to boost its standing abroad.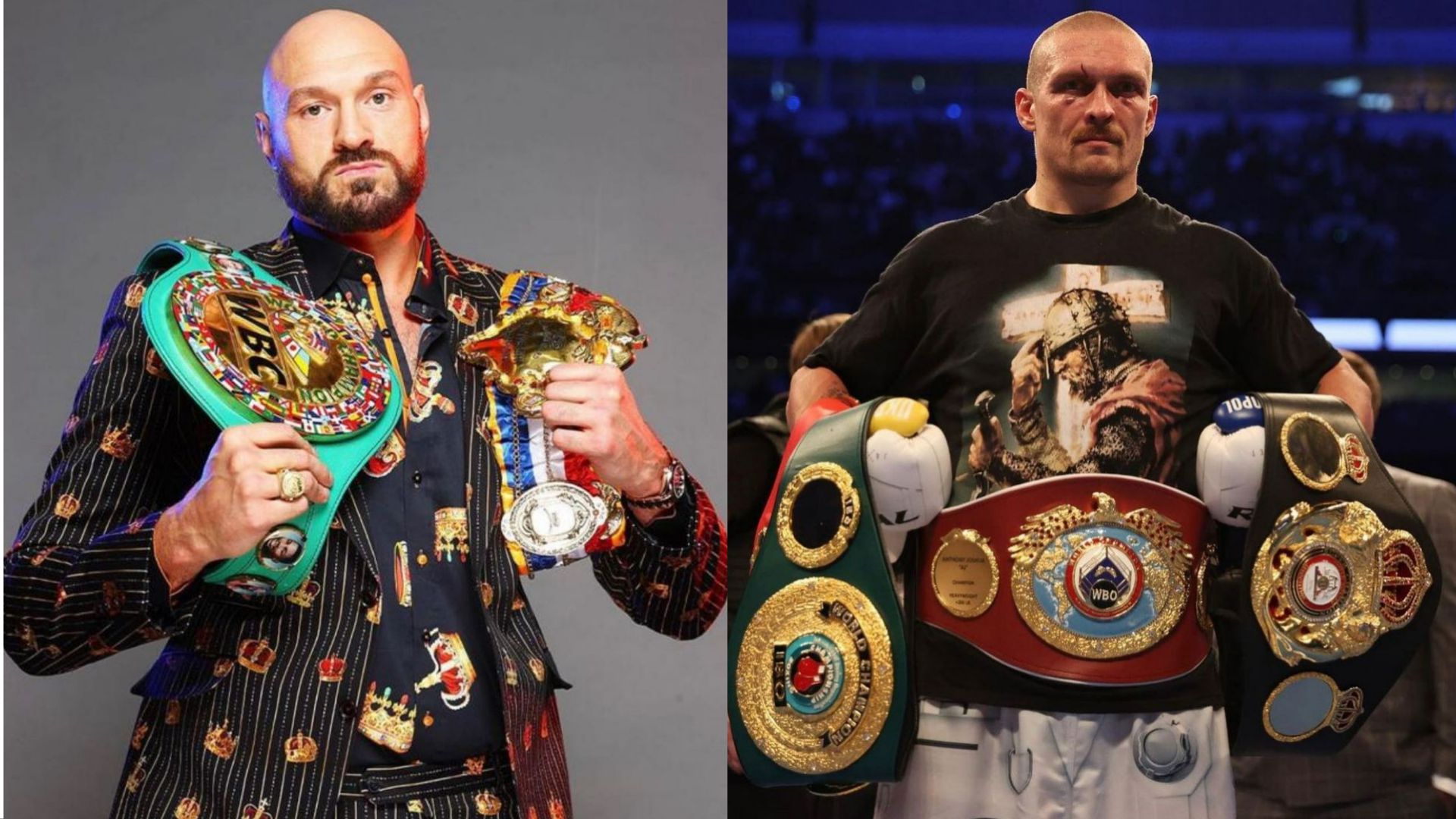 The Riyadh season lasts until March, therefore it could happen at any time throughout the following six months.
Some people could continue to have their doubts even after both men have entered the ring.