In Saudi Arabia, Tyson Fury defeated Francis Ngannou via a controversial decision in the battle of the baddest.
In a major heavyweight fight in Riyadh, Saudi Arabia, Tyson Fury defeated Francis Ngannou by split decision.
Known as the "Battle of the Baddest," the fight pitted former UFC heavyweight champion Ngannou, a boxer, against unbeaten WBC world heavyweight champion Fury.
Numerous prominent individuals, including Cristiano Ronaldo, Eminem, Conor McGregor, Kanye West, Ronaldo Nazario, and Vince McMahon, were present.
Nobody gave Ngannou much of a chance going into the fight since they all assumed Fury would win via knockout.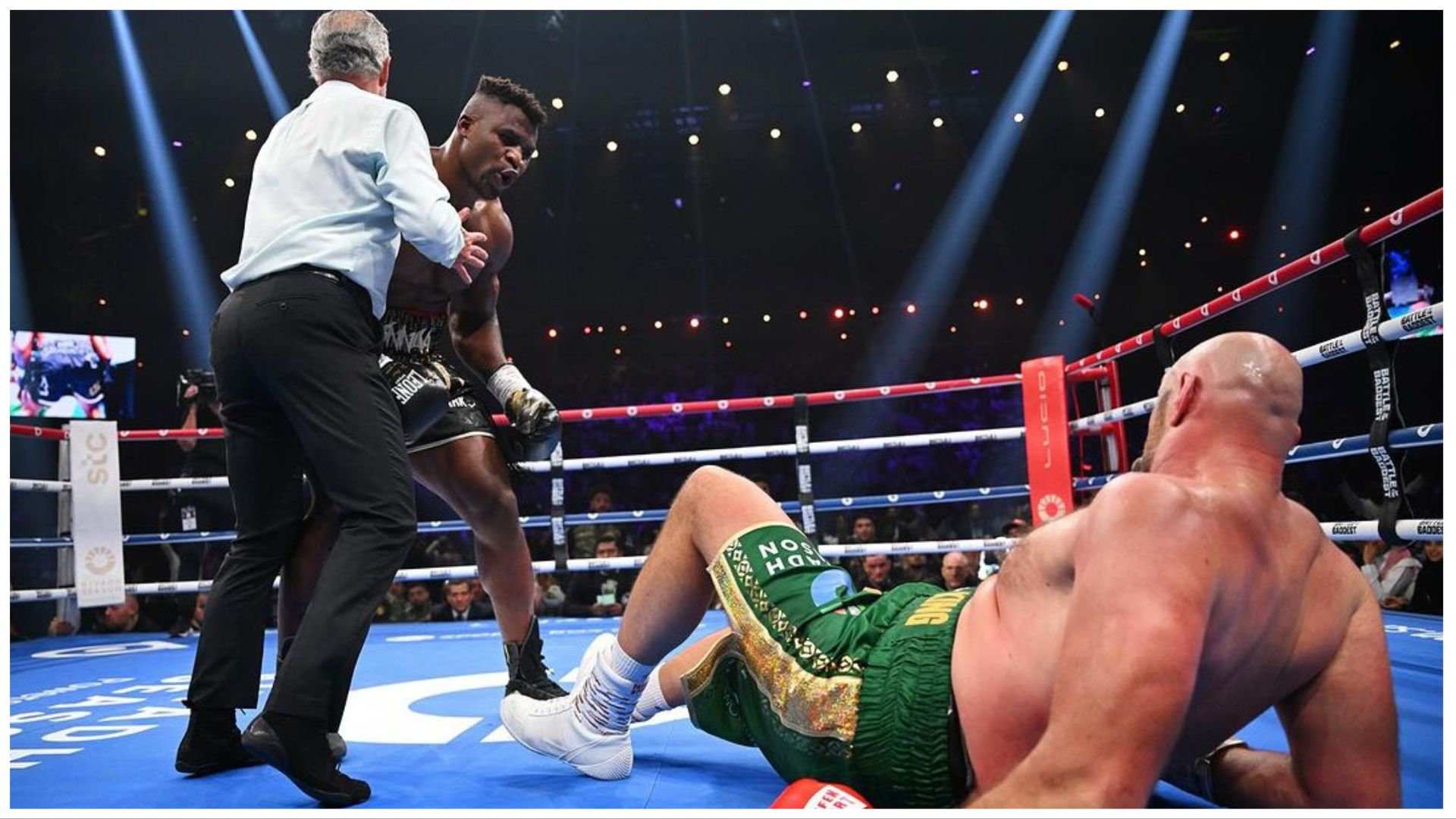 Fury defeats Ngannou
Fury came out in the opening round with a big right hand, followed by another one Ngannou closed the distance and the two clinched.
Ngannou comes out aggressively in the second round and He lands and cuts Fury on the forehead.
And with a stunning left hand that rocked his opponent in the third round, Ngannou placed Fury on the deck.
He responded to the trash-talking he had to deal with by dancing in front of Fury.
Ngannou's physical condition was also very impressive, and despite the physical strain, he didn't appear at all gassed.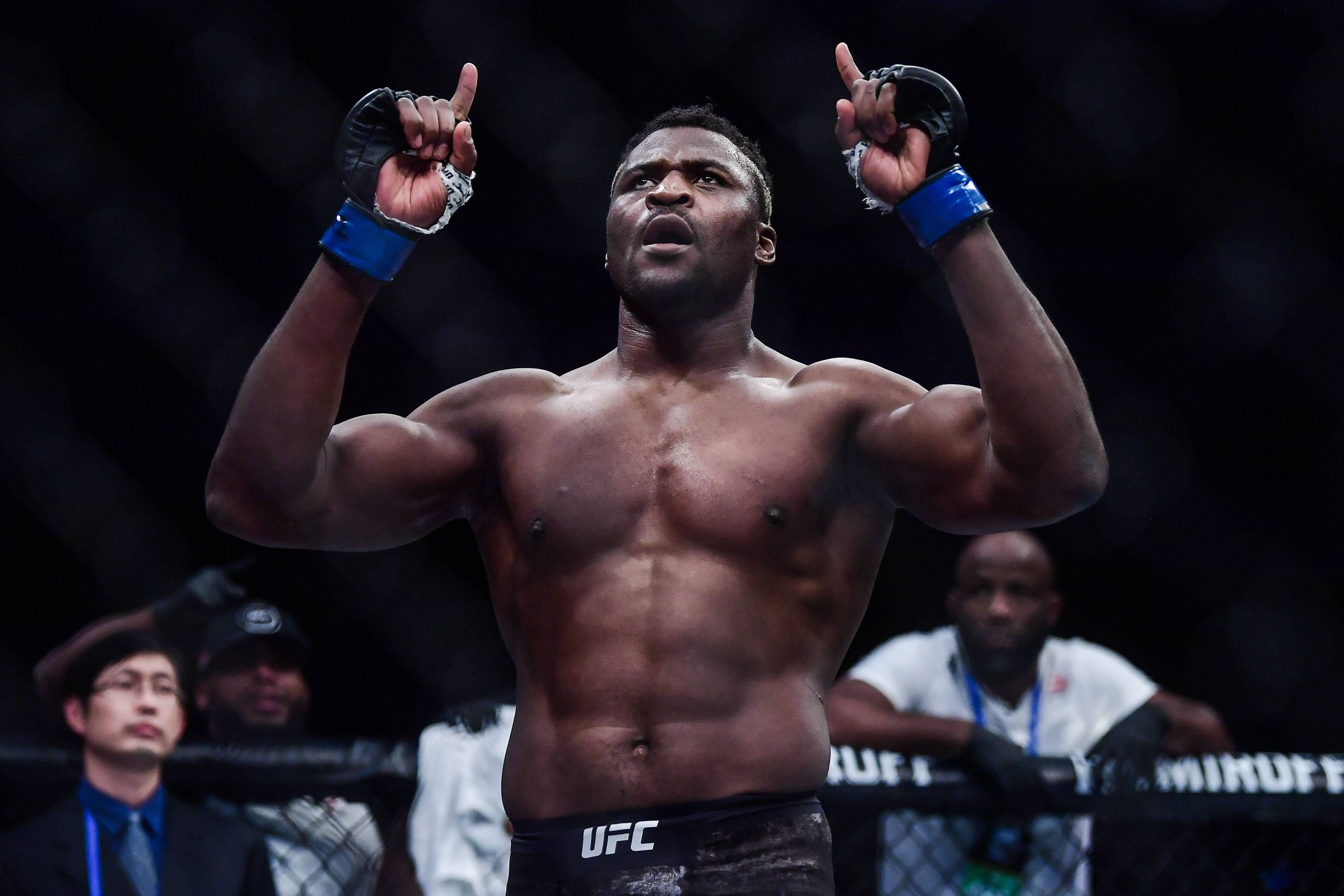 The bout went the full distance and to the scorecards of the judges, who awarded a tight decision to Fury.
Ngannou was declared the winner by one judge, while Fury was selected by the other two.
After putting on a strong performance, the 37-year-old stated that he would be interested in running it back with Fury in the future.
Ngannou and Fury explained
Since Ngannou entered the ring following Fury's knockout victory over Dillian Whyte at Wembley Stadium in April 2022, the bout has been planned for some time.
With the heavyweight title still in hand, Ngannou, trained by the great Mike Tyson, left the UFC to join the PFL, which permitted him to fight in boxing matches.
Ngannou is expected to receive £10 million, the largest payout of his career, while Fury is rumored to be stockpiling £50 million.
After the two signed their respective contracts, the Gypsy King is still scheduled to travel back to Saudi Arabia to fight Oleksandr Usyk in a heavyweight unification match.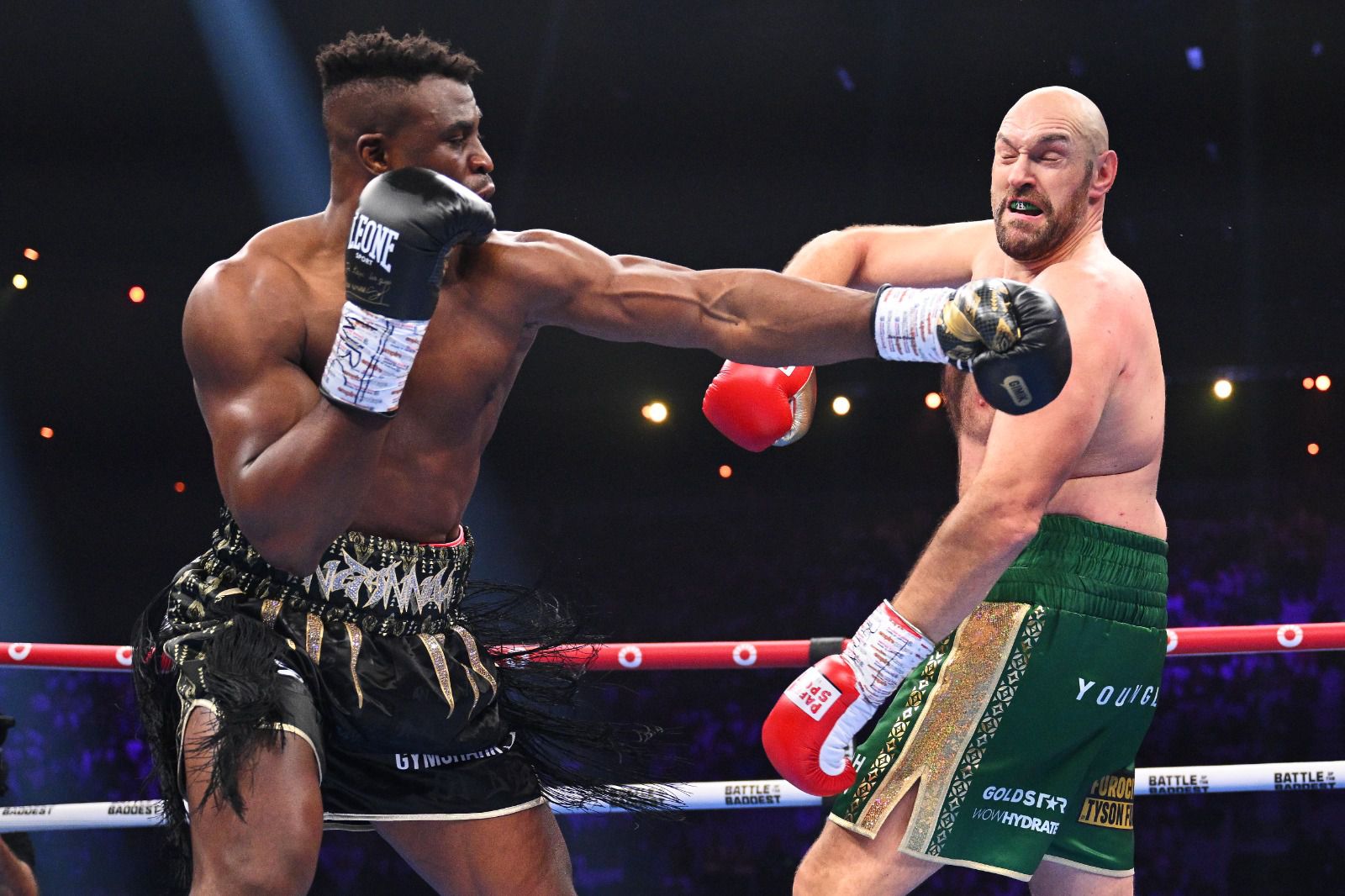 The Ukrainian was ringside for the fight, having met Fury in Riyadh.
Ngannou had only fought in two amateur bouts in his home Cameroon before this, but he left a lasting impression on his debut.
The Predator showed why he is regarded as the world's most formidable puncher by severely injuring Fury's face during the fight.
Related content