Nigerian-born star David Adeleye was knocked out by Fabio Wardle in round 7 on Fury vs Ngannou undercard.
On Saturday, October 28 in Riyadh, Saudi Arabia, unbeaten British heavyweight contenders Fabio Wardley and David Adeleye faced off.
Ipswich's Wardley won the title of English champion in 2021 by stopping Nick Webb in the first round and Adeleye was delighted to
David Adeleye knocked out by Fabio Wardley
David Adeleye, who had not yet been put to the test, was not prepared for this level of competition, as Fabio Wardley ultimately demonstrated on Saturday night.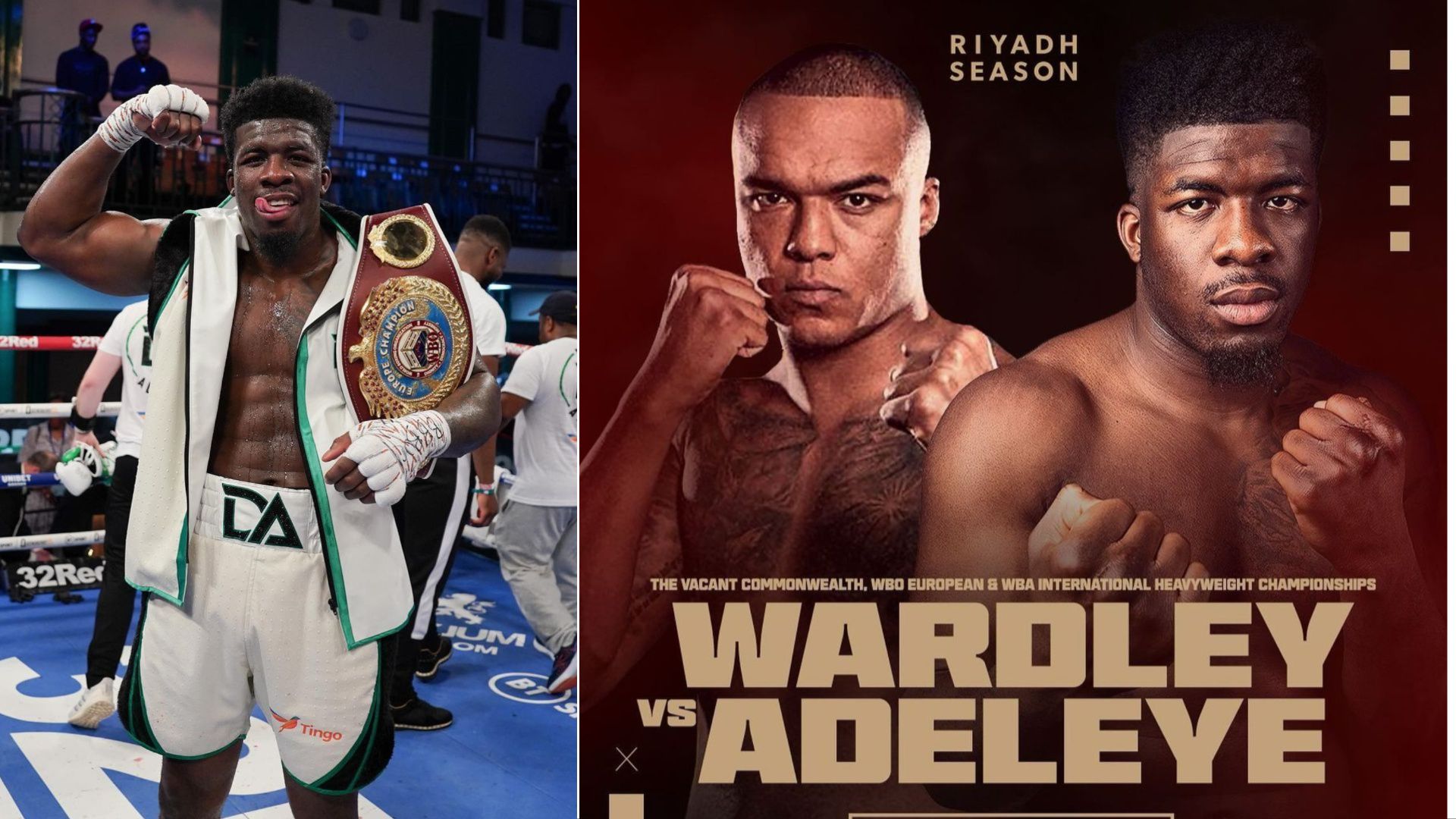 Late in the seventh round of their 12-round co-feature, Wardley stopped and dropped the previously unbeaten Adeleye, setting up a main event match between Tyson Fury and Francis Ngannou at Kingdom Arena in Riyadh, Saudi Arabia.
In the last minute of the seventh round, Wardley of Ipswich used a left hook to send Adeleye to the canvas.
At 2:43 of the seventh round, referee John Latham stopped the heavyweight contest between London's Adeleye and him, despite Adeleye's best efforts to fight despite being hurt.
In the seventh round, Wardley dropped Adeleye flat on his back with a left hook with 51 seconds remaining.
Latham's count was barely beaten by a surprised Adeleye as he tried to stand up.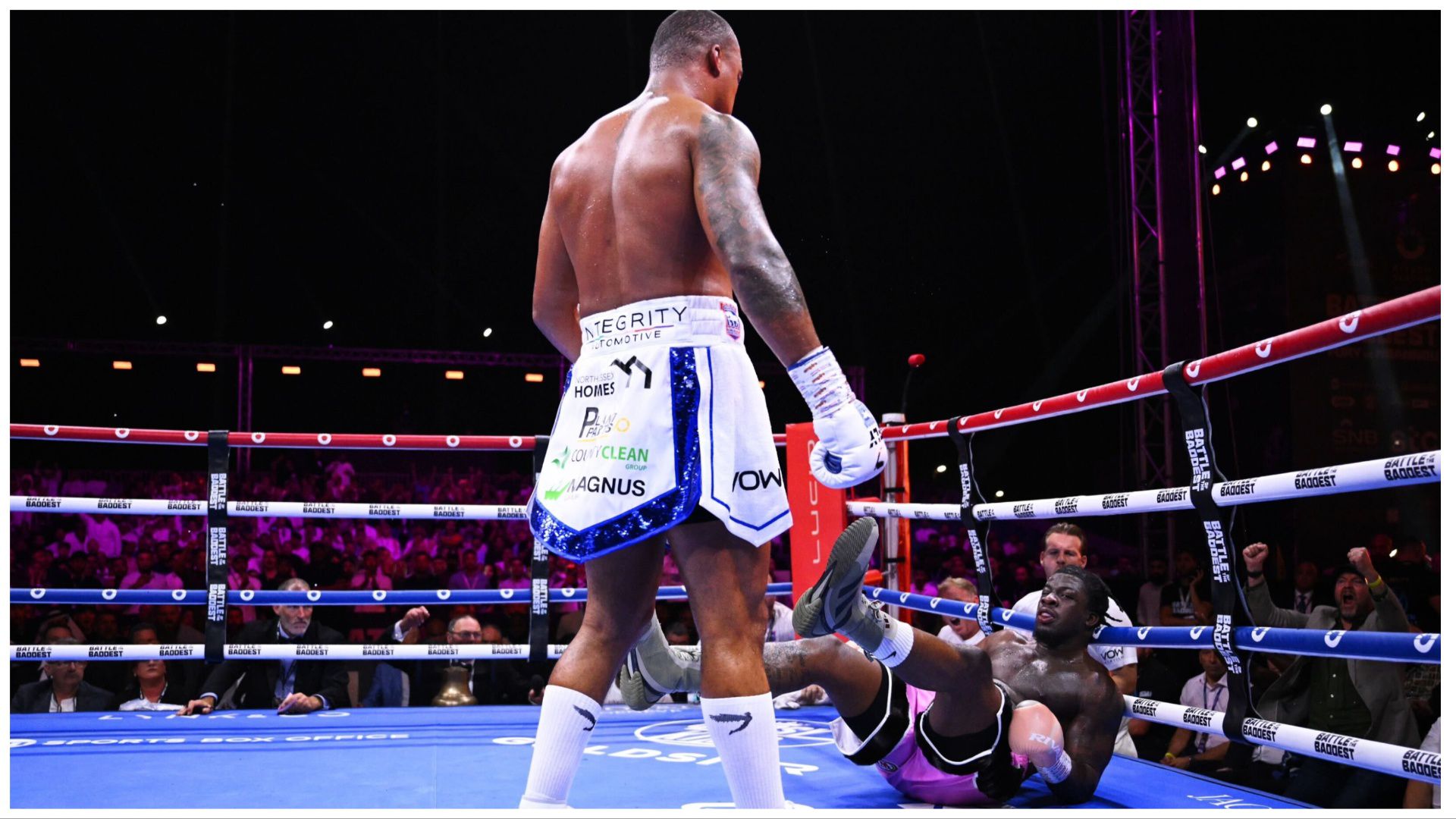 After the fight, Adeleye got up and violently protested the stoppage by pushing referee Latham.
This action will probably result in a fine and possibly even a suspension from the British Boxing Board of Control.
Related content