Gypsy King Tyson Fury brands Al-Nassr star Cristiano Ronaldo the 'GOAT' as they face-off ahead of Ngannou fight.
Cristiano Ronaldo never misses an opportunity to attend a top-notch combat sports event, especially if it's held in a nearby in Saudi Arabia.
Ronaldo now calls Saudi Arabia home, and this major boxing match between Tyson Fury and Francis Ngannou in Riyadh has provided him another opportunity to be among the top VIPs at the event.
Cristiano Ronaldo is Saudi Arabia for Fury vs Ngannou
Cristiano Ronaldo has to rank among the stars that shine the brightest, despite the fact that the guest list may include many amazing names.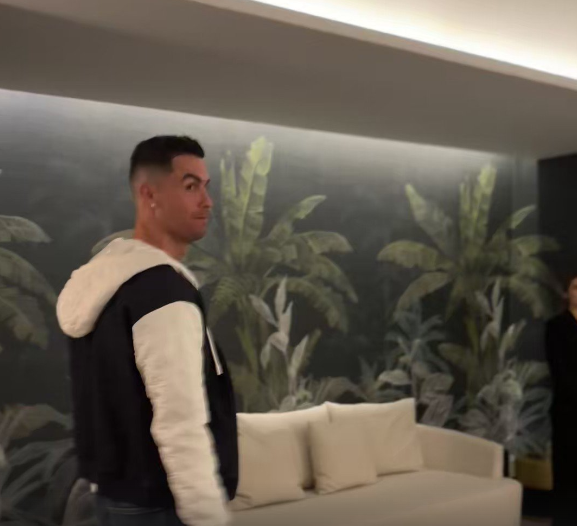 The Champions Gala event happened in Riyadh on Friday, a few hours before Tyson Fury and Francis Ngannou's heavyweight bout.
The biggest stars in sports were there and Ronaldo stood out as everyone was excited for this show.
In a video released by Top Rank Boxing, Cristiano Ronaldo can be seen getting to the gala.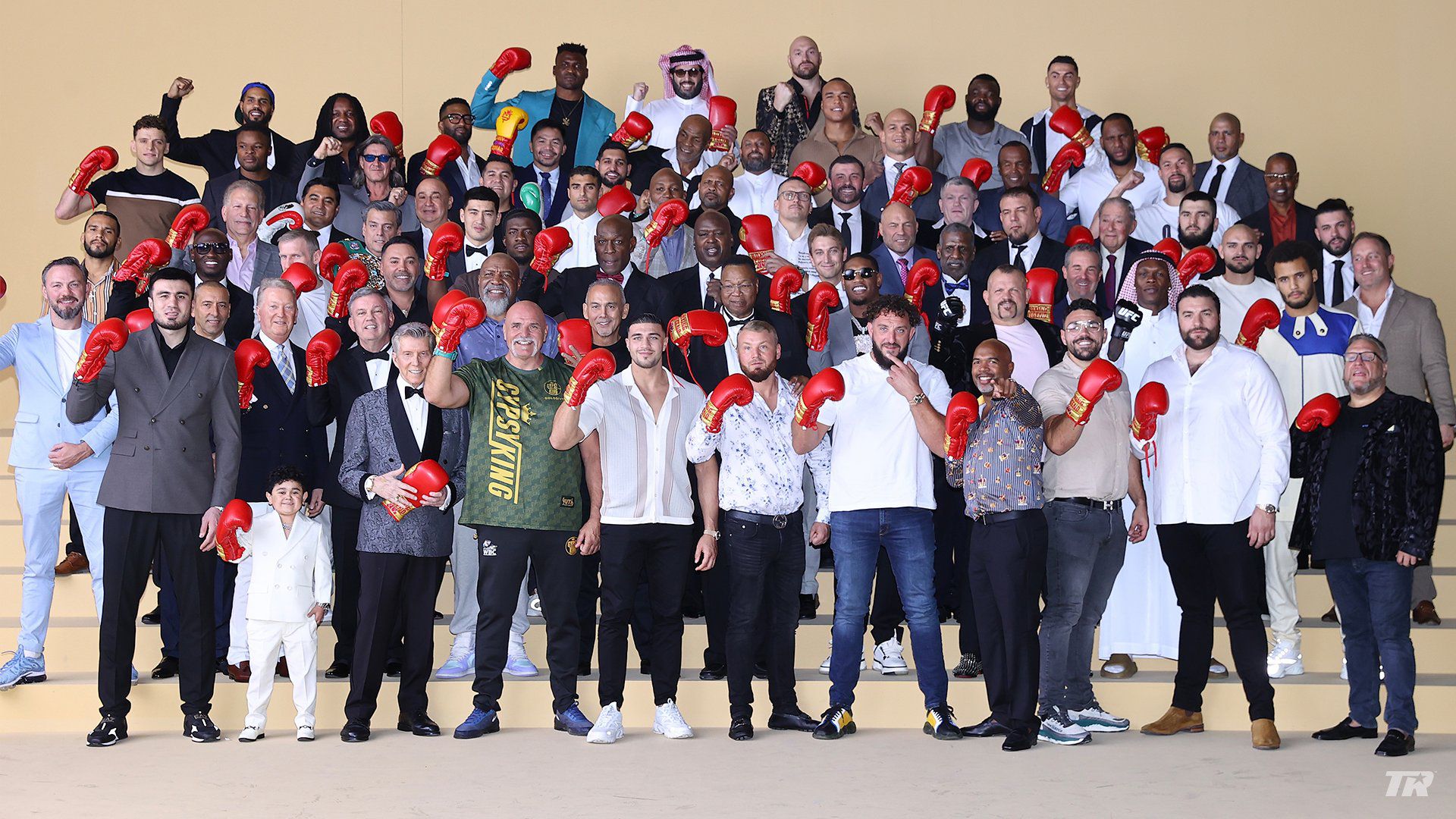 The most amazing sight, with Cristiano Ronaldo as a stand-alone attraction, was when several of the largest competitors in combat sports were invited to take a group photo.
Only a few combat sports experts will be able to identify every name of the people who posed for that picture.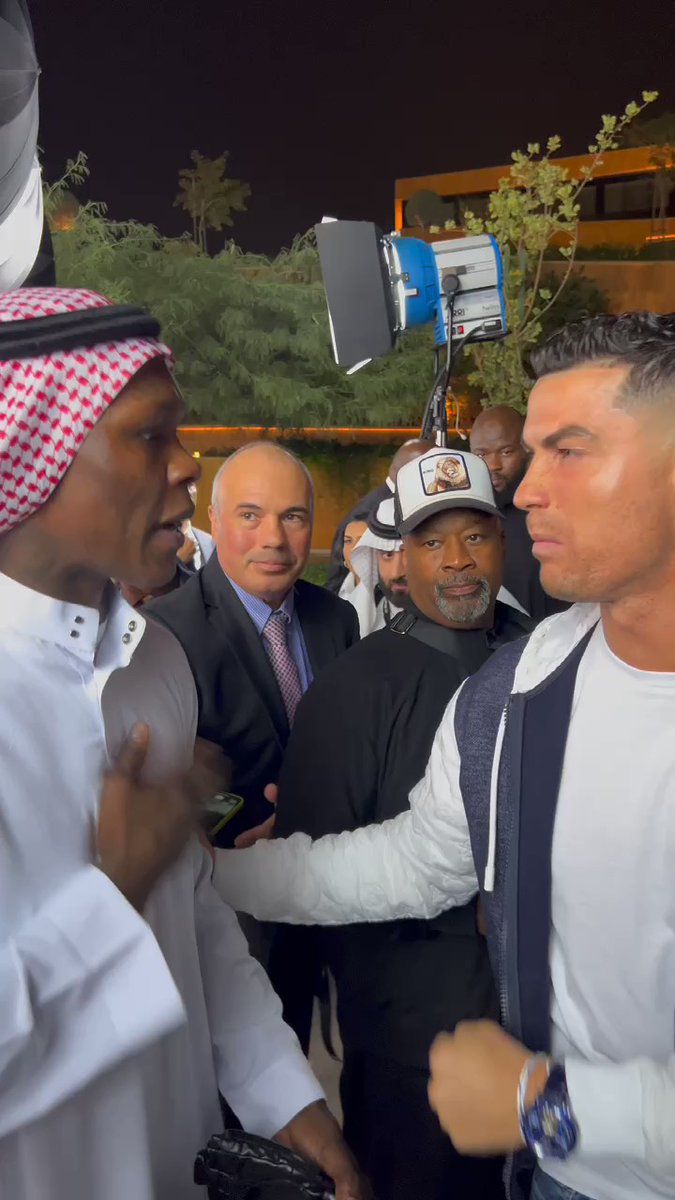 Fury brands Ronaldo as the GOAT
When the two met in Riyadh, Saudi Arabia, Fury made it clear to Al-Nassr star Cristiano Ronaldo who he believes to be the greatest football player of all time.
Before his clash with Francis Ngannou this weekend, Fury was seen on camera conversing with former Real Madrid and Manchester United captain Cristiano Ronaldo.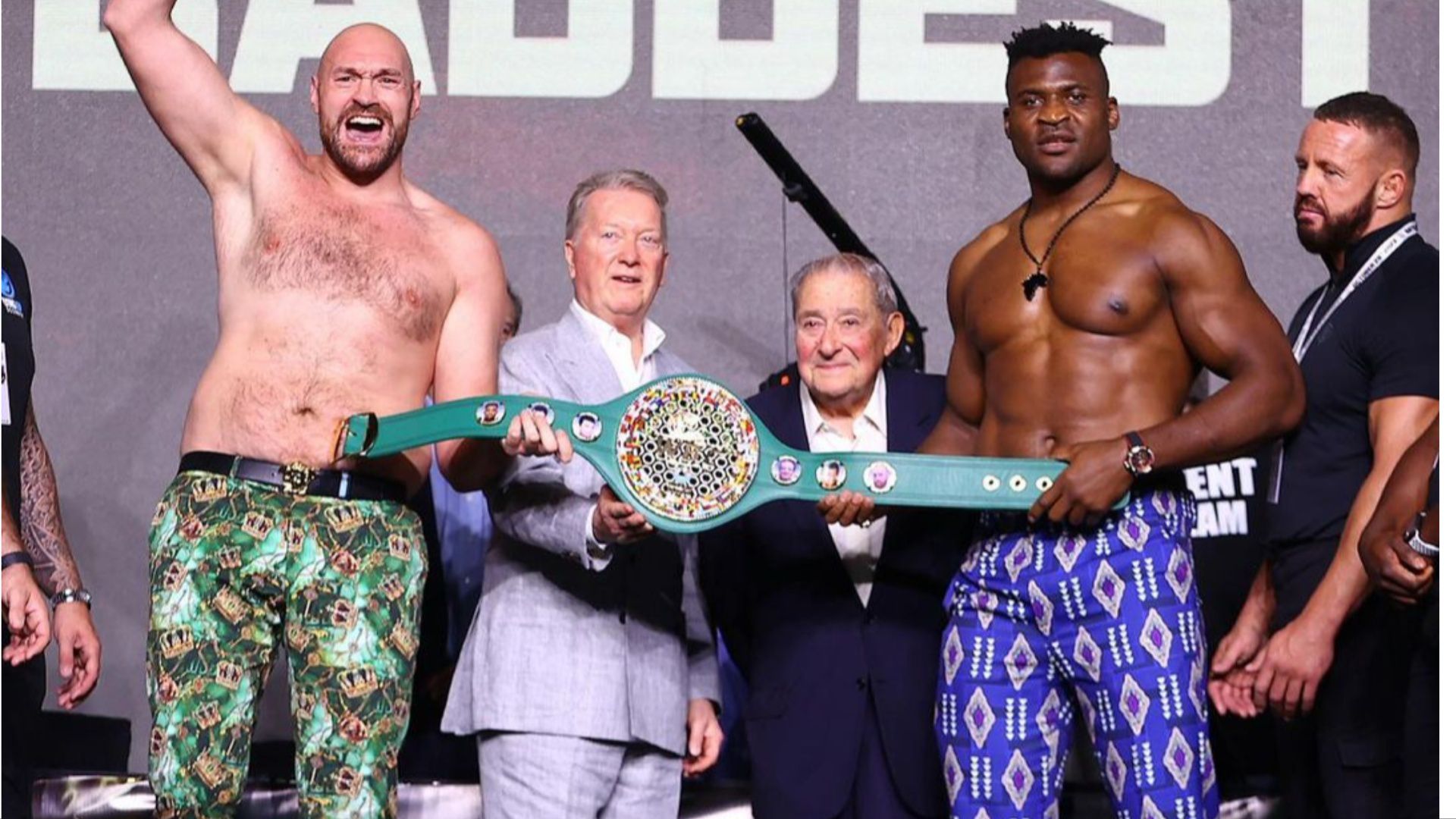 In the video on social media tape, Fury made it clear what he thought of the long-running controversy surrounding Ronaldo and Lionel Messi.
He said, "Cristiano, you're the greatest footballer that's ever lived and I mean that," Fury told Ronaldo as they sat next to each other in Riyadh.
As he leaned in to give the WBC heavyweight champion a pat, Ronaldo said, "Thank you very much,"
"I'm a big fan, I watch all the football," Fury added. "I watched you when you was at United the first time, the second time, all of Real Madrid."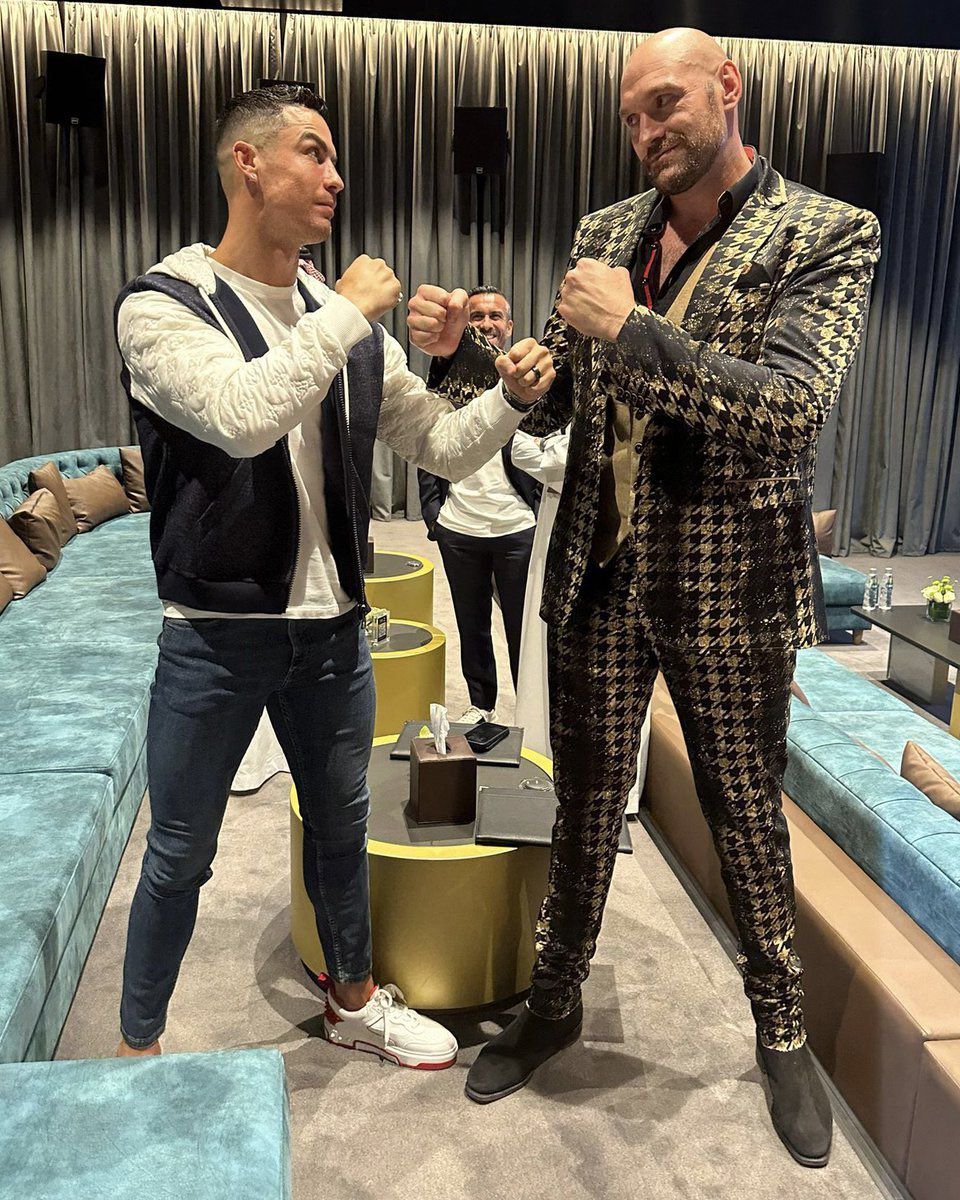 Fury kept praising the 38-year-old attacker from Portugal.
Fury is a fan of Manchester United, so it makes logical that the "Gypsy King" would think highly of Ronaldo given all of the success the player enjoyed while he was at Old Trafford.
Ronaldo currently plays for Al-Nassr in Saudi Arabia, with the club's home games being in Riyadh, where Fury's next bout against Francis Ngannou is scheduled to take place.
Related content