Before Tyson Fury takes on Francis Ngannou in Saudi Arabia, Cristiano Ronaldo joins celebrities and VIPs on the red carpet.
For the fight in Riyadh, Saudi Arabia, celebrities from all over the world have arrived in the Gulf state.
A gala dinner at the St. Regis Hotel was attended by a number of celebrities including Ronaldo.
With Al-Nassr playing in the Saudi Pro League right now, Ronaldo, 38, did not have far to travel.
Wearing denim pants and a hooded jacket, the Portuguese celebrity arrived looking laid back.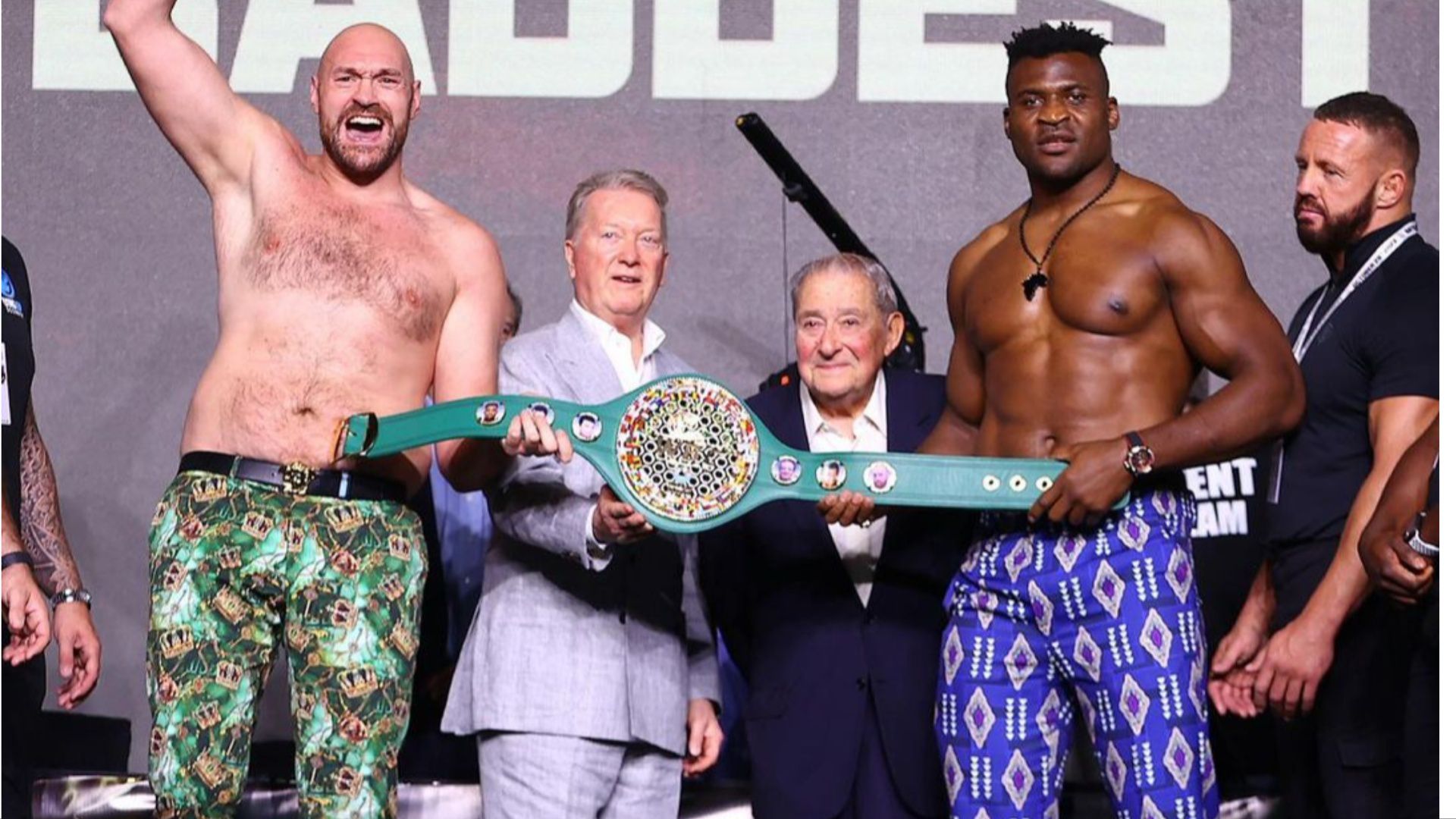 At the event, Ronaldo, the former Brazilian international, attended with his namesake.
Wearing an elegant suit with an open-collared white shirt, the former Real Madrid and Inter Milan star looked stunning.
Fury and his spouse Paris graced the red carpet as well, dressed in multicolored attire.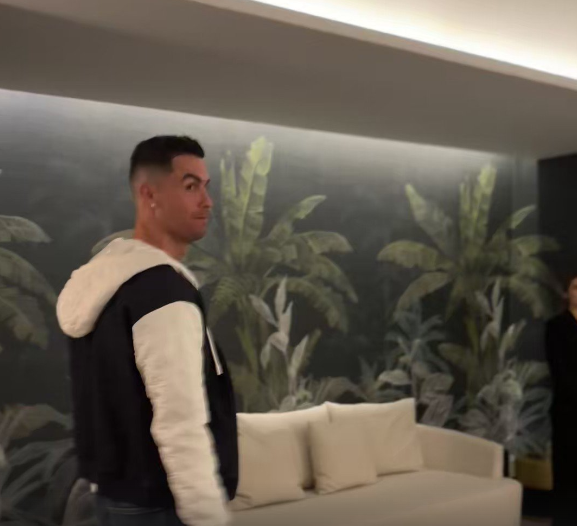 In the course of his press conference, Fury also had a meeting with adversary Oleksandr Usyk.
Although the two will square off in December, the British boxer was lifted up by the Ukrainian during their embrace.
Rio Ferdinand, a former defender for Manchester United, also showed up on the red carpet.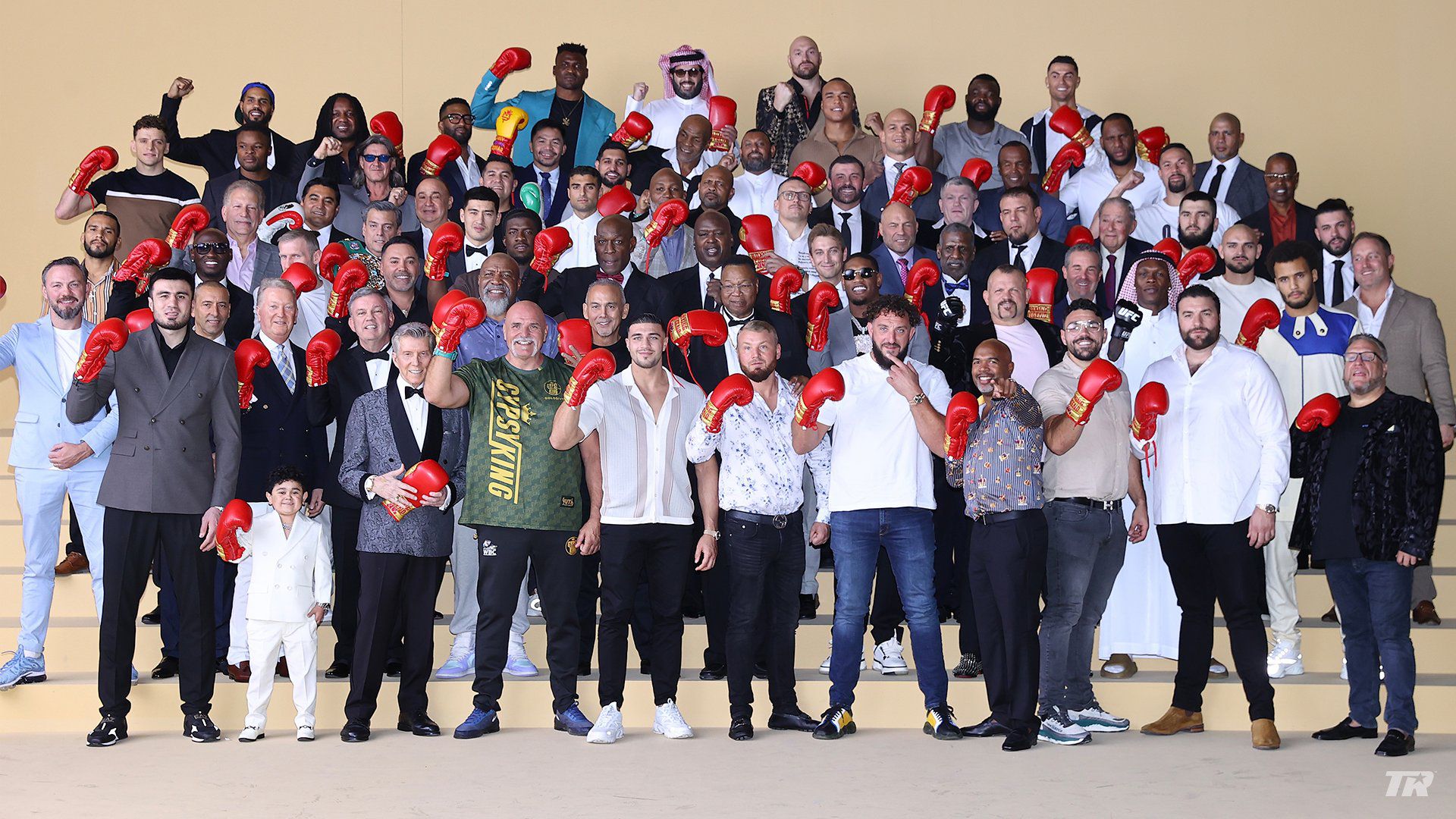 Adesanya shows support for Ngannou against Fury
The meeting came after Israel Adesanya was able to support Francis Ngannou against Tyson Fury in Saudi Arabia.
Adesanya's support for Ngannou comes after the Cameroon star called Fury fat at the final press conference.
Adesanya took to his official social media platforms to showcase his support for Ngannou in Saudi Arabia.
On Saturday, October 28, in Riyadh, Saudi Arabia, Fury and Ngannou will square off.
Ring walks for the main event are scheduled to begin at approximately 11:40 p.m. Nigerian time.
The fight between Ngannou and Fury will be available on DSTV Supersport.
Related content