Popular NBA star Lebron James has expressed his displeasure at Francis Ngannou's shocking defeat to Tyson Fury.
In Saudi Arabia, undefeated World Boxing Championship heavyweight champion Tyson Fury squared off against Cameroonian UFC fighter Francis Ngannou.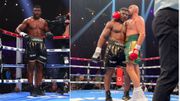 The former heavyweight champion of the UFC, Francis Ngannou, claims he defeated Tyson Fury but was denied victory because of politics.
The fight which appeared to be going to Francis Ngannou's advantage was eventually overturned by the judges, with Fury declared the winner despite being knocked down.
The decision made by the judges after the fight to announce Fury as the winner has made Basketball star Lebron James react to the ruling.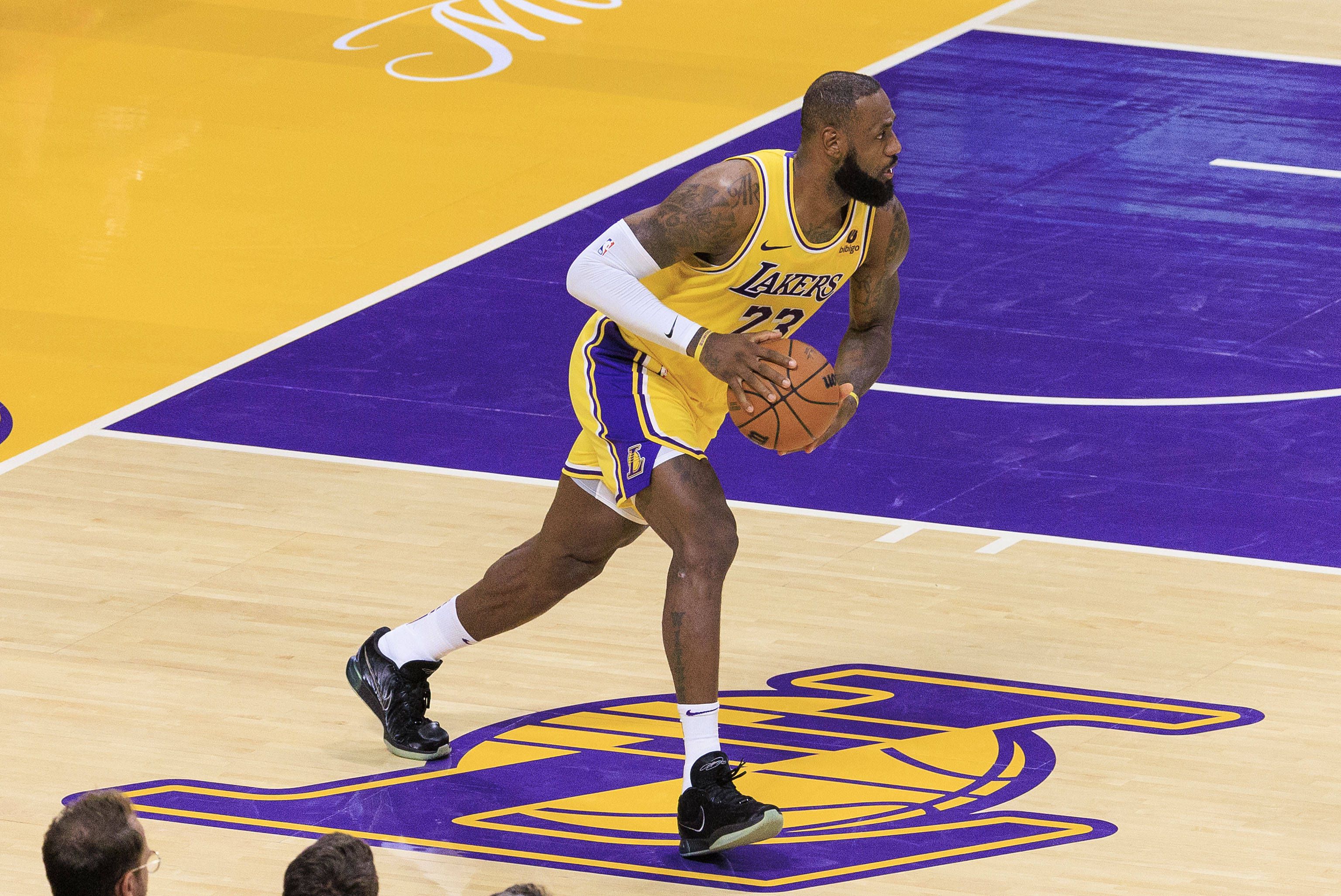 Lebron's reaction to Ngannou's loss
Francis Ngannou's loss to Tyson Fury has caused a big stare on social media, with Lebron James also having a say about the decision.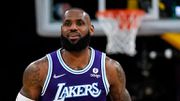 LeBron James has released a statement condemning the tragedy in Israel.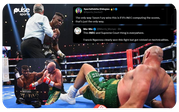 Some Nigerians claim the Independent National Electoral Commission (INEC) helped Tyson Fury rig the fight against Francis Ngannou.
During the fight, Ngannou laid Fury on the ground with a breathtaking left-hand blow that stunned the heavyweight champion.
The undefeated World Boxing Championship heavyweight champion Tyson Fury saw himself on the floor after getting hit by the Cameroonian.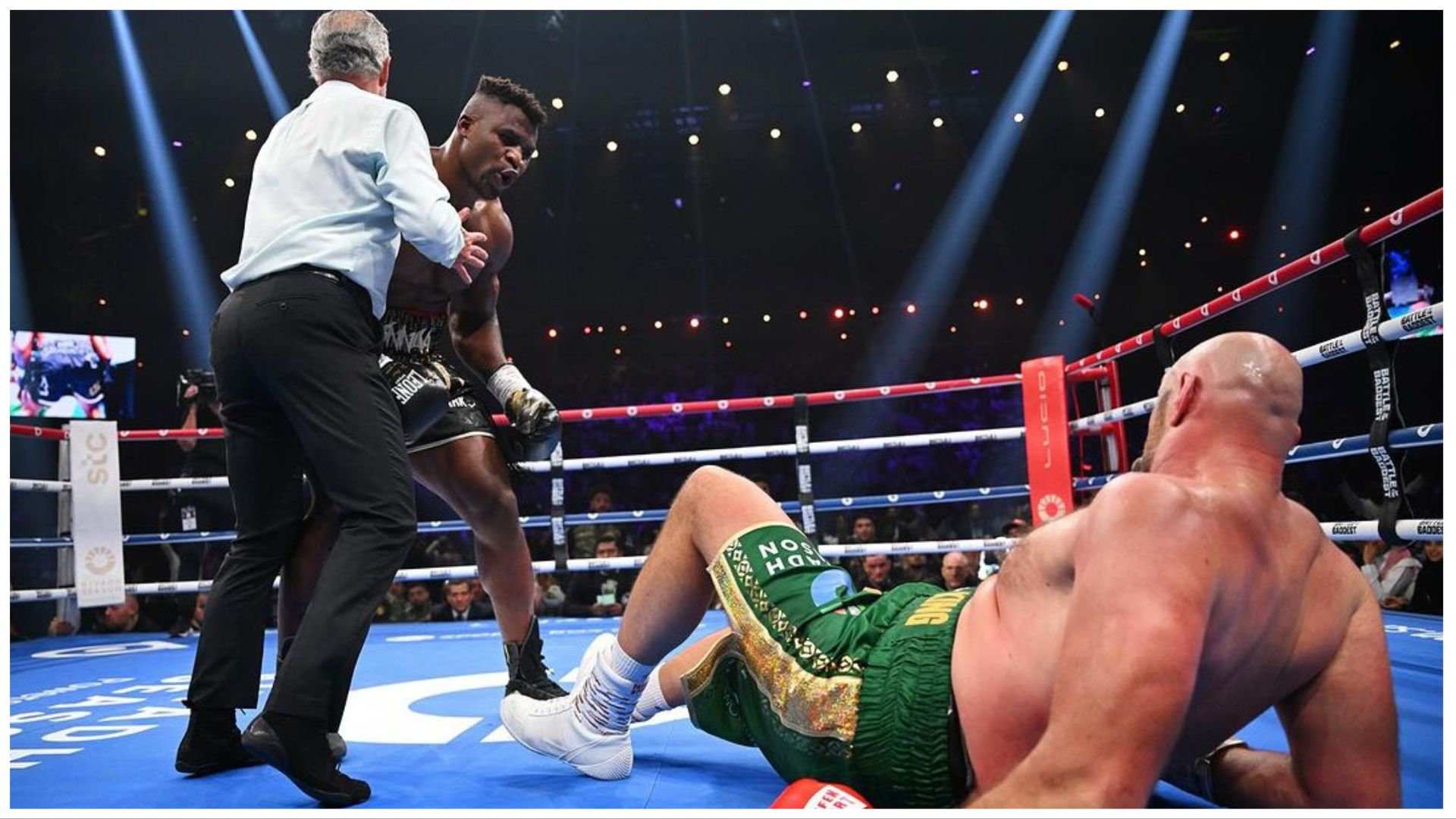 Despite Francis Ngannou getting Fury's back on the floor, the judges decided to hand Fury the win, with the claim that it was a split decision.
The controversial win has caused Los Angeles Lakers star Lebron James to react to Francis Ngannou's loss.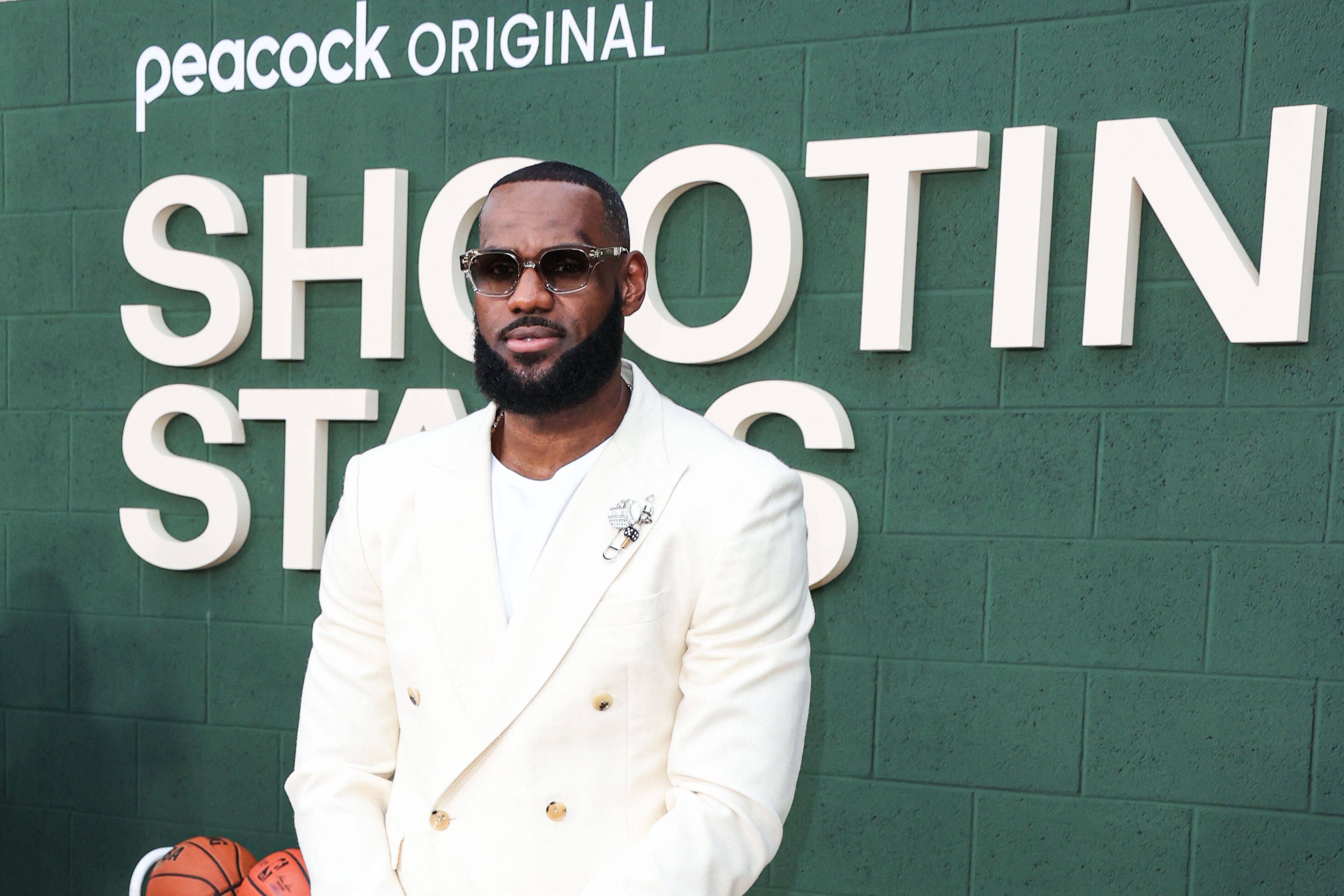 Lebron James tweeted on X, "Exactly why I don't watch Boxing! C'mon man! 🤦🏾‍♂️"
James was not really happy with Tyson Fury being announced as the winner of the fight after he was knocked to the ground by Ngannou.
He expressed his displeasure on social media and said this type of decision is one of the reasons he does not watch Boxing.