Some Nigerians claim the Independent National Electoral Commission (INEC) helped Tyson Fury rig the fight against Francis Ngannou.
The Cameroonian UFC fighter Francis Ngannou faced off against unbeaten WBC world heavyweight champion Tyson Fury in Saudi Arabia.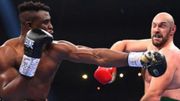 LeBron James and fans express frustration over controversial split-decision victory for Tyson Fury in his bout against Francis Ngannou.
After ten rounds of fighting, the judges announced the unbeaten WBC heavyweight champion Tyson Fury as the winner by split decision.
However, despite Fury's win, some Nigerians who felt the Cameroonian was robbed of his victory joked that the Gypsy King won because the Independent National Electoral Commission (INEC) manipulated the result of the bout.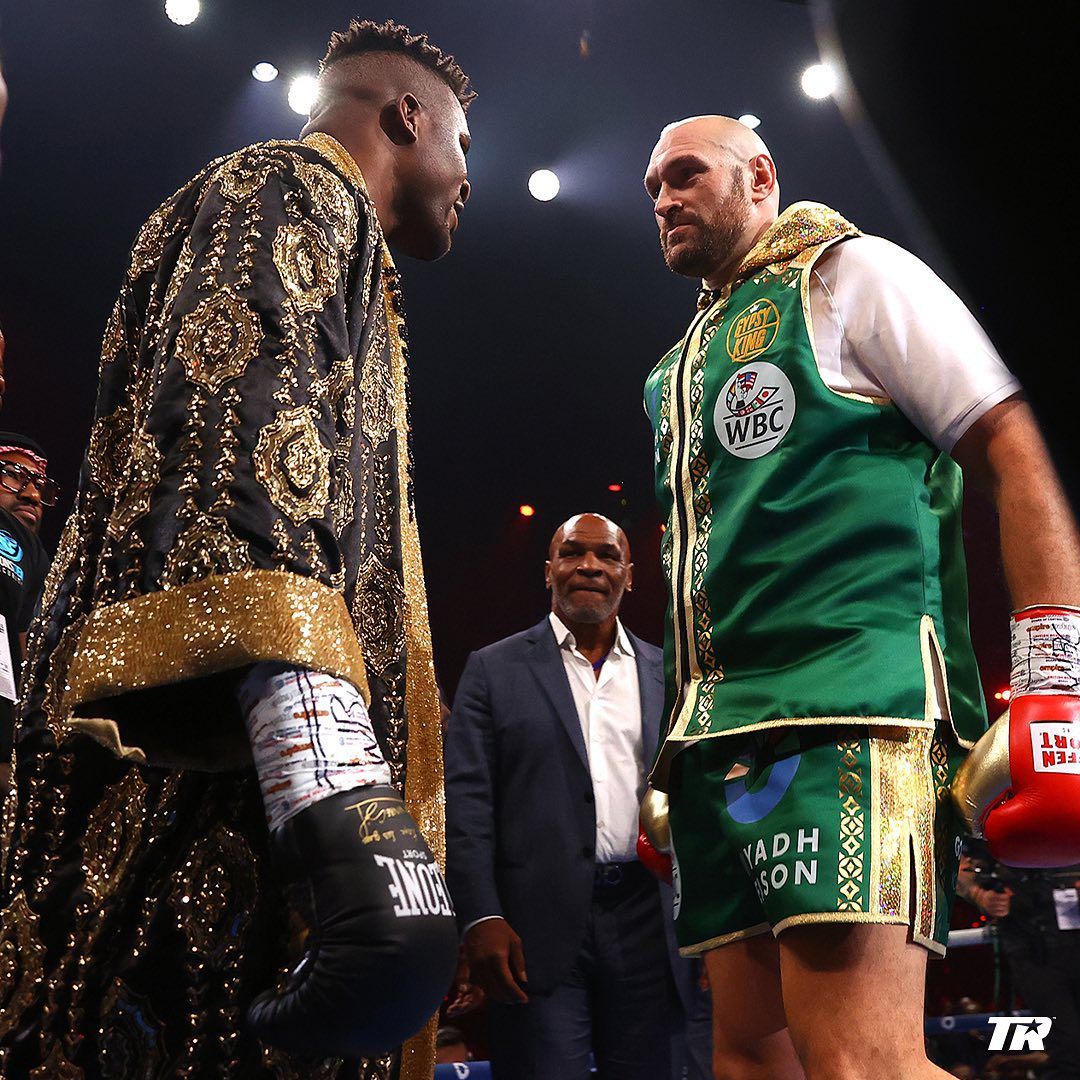 Nigerians react to INEC's rigging
The fans were displeased by the decision to announce Tyson Fury as the winner and claimed that INEC, which has been accused of manipulating election results in the country, manipulated the results of the fight.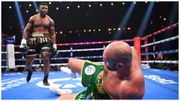 Here is the moment where Ngannou made history by knocking down Fury with a thunder left hook.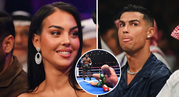 CR7 and his beautiful partner Georgina Rodriguez, could hardly take their eyes off each other at the recent boxing event in the Middle East.
In the first round, Fury started the fight strongly and looked like it was going to be a long night for Francis Ngannou.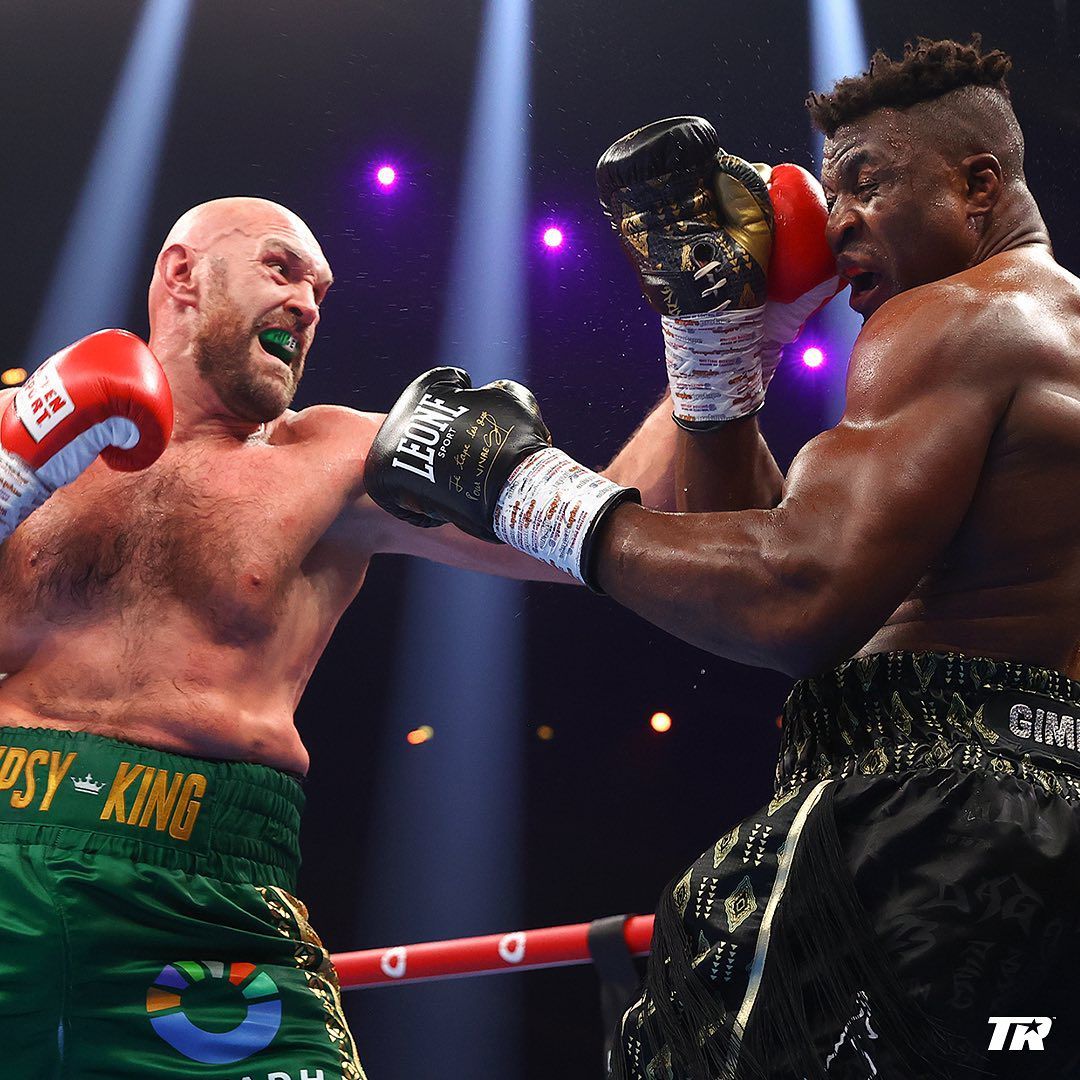 However, in the second round, Ngannou charged in and landed a blow on Fury that gave him a cut on his forehead.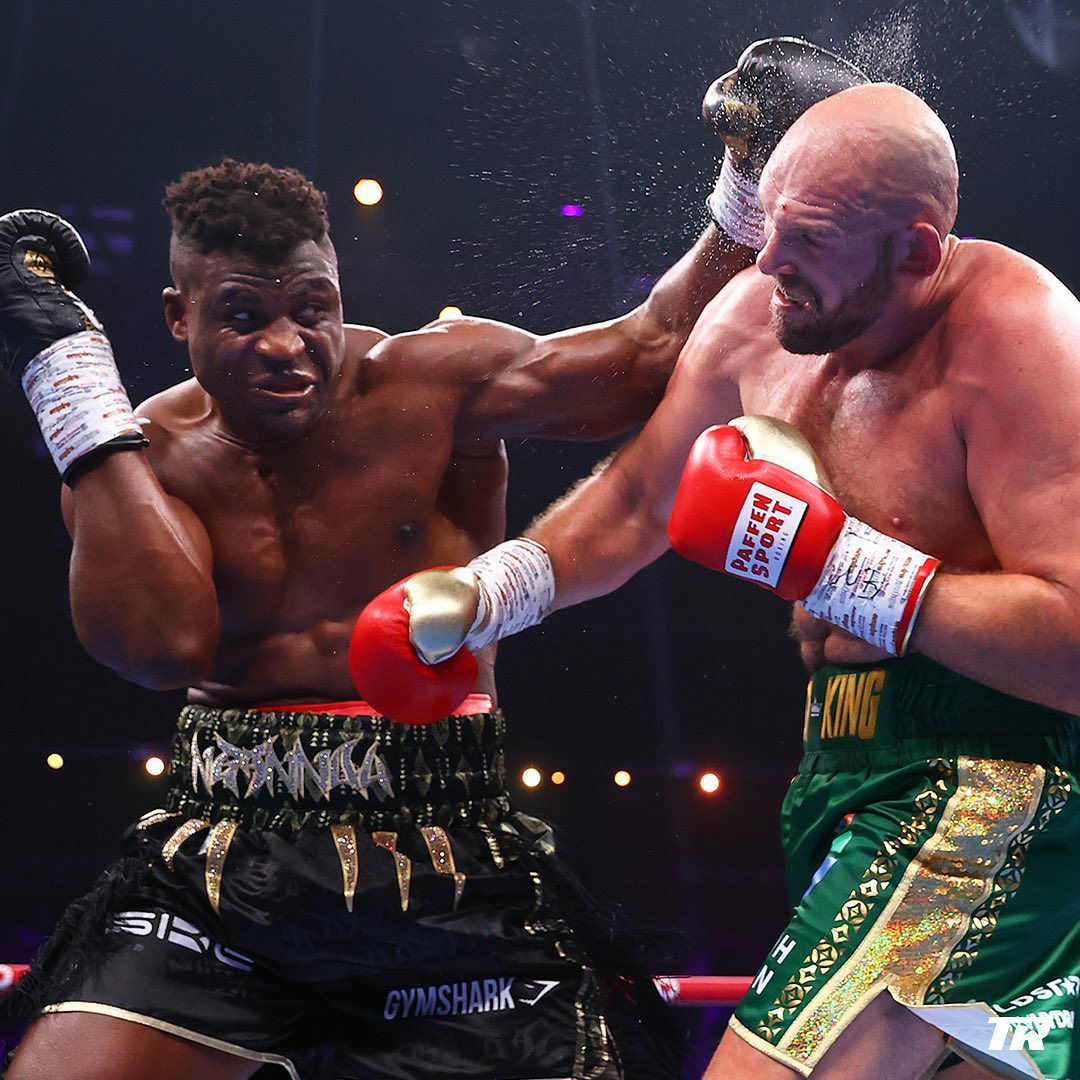 And in the third round, Ngannou laid Fury on the deck with a breathtaking left hand that stunned his opponent.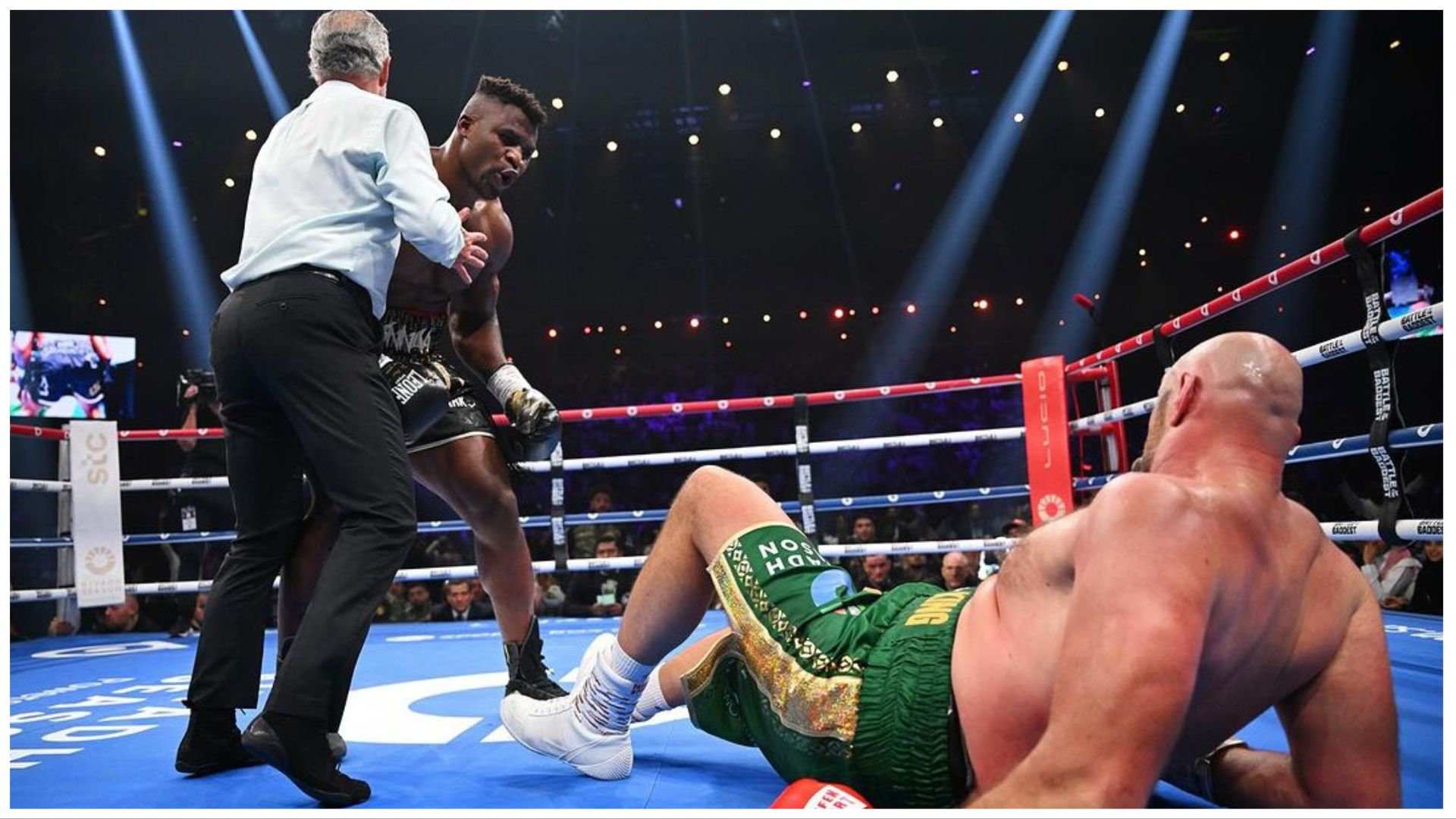 The fight which looked like it was heading towards a win for Francis Ngannou after scoring knockdown went in Fury's favour via a split decision.
The announcement led to several comments on social media, especially from Nigerians who claimed that INEC took over as the judges of the fight.
A Nigerian on X said, "The only way Tyson Fury wins this is if it's INEC computing the scores, that's just the only way."
Another one said, "This INEC and Supreme Court thing is everywhere. Francis Ngannou clearly won this fight but got robbed on technicalities."
Another Nigerian commented, "Last night was a replica of Nigeria INEC 😭😭😭 Africa, come back home."
One fan also replied, "Of course, it was rigged, Inec probably learnt work from those Judges."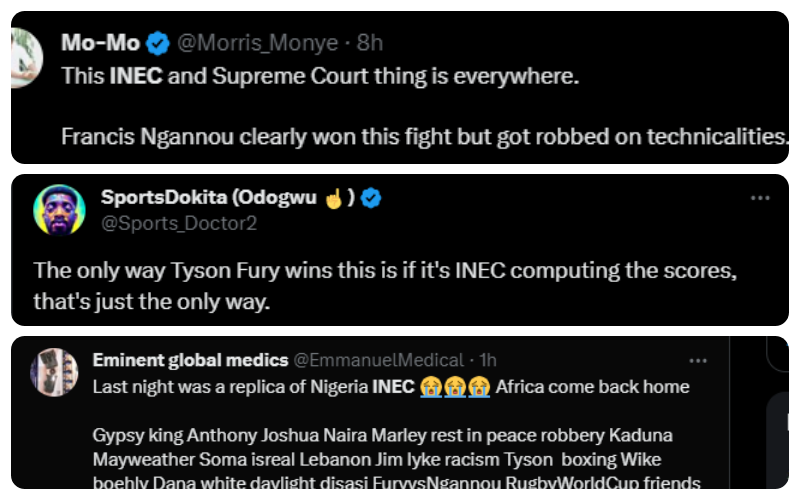 The connection between the fight and The Independent National Electoral Commission (INEC) is not far-fetched.
The body has been constantly dragged by Nigerians after reports claimed that the Presidential election was rigged.
And it appears Nigerians are not keen to let go of the rigged Presidential election and have put INEC on the spot again following the alleged rigged fight between Francis Ngannou and Tyson Fury.