Francis Ngannou has seen a boost in his social media following despite losing to Tyson Fury via a contentious split decision in Saudi Arabia.
Francis Ngannou is currently in the headlines after his epic bout with British boxing heavyweight champion Tyson Fury.
Ngannou surpassed expectations in Saudi Arabia on Saturday night as the Cameroonian-born mixed martial arts fighter gave Fury a fight to remember.
The former UFC heavyweight champion left Dana White's company months ago to sign a record-breaking deal with PFL, Pulse Sports reported.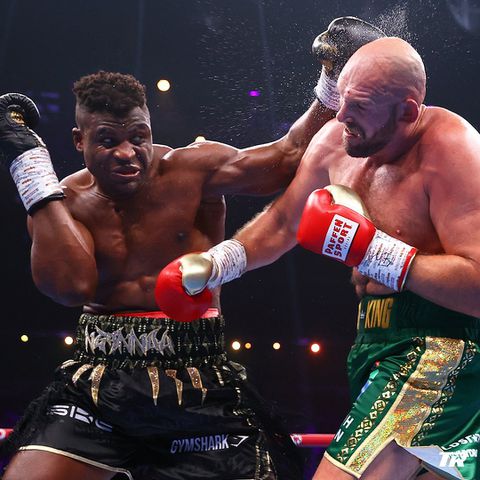 However, the 37-year-old fighter reminded millions of fans why he is one of the baddest men in combat sports.
Despite knocking down Fury in the third round, the former UFC heavyweight was denied a shock victory over WBC boxing champion Tyson Fury in a non-title bout in Saudi Arabia on Saturday, as the judges declared Fury as the winner via split decision.
Francis Ngannou gets massive boost on his social media hours after Tyson Fury bout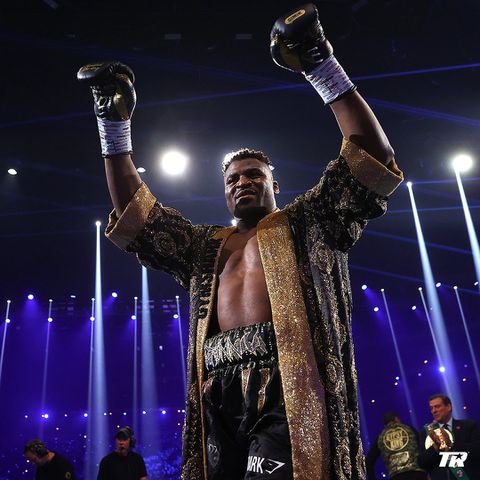 Ngannou who is arguably the most popular MMA fighter of Cameroonian descent is also one of the most followed African athletes in the world.
The 37-year-old fighter finally reached the 1 million follower mark on the X platform formerly known as Twitter.
Ngannou had more than 990,000 followers for a while on the X platform prior to his fight against the Gypsy King.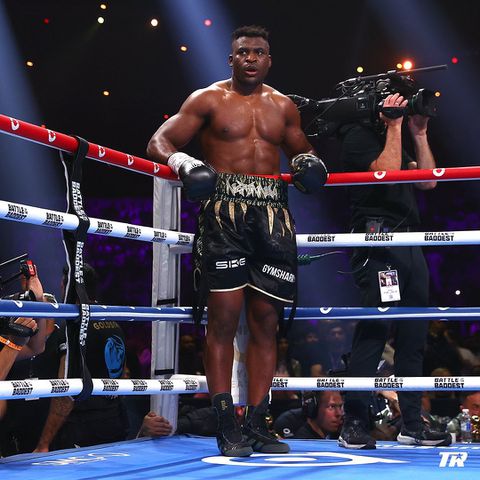 However, hours after the fight began, Ngannou saw that number increase and even surpass 1,000,000 on the Elon Musk-owned platform.
Elsewhere, Ngannou's numbers on Instagram also increased by more than 100,000.
Research by Pulse Sports reveals the former UFC heavyweight champion has gained 182, 790 followers on Instagram between October 27th and 29th as he closes in on hitting the six million follower mark on Instagram.
Ngannou is currently the 2nd most followed Cameroonian athlete on Instagram - behind football legend Samuel Eto'o.