Former Super Eagles captain John Obi Mikel stressed the difference between South Africa's SPL and Nigeria's NPFL and explained why more Nigerians are keen on moving to Europe than stay in the local league
Super Eagles legend John Mikel Obi has giving a telling indictment of the organisation in Nigeria's premier football division, the NFPL in a recent interview.
Mikel slates NFPL organisation
The ex-captain of the Nigerian national team did not hold back when describing the problems with the NPFL, especially when compared to South Africa's SPL.
Mikel was asked what he believed was the reason behind Nigeria having more players in Europe's top leagues than South Africa, and the former Chelsea midfielder pointed out that it was because players rarely needed to leave the SPL to be successful professionals, which is a foreign concept in the NPFL.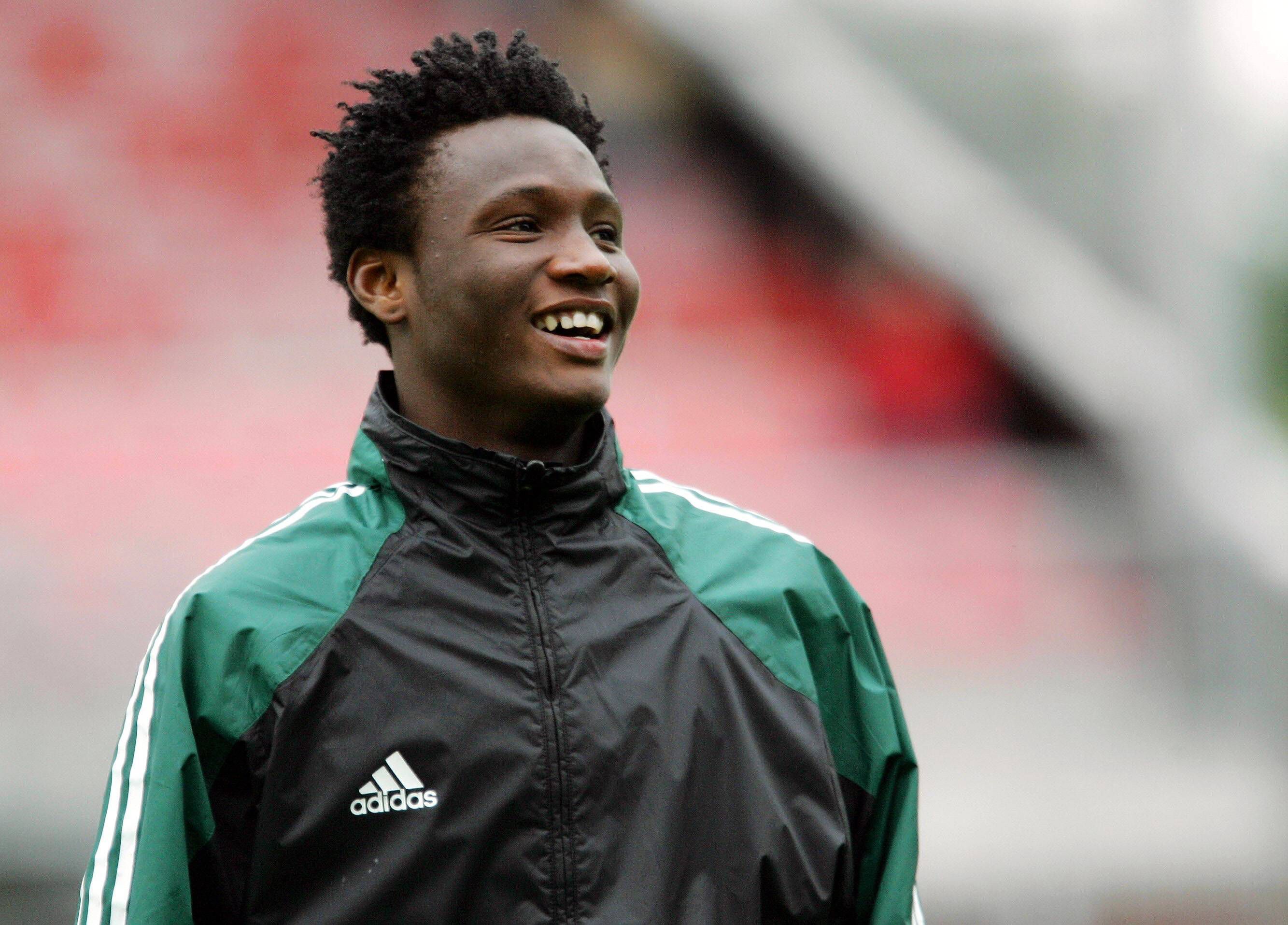 The 2012 UEFA Champions League winner told Soccer Laduna, "I think it's not the mentality [that stops players from leaving the SPL]; it's the organisation. Your organisation is better than our organisation.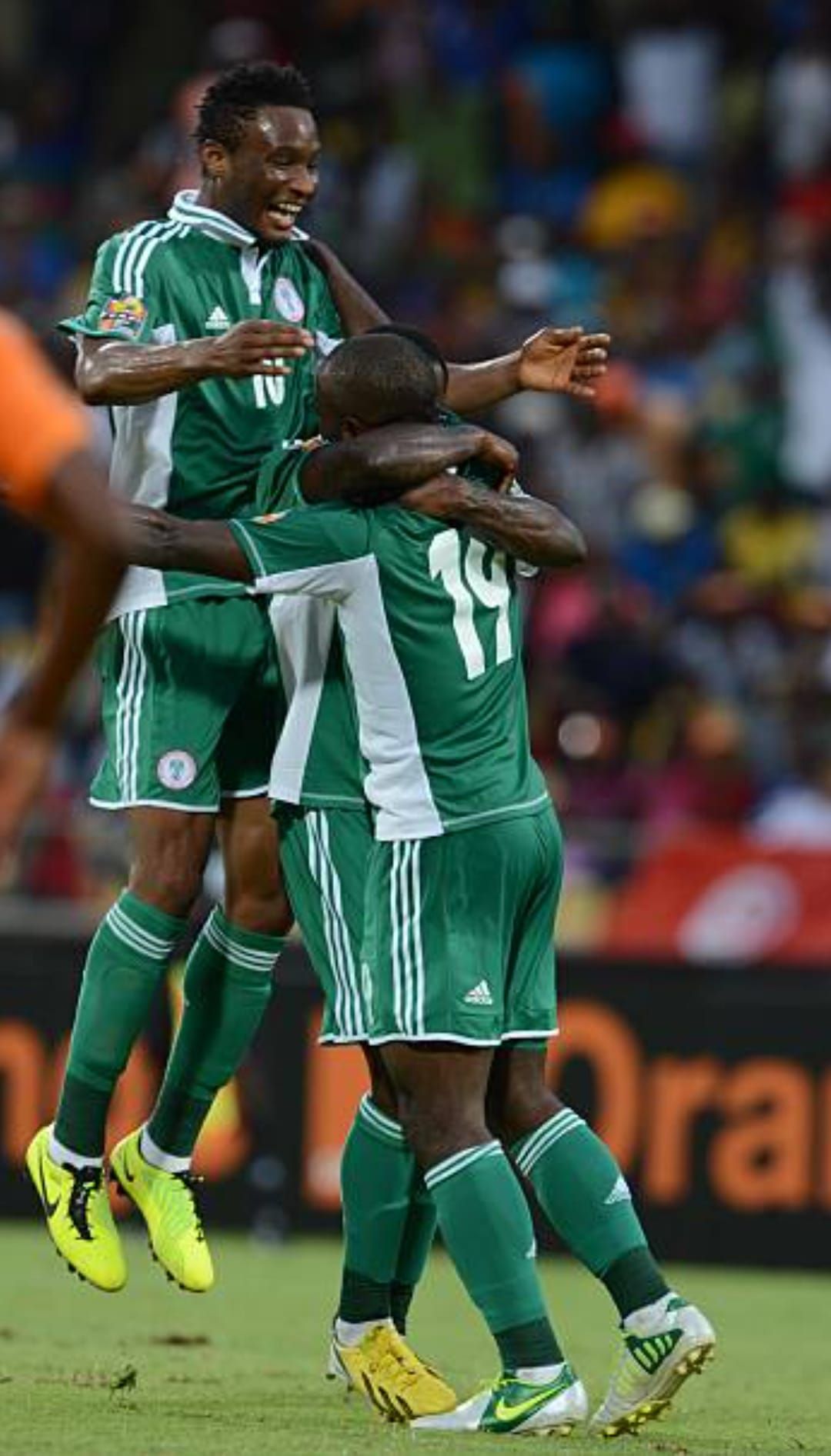 "I think if you look at your league, your league is that good that a player doesn't have to go abroad to make ends meet for his family. Your league is way more organised than our league.
Mikel explains difference between SPL and NFPL
Mikel further stressed that Nigerians have long been frustrated by the state of the league calling for improvements to the NPFL's structure, saying, "That's something that we Nigerians have been crying out [for]. We want to see our league better.
"We know we can do it because we have so much talent. We want to grow our league. We want to improve the standard of our league and the facilities for these players to grow.
"You have to create an environment where they feel comfortable to improve. That's something you guys have, I think that's pretty much the difference [between the SPL and NPFL].
Mikel played with NPFL club Katsina United for two years at the start of his career, before leaving for Europe in 2004 to enjoy a stellar career with one of the biggest clubs on the continent.
Related content