Nigeria's Victor Osimhen finished ahead of Egypt and Liverpool star Mohamed Salah in the Ballon d'Or rankings.
Nigerian international, Victor Osimhen, has once again outshone competition from Mohamed Salah to secure his position as Africa's premier player.
Osimhen finished a historic eighth compared to Salah's 11th in the prestigious Ballon d'Or rankings released by France Football on Monday evening.
It's the highest-ever position achieved by a Nigerian in the Ballon d'Or.
Osimhen and Salah
Nigeria's superstar, Osimhen, who has been making waves in European football with his exceptional talent and goalscoring prowess, has had a meteoric rise in recent years.
His consistent performances and remarkable ability have not only earned him a dedicated fan base but also propelled him into the global spotlight, especially after last season.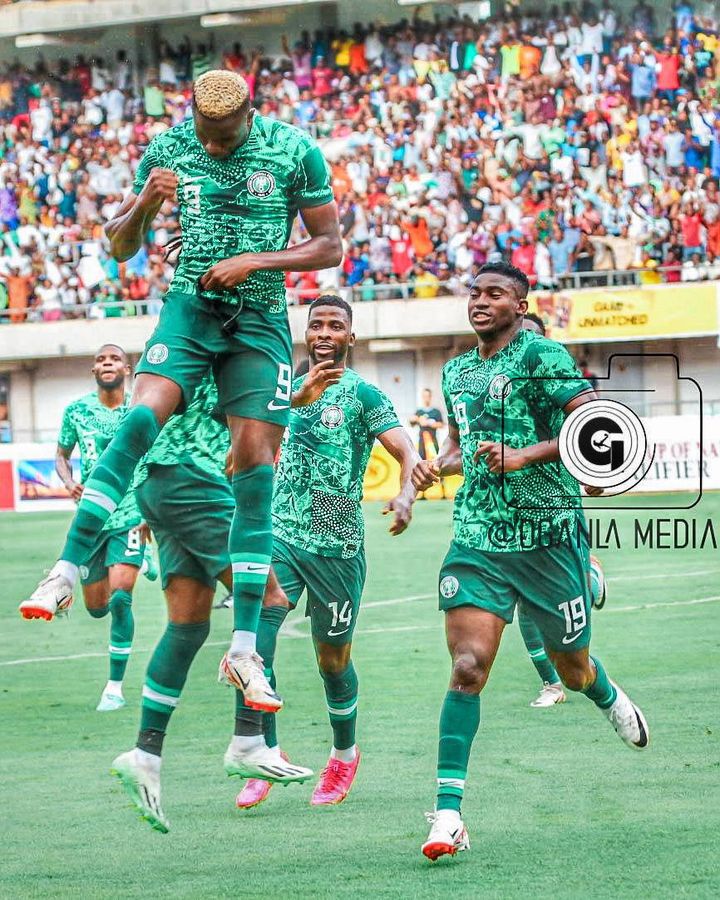 The 24-year-old played a key role as his Italian side, SSC Napoli, ended a 33-year wait to win the Italian Serie A.
Osimhen scored 26 goals in 2 matches to emerge as the top scorer and write his name in Napoli's folklore.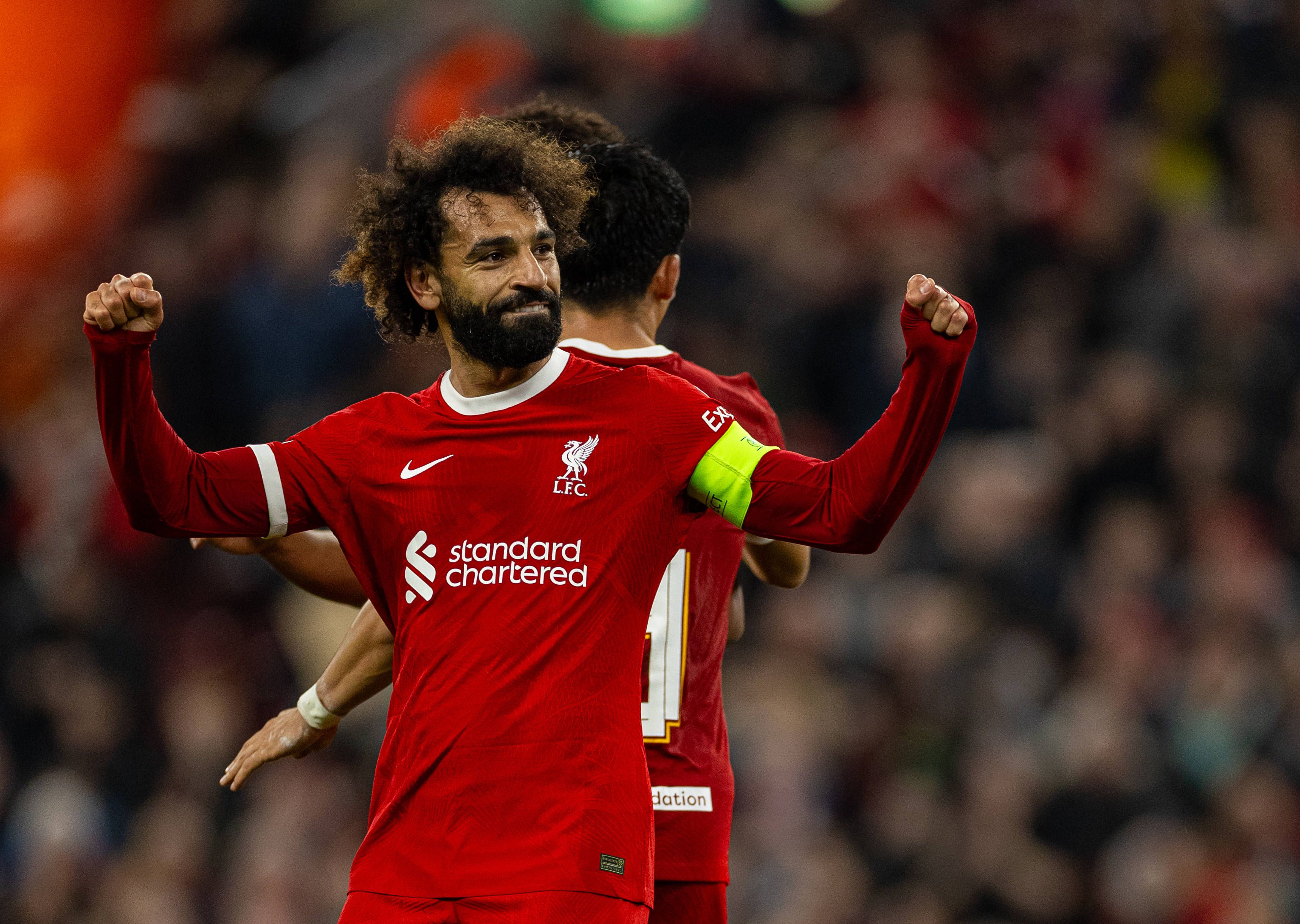 Ballon d'Or Rankings
The latest rankings have confirmed what many fans and experts have noted - Osimhen's performance has seen him as the frontrunner for the next African Football of the Year.
Also, by finishing above Salah, who is one of the world's most formidable forwards, he has managed to top the Liverpool man again after he was named as Africa's most valuable player.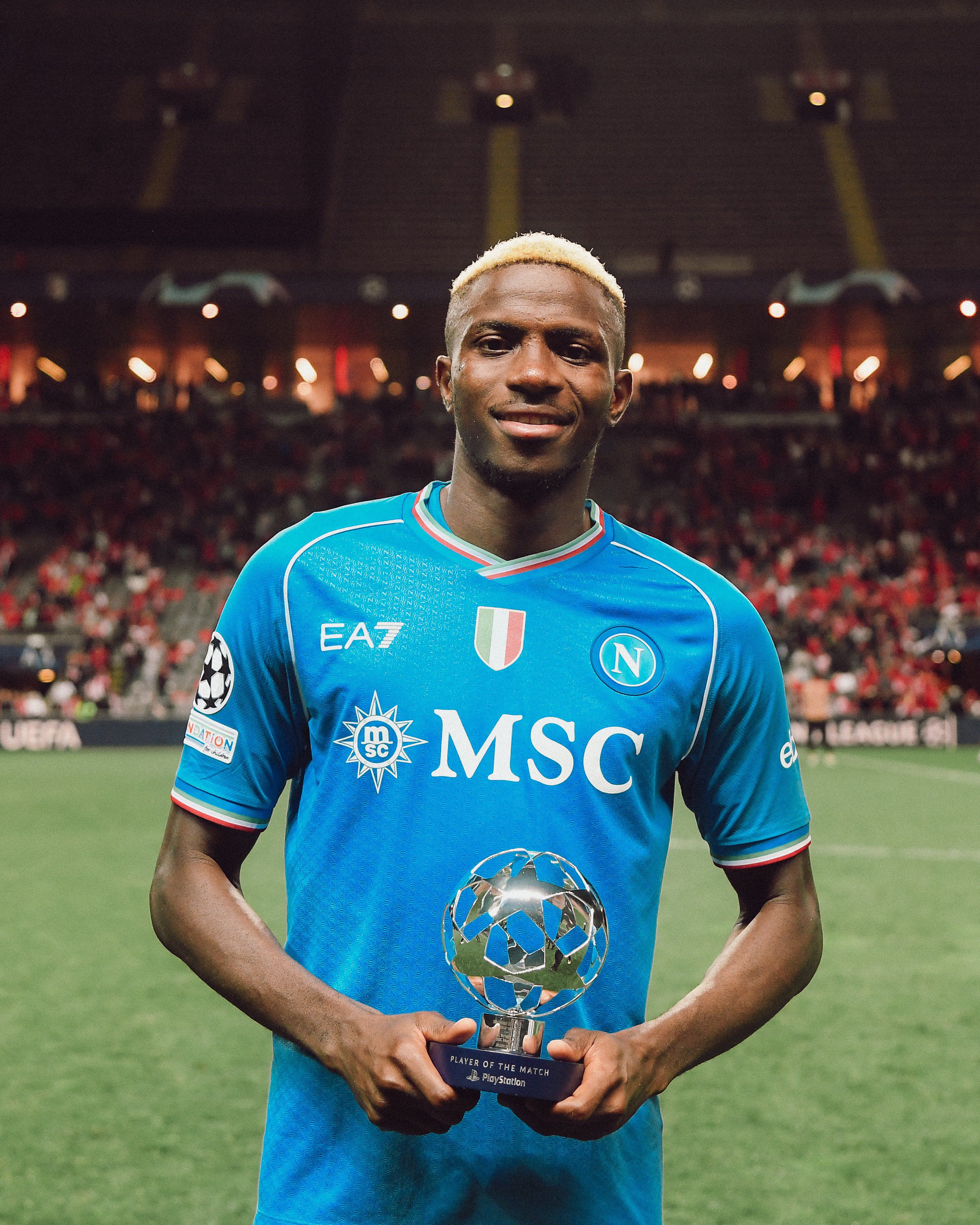 Osimhen's eighth position is a prestigious accolade that places Osimhen among the elite in the footballing world at the moment.
With his display for Napoli and Nigeria Super Eagles, he has become one of the most sought-after forwards in the world.
While Osimhen's rise is undoubtedly massive and impressive, it is a reminder of the diversity and talent that football encompasses.
The Ballon d'Or rankings reflect the global; nature of the sport and the range of exceptional players who compete at the highest level.
Related content