Akor Adams returned among the goals for Montpellier in Ligue 1 after going two matches without a goal for his club.
Nigerian striker, Akor Adams has sent a resounding message to Nigeria's national team manager, Jose Peseiro, with an outstanding display for Montpellier ahead of the next international break.
Adams was the obvious star of the day as Montpellier brushed aside visitors Toulouse 3-0 in the French Ligue 1 on Sunday afternoon.
Akor Adams for Montpellier
Adams put on a show to add to his goal tally in what is his debut season in the Ligue 1. The forward was in superb form to showcase his skill and goalscoring prowess in a way that can't be ignored.
The 23-year-old netted two beautiful goals to take his tally to six in just eight matches this season in Ligue 1.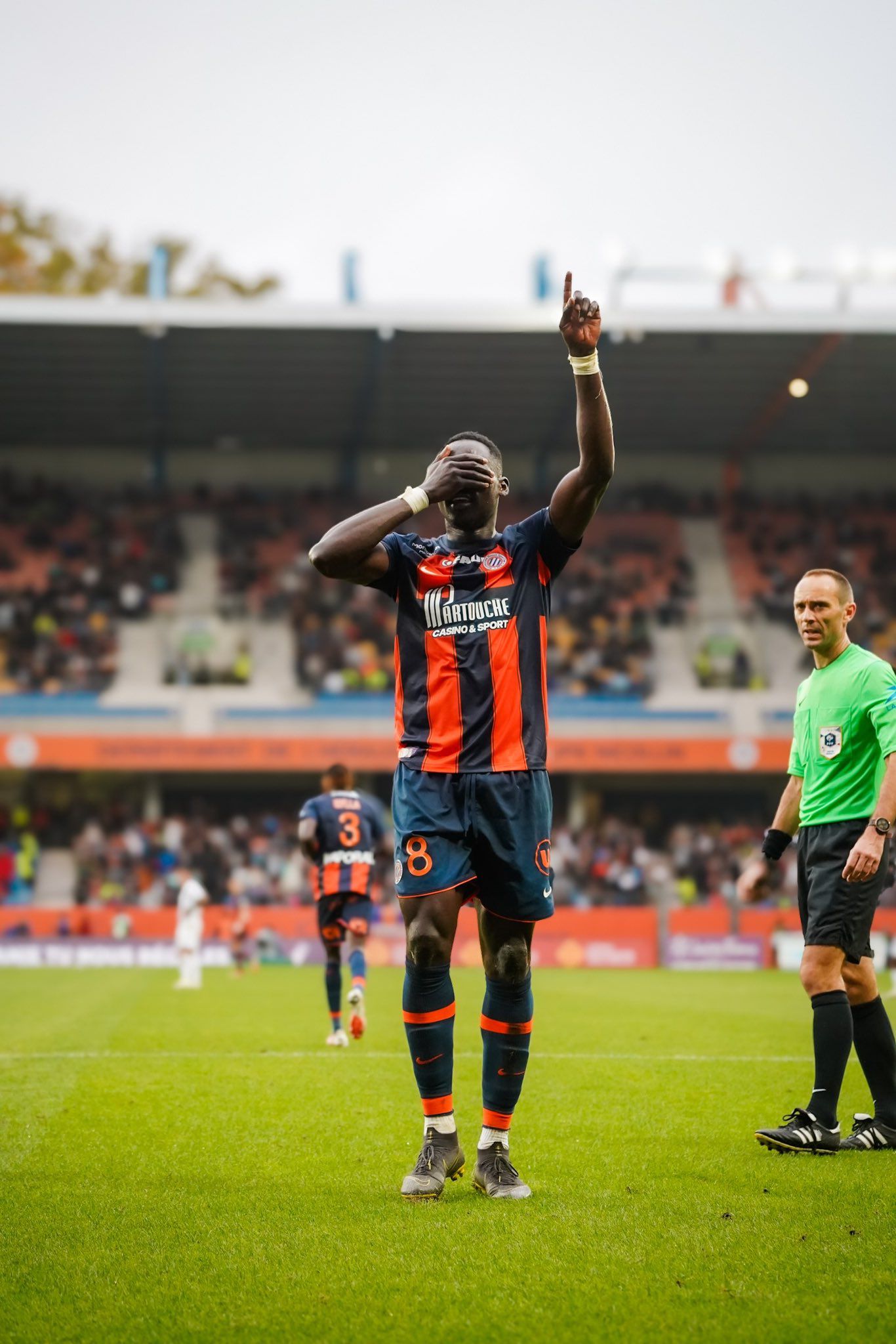 With his latest performance, Adams has sent a clear and powerful message to Super Eagles boss, Peseiro, who must keep a close eye on proceedings in France.
Message for Peseiro
The timing of Adams' exceptional performance couldn't have been more perfect. With an international break on the horizon early next month, with the FIFA World Cup qualifiers, the race for a spot in the Super Eagles has intensified.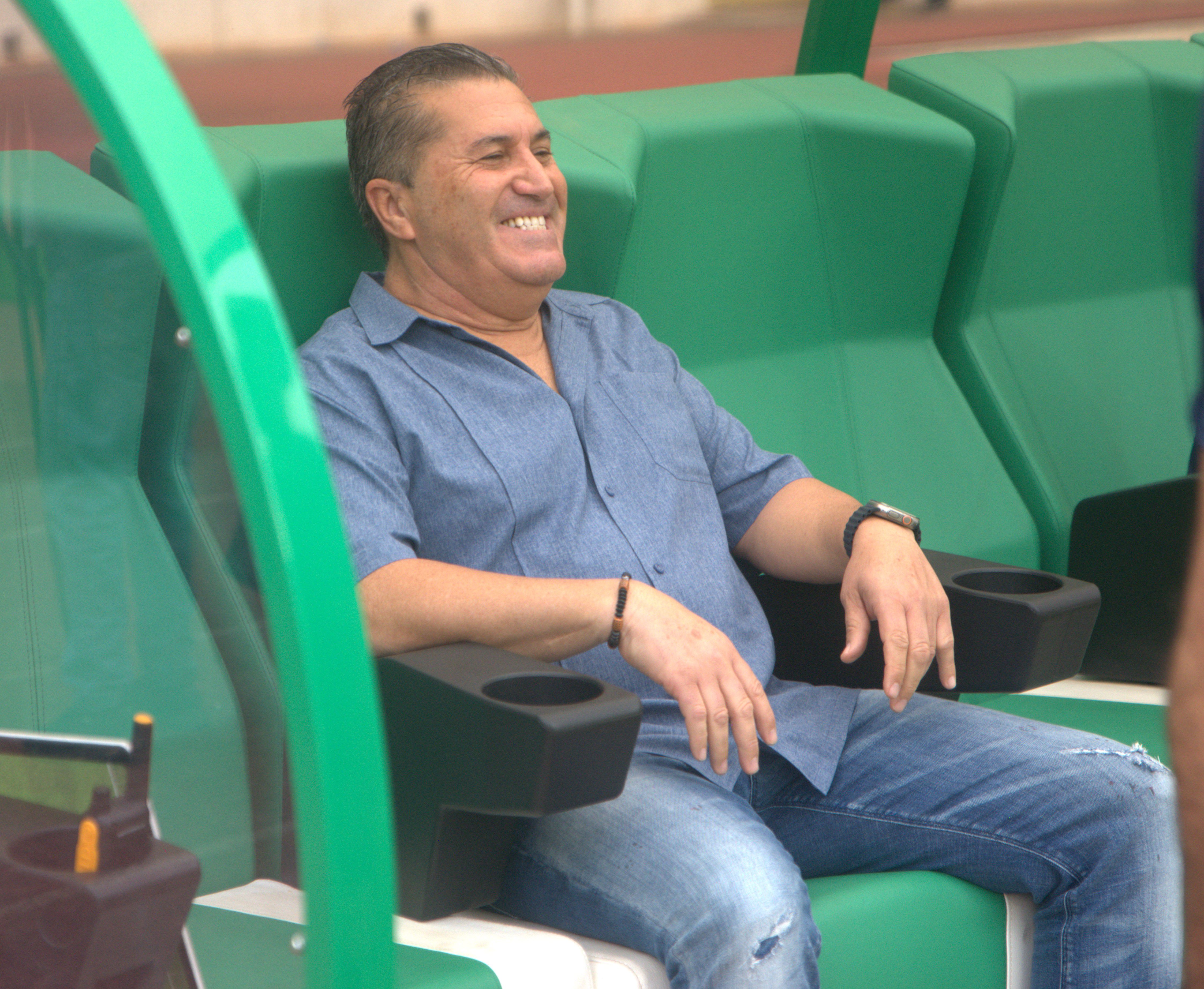 Adams' stellar showing for Montpellier not only demonstrates his scoring ability but also underlines his readiness to represent Nigeria on the international stage.
The Nigeria Super Eagles will take on Lesotho and Zimbwabe in a double-header in the FIFA World Cup qualifying round.
Related content